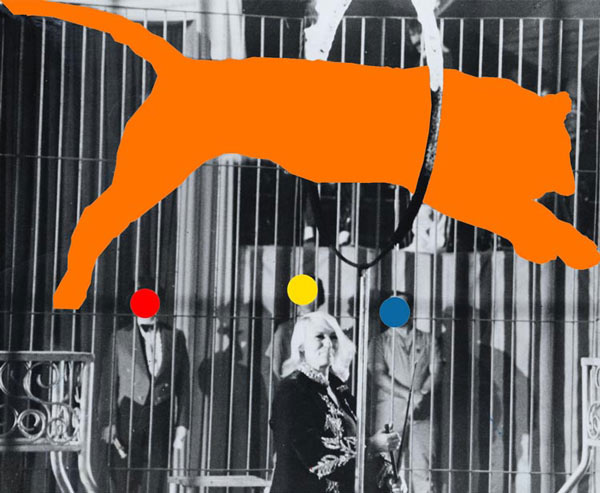 John Baldessari was born in National City, California in 1931. He studied at San Diego State University and completed his post-graduate education at the Otis Art Institute, the Chouinard Art Institute, and the University of California, Berkeley. In addition to being recognized as one of the most renowned Californian conceptual artists of his time, Baldessari also gained a reputation as an influential teacher. He taught at the California Institute of the Arts from 1970-1988 and the University of California in Los Angeles from 1996-2007.
Originally a gestural painter, Baldessari began incorporating text and photography in his practice during the 1960s. In 1970, as a part of his controversial oeuvre entitled, The Cremation Project, he burned all of his paintings produced between 1953 and 1966. The artworks' ashes were baked into cookies, placed in an urn, and were paired with a bronze plaque inscribed with the destroyed artworks' birth and death dates.
His more recent conceptual work combines painting, printmaking, performance, video, sculpture, installation, and photography techniques. Baldessari's frequent use of appropriated images, found photography, and text combines Pop Art motifs to create a narrative using the associative power of language.
His work has been shown in more than two hundred solo exhibitions and over one thousand group exhibitions. He received honorary degrees from San Diego State University, the Otis Art Institute of Parsons School of Design, California College of the Arts, as well as the National University of Ireland. His work has been featured in artist books, films, billboards, videos, and public works. He is currently held in a number of public and private collections including the Museum of Modern Art and the Guggenheim Museum in New York, NY, the Los Angeles County Museum of Art in California, the Hirshhorn Museum and Sculpture Garden in Washington, D.C., and the Broad Collection. Baldessari continues to work in Venice, California.