The common misconceptions, their value, and why you should consider adding them to your collection
There are many misconceptions when it comes to prints and printmaking. The most common and erroneous of all is that prints are akin to posters. This could not be further from the truth, as printmaking is a complex process in which the artist takes part every step of the way. Some of the most common printmaking techniques include engravings, etchings, linocuts, woodcuts, and screenprints, each with their own unique procedures and difficulties. Although prints are produced in multiples, they exist within a limited edition and each one bears the mark of the artist's hand, rendering it high quality, fine artwork. 

Many are also under the illusion that paintings are more valuable than prints. On the contrary, a high-quality print by an established artist will often be far more valuable than an original artwork by someone lesser-known. Prints and multiples are sometimes accompanied by jaw-dropping price tags in the thousands, hundreds of thousands, and even millions. Just this past March, Banksy's Girl with Balloon – Colour AP (Gold), number 7 in an edition of 88, sold for a whopping £1,104,000, almost double its high estimate of £600,000! 
Related Posts
Affordable Art for All
Painting Versus Prints: Battle of the Mediums
Black and White Art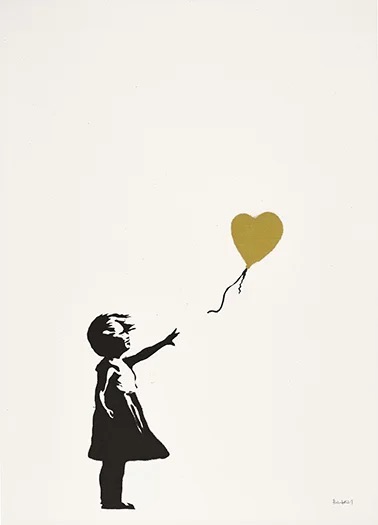 Banksy, Girl with Balloon – Colour AP (Gold), 2004, Screenprint, Ed. of 88, 25 1/2 x 19 1/2 in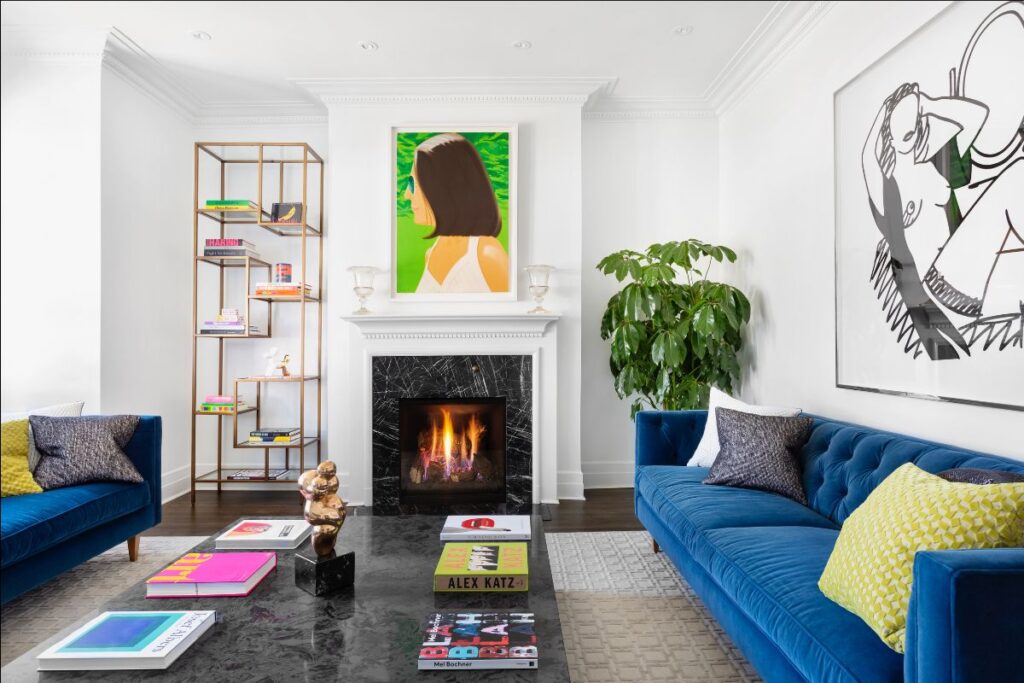 Alex Katz, Ada in Spain, 2018, Screenprint, Ed. of 150, 46 x 32 in (left), Tom Wesselmann, Nude & Mirror, 1990, Screenprint, Ed. of 100, 58 x 66 in (right)
The true appeal of prints lies in the medium's ability to make fine art within reach to a broad range of collectors. Original works by renowned artists are virtually untouchable to most of us in today's market. Acquiring prints can be a more accessible way of building up a respectable, investment-quality collection with big-name artists.
 
If you would like to learn more about adding prints to your collection or if any of the artworks included here are of interest, please contact us!
Henry Moore, Four Reclining Figures, 1974-5, Lithograph, Ed. of 25, 29 x 33 in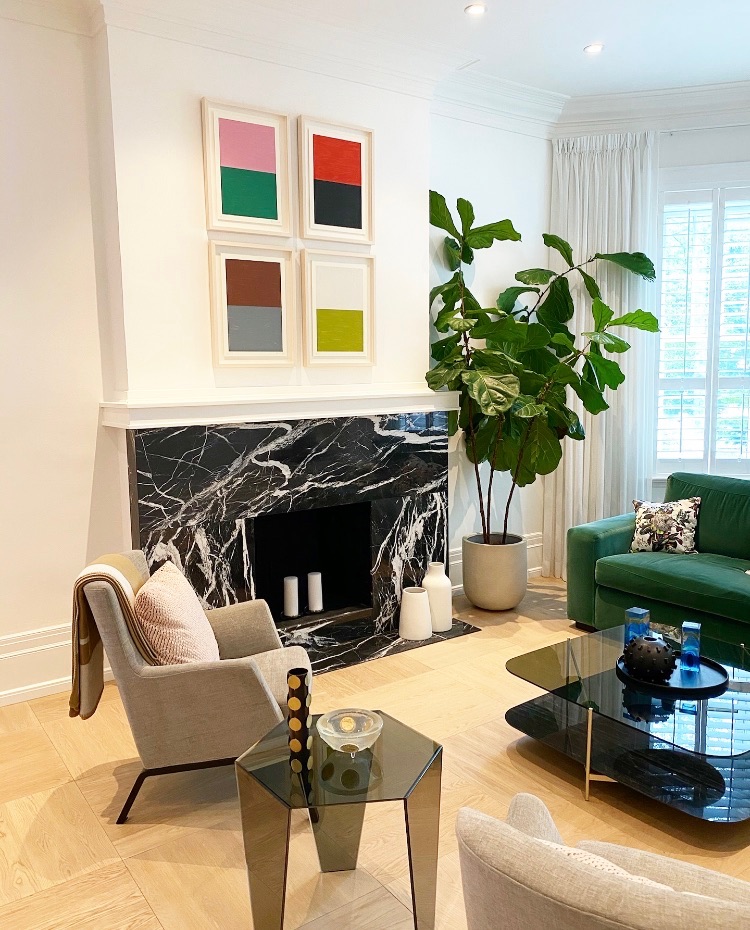 Gunther Forg, Berliner Serie, 2001, Screenprint, Ed. of 50, 19 1/2 x 13 3/4 in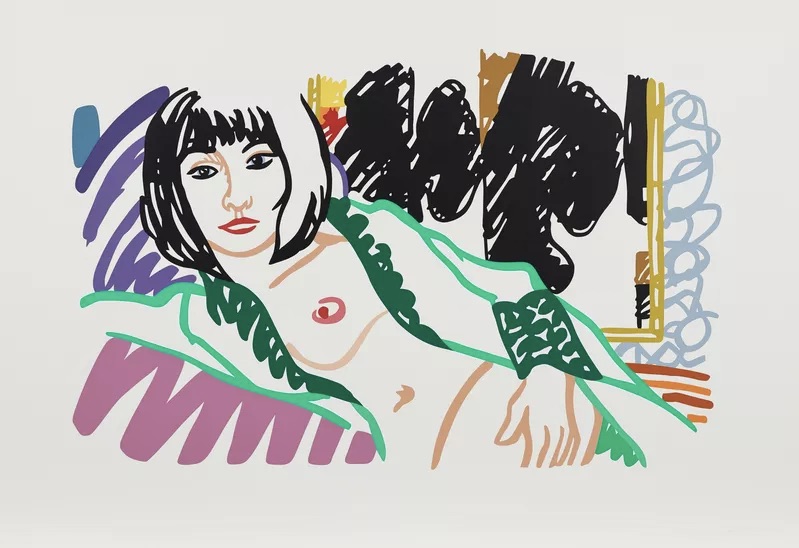 Tom Wesselmann, Monica in Robe with Motherwell, 1994, Screenprint, Ed. of 80, 40 x 58 1/4 in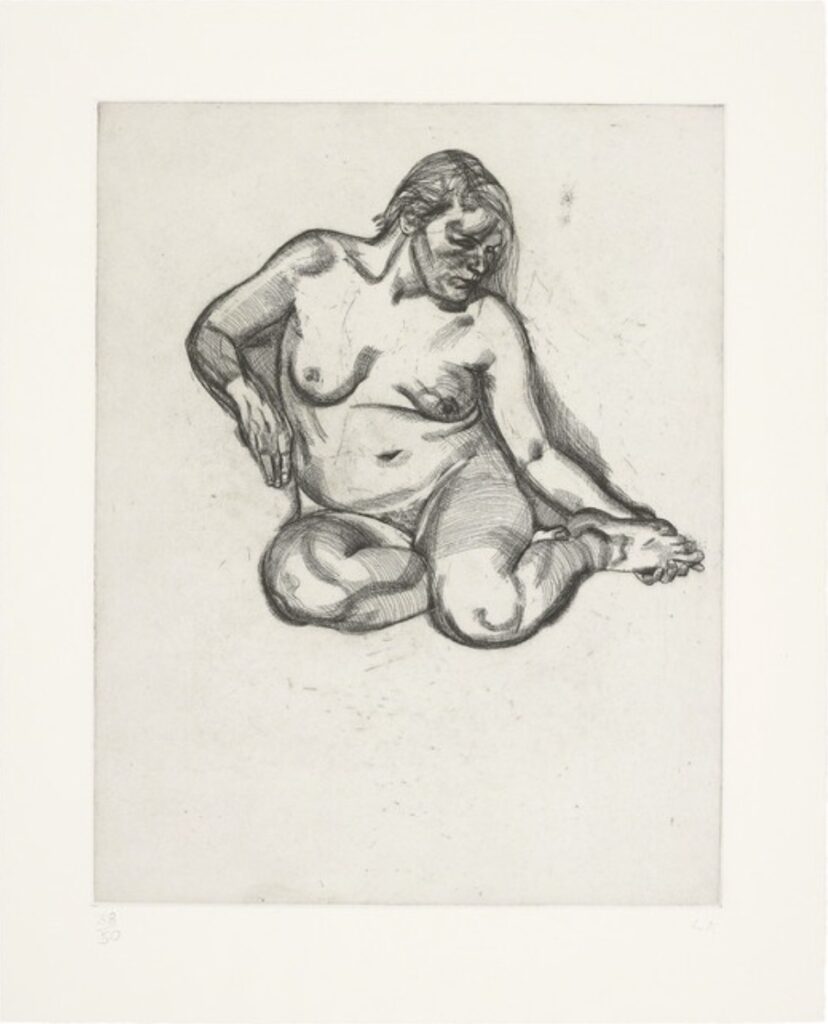 Lucian Freud, Girl Holding her Foot, 1985, Etching, Ed. of 50, 27.3 x 21.3 in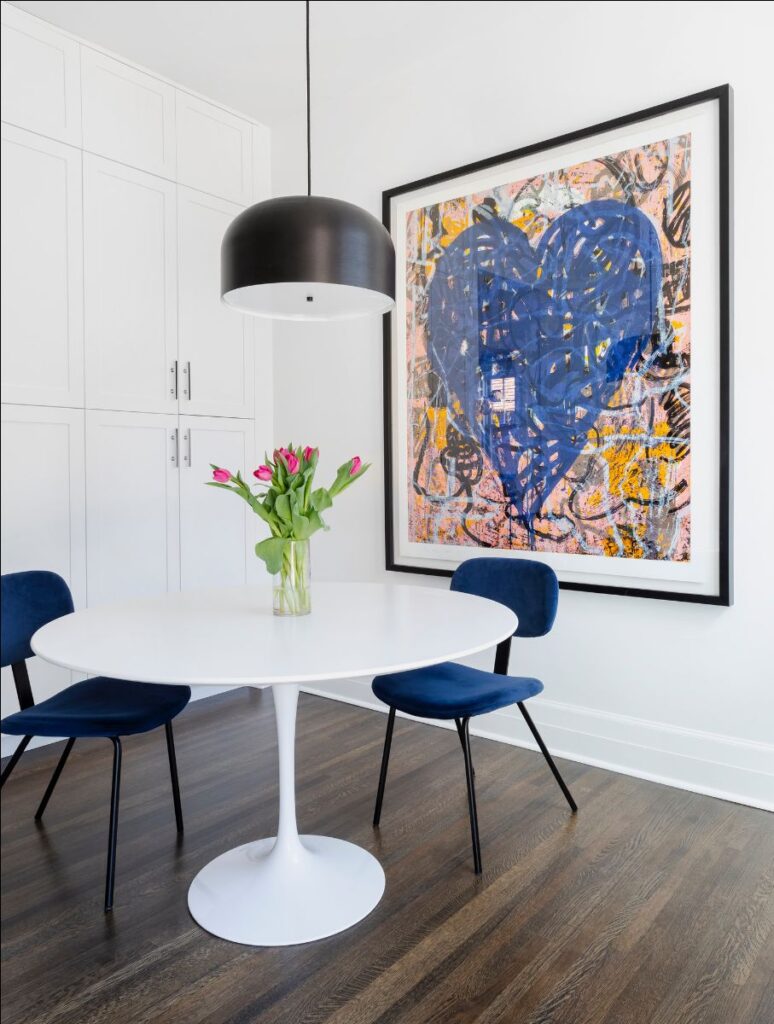 Jim Dine, Blue Artist at the Bahnhof, 2018, Woodcut print, Ed. of 12, 61 3/5 x 50 4/5 in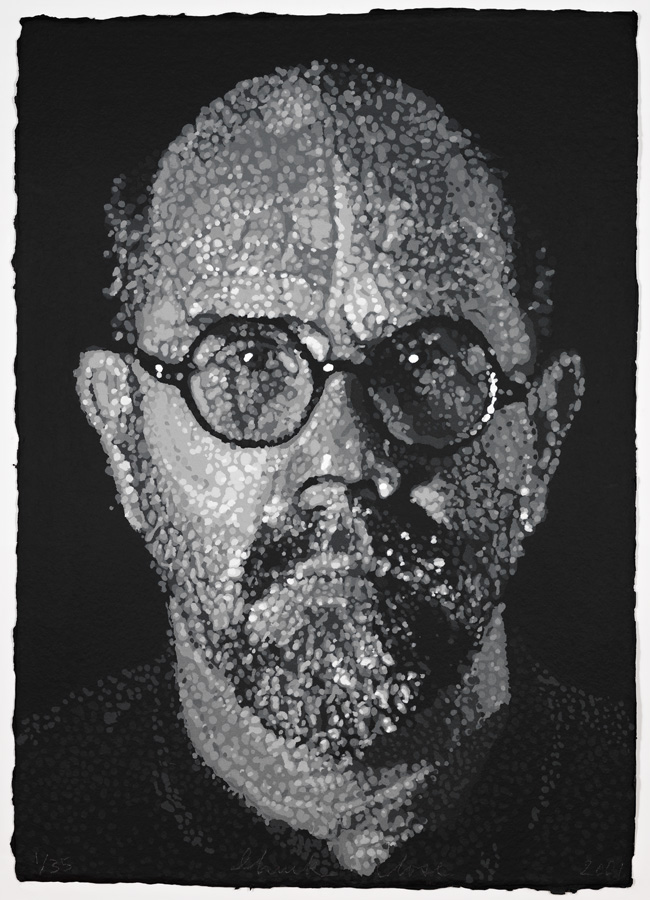 Chuck Close, Self-Portrait/Pulp/Pochoir, 2000, Pochoir on paper, Ed. of 40, 24 3/4 x 19 1/2 in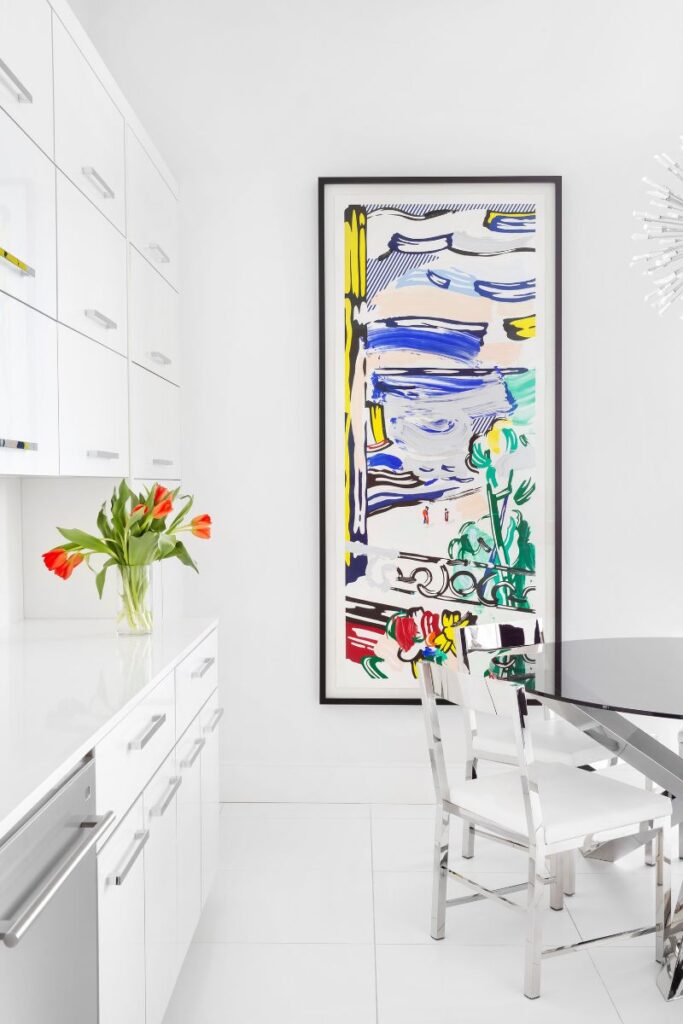 Roy Lichenstein, View from the Window, 1985, Lithograph, woodcut, & screenprint, Ed. of 60,
76 1/2 x 30 1/2 in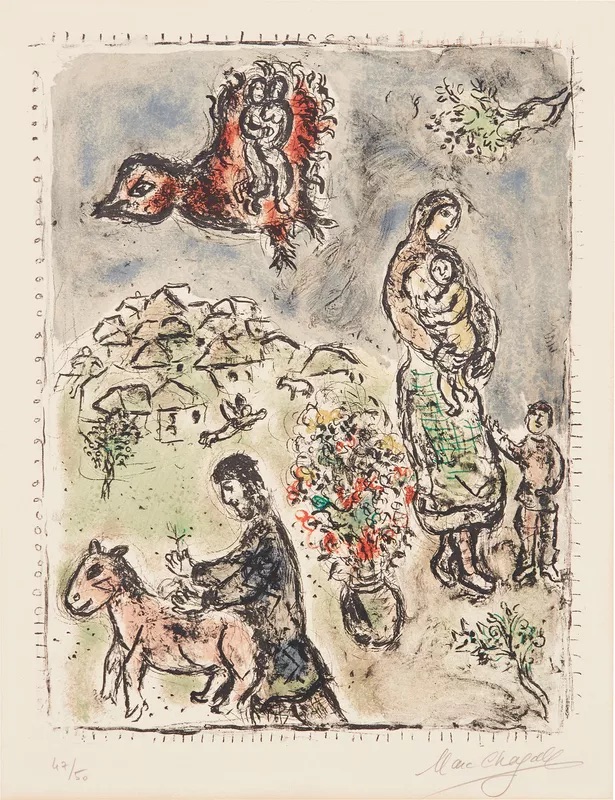 Marc Chagall, Entre printemps et été, 1973, Lithograph, Ed. of 50, 20 x 15 1/2 in