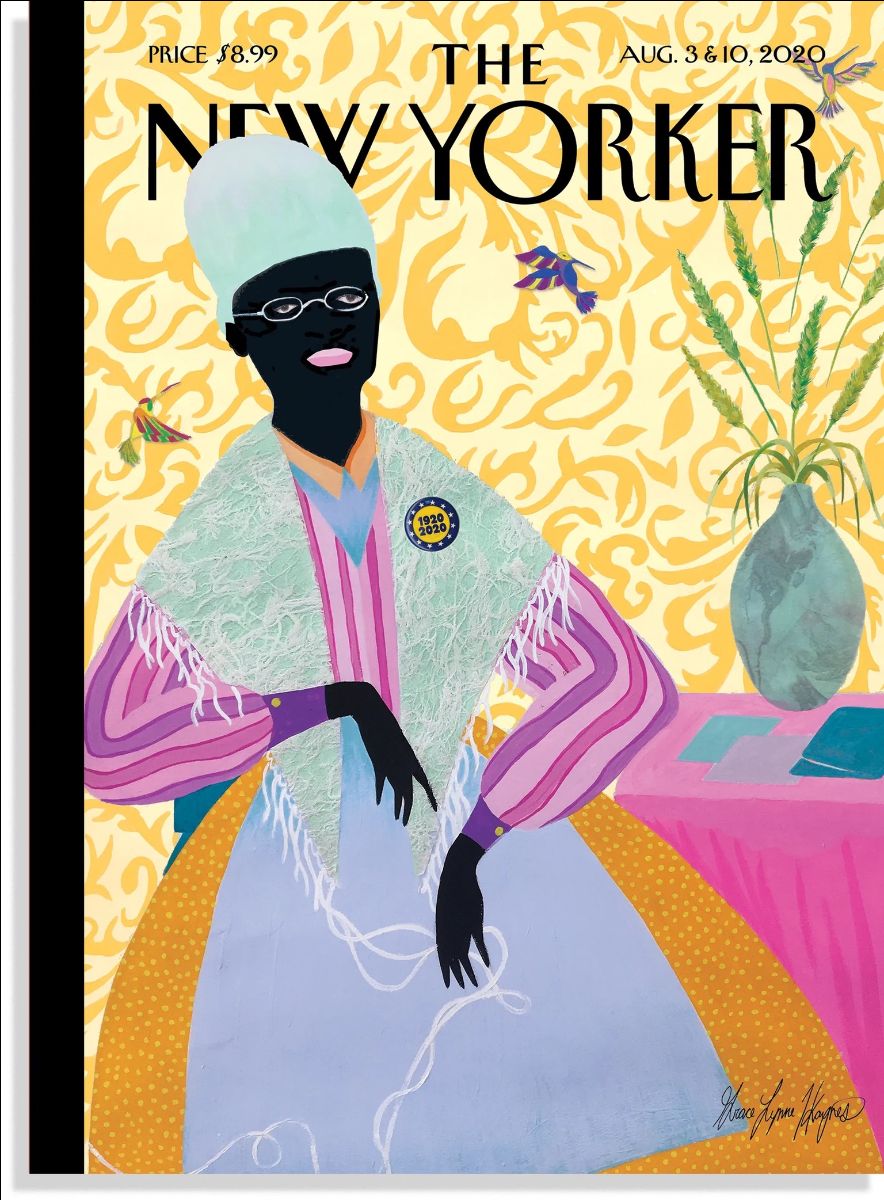 During Black History Month this year, we saw many incredible articles and shows highlighting the contributions of Black artists to the cultural landscape. Before the month comes to a close, we wanted to shine the spotlight on a fundamental but lesser-known aspect of artistic production: artist residencies. Such programs act as a buoy for cultural production, compensating for where the market falls off. Emerging Black artists face compounded difficulties in convincing selection committees to bet on them. Recently, A new generation of established Black artists have begun capitalizing on their own success to offer young BIPOC (Black, Indigenous, and People of Colour) creatives the support that they were missing.
NXTHVN is a buzzy new arts center in New Haven founded by Titus Kaphar. Kaphar is a graduate of Yale's MFA program, an infamous feeder for the New York art scene. The artist founded NXTHVN in the historically Black neighborhood of Dixwell to act as a counterweight to the Yale's influence. Once a jazz epicenter, Dixwell residents have fostered a significant cultural legacy while being largely excluded from the ivory tower next door. The center taps into that legacy, aiming to form a community-engaged arts infrastructure able to retain the city's intellectual capital.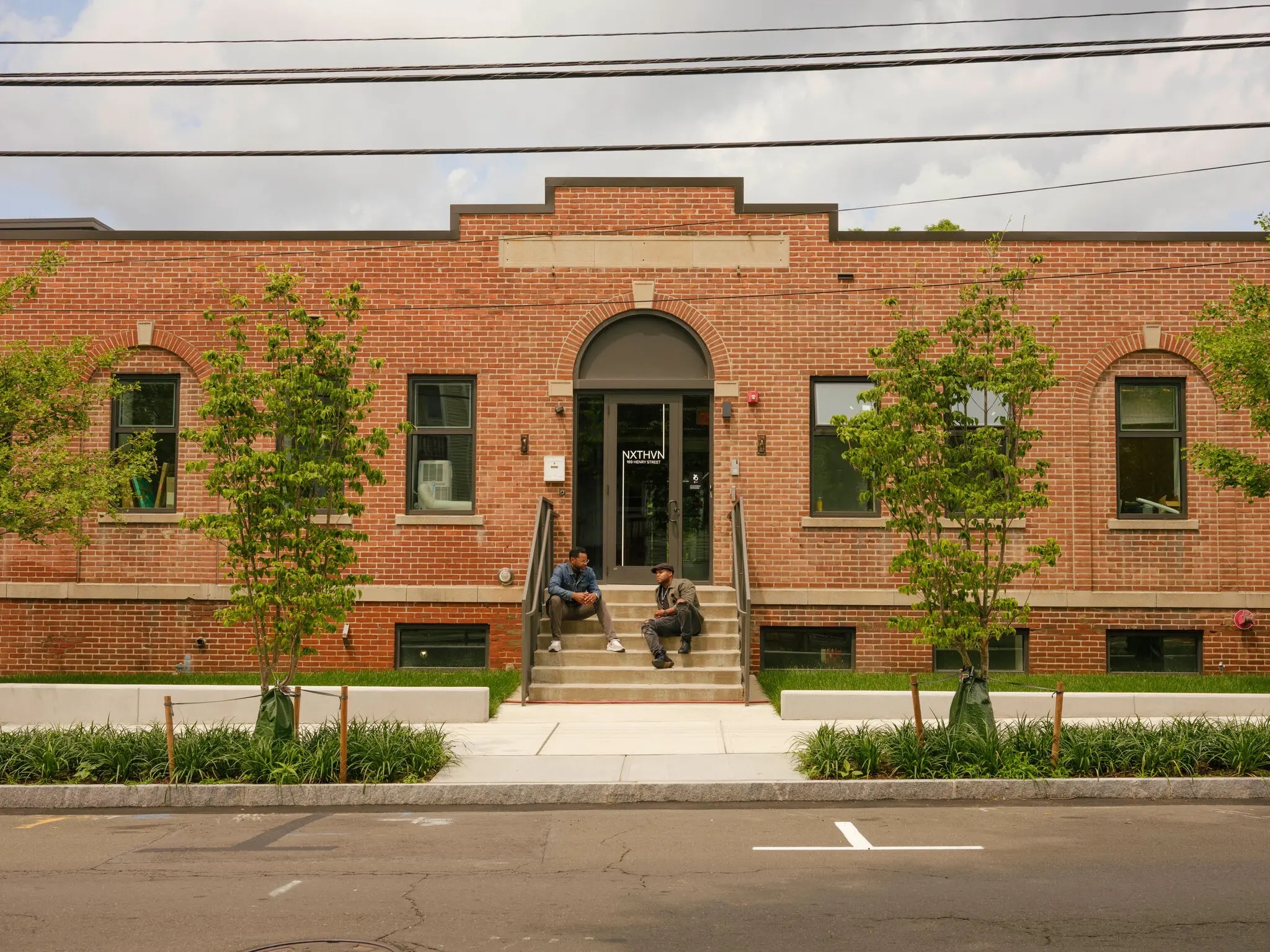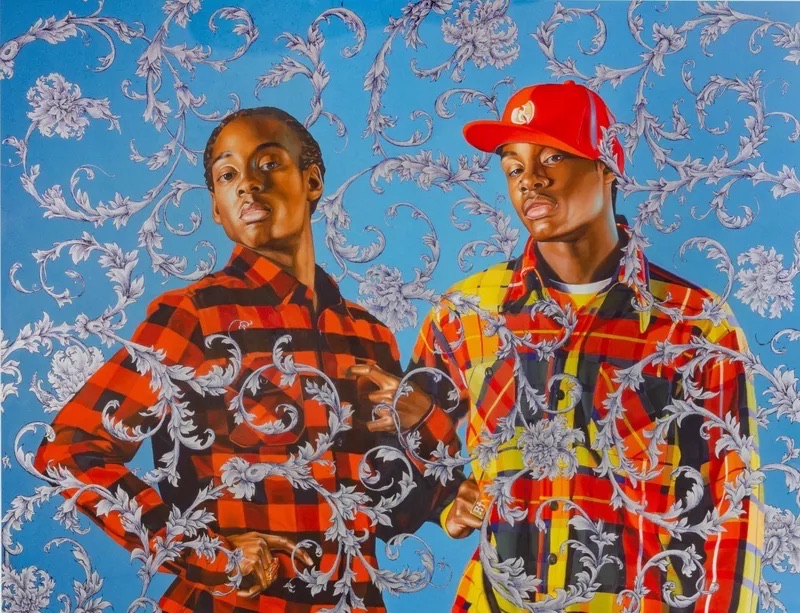 Kehinde Wiley, George, Lord Digby and William, Lord Russell, 2021, Archival ink on paper, 20 x 25 1/4 x 1 inches.Artists McArthur Binion and Kehinde Wiley have also recently initiated prestigious residency programs. Wiley's Black Rock Senegal is a luxurious seaside oasis in Dakar which hosts artists in glossy surrounds- boasting private chef and infinity pool. Mcarthur Binion, in turn, cofounded Modern Ancient Brown in his hometown of Detroit. The artist was mostly neglected by tastemakers until his late 60s, and his residency aims to offer BIPOC artists the mentorship and tools they need to bypass systemic exclusion.
Read more about the new generation of Black arts residencies here, and specifically about NXTHVN and New Haven's cultural scene here. To learn more about any of the artists featured here, don't hesitate to reach out!