Awaeness for Cardiovascular Disease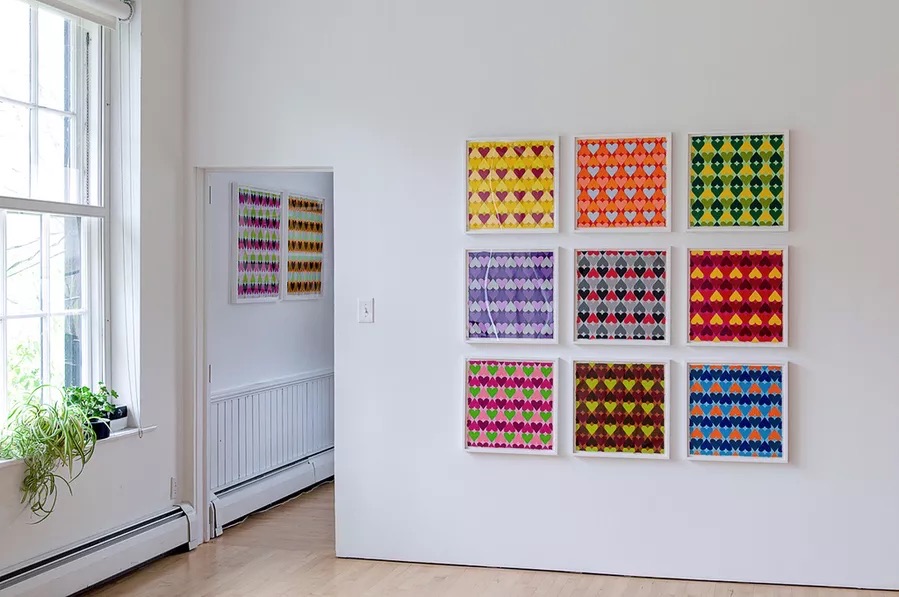 Polly Apfelbaum, Heart and Soul, 2020, Portfolio of nine woodblock prints, Ed. of 30,
16 1/4 x 16 1/4 inches
Today is World Heart Day! Created by the World Heart Federation, this day is to inform that Cardiovascular disease is the world's leading cause of death, claiming 18.6 million lives each year, and to educate that by controlling risk factors such as tobacco use, unhealthy diet, and physical inactivity, at least 80% of premature deaths from heart disease and stroke could be avoided.
In honour of this important day and cause, we have assembled our favourite heart themed artworks from Polly Apfelbaum to Jim Dine. Widely recognized as a symbol of love and affection since Medieval times, the heart was cemented into our collective memory with the concept of courtly love and illustrations of glorified romance. See below how artists today have re-imagined this historic motif, and don't forget to take charge of your heart health!
If any artists or artworks are a heartthrob, get in touch!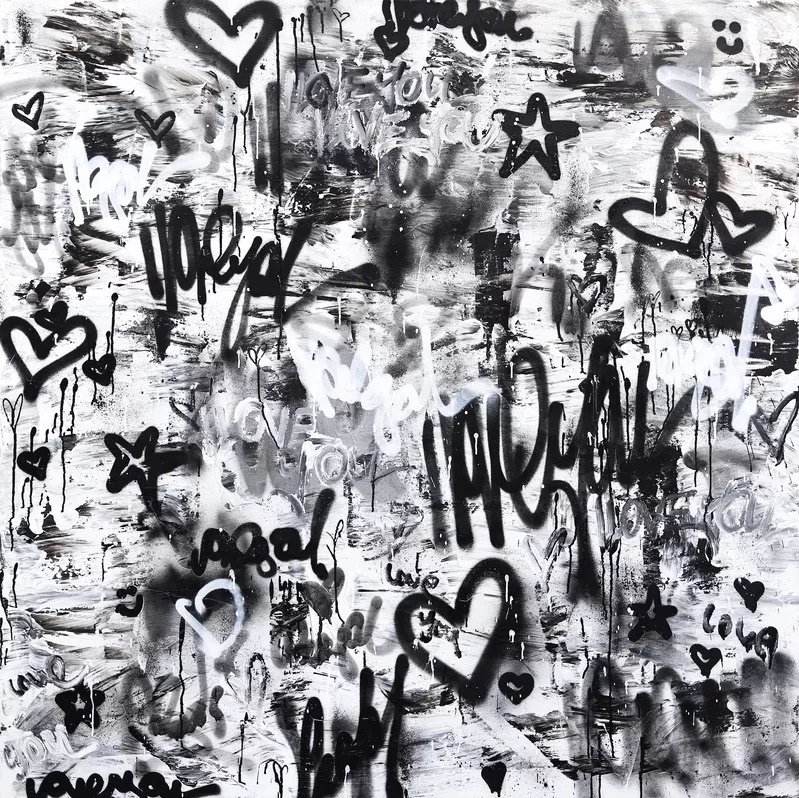 Amber Goldhammer, Home Free, 2022, Mixed media, acrylic, latex, spray paint on canvas,
60 x 60 inches
Jeff Koons, Sacred Heart, 2007, Mirror-polished stainless steel with transparent color coating,
140 1/2 x 86 x 47 5/8 inches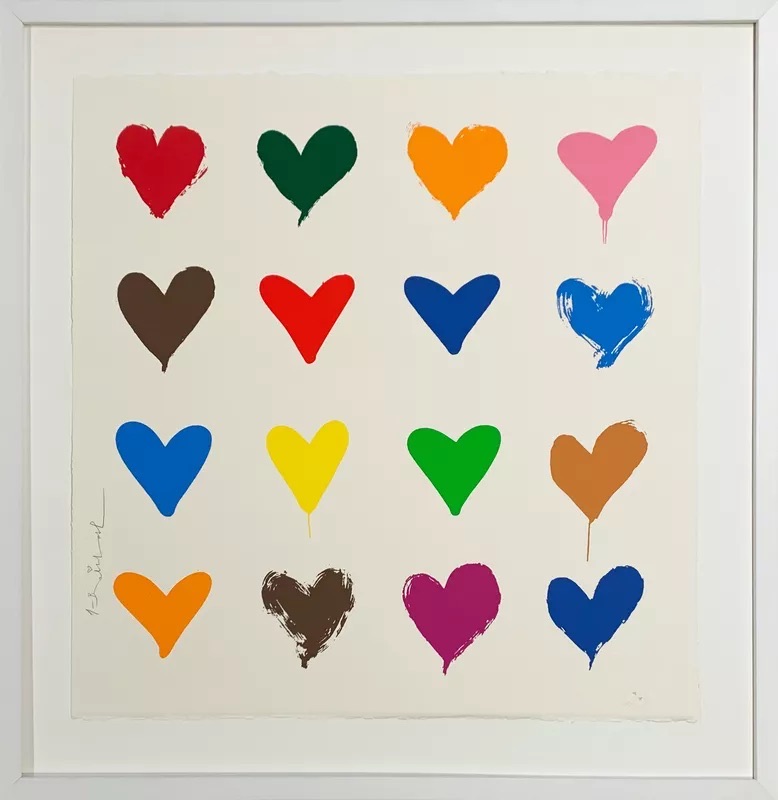 Mr. Brainwash, All You Need is He(Art), 2022, Screenprint, Ed. of 75, 22 1/4 x 21 1/2 inches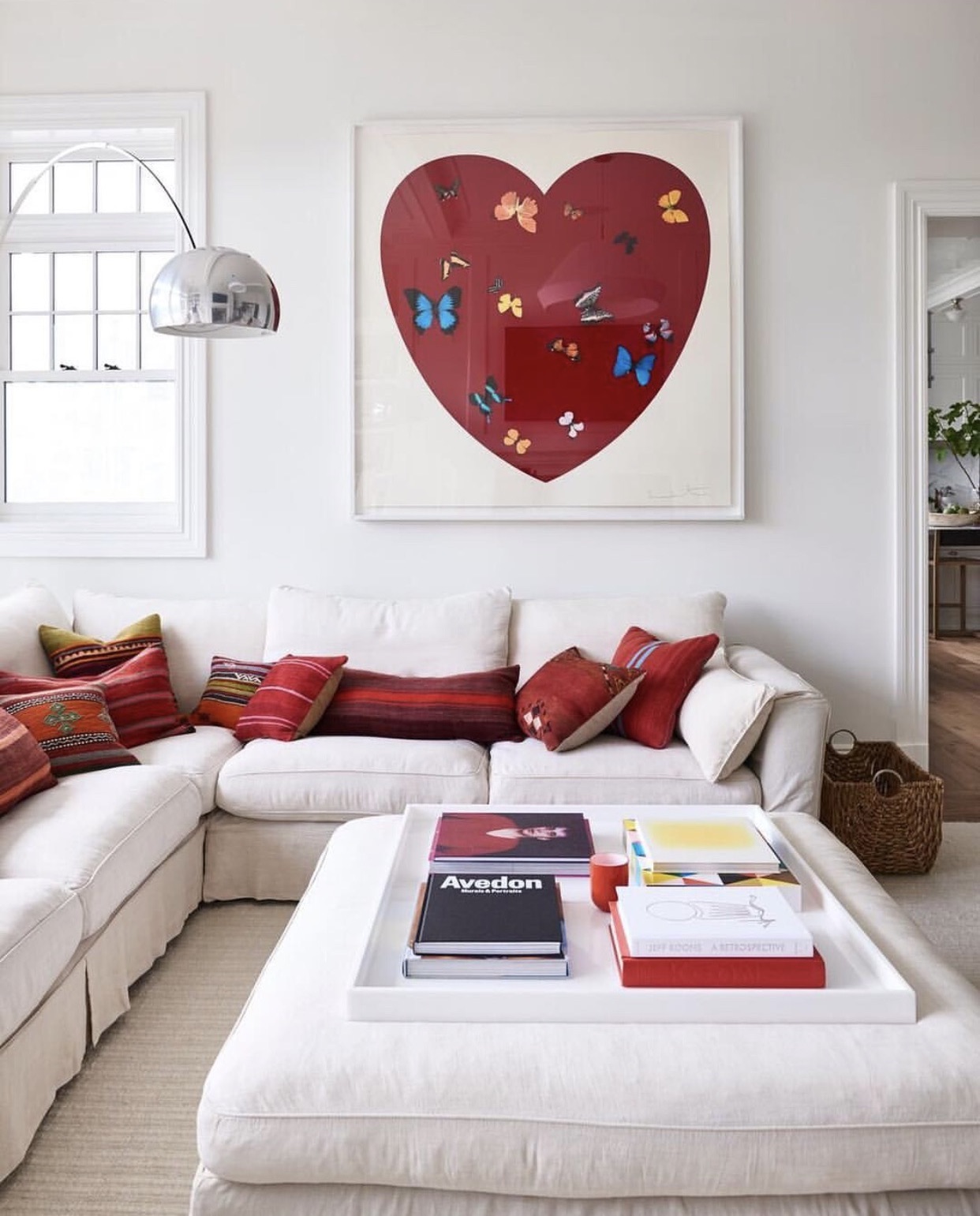 Damien Hirst, Big Love, 2010, Screenprint, Ed. of 50, 60 9/10 x 59 1/2 inches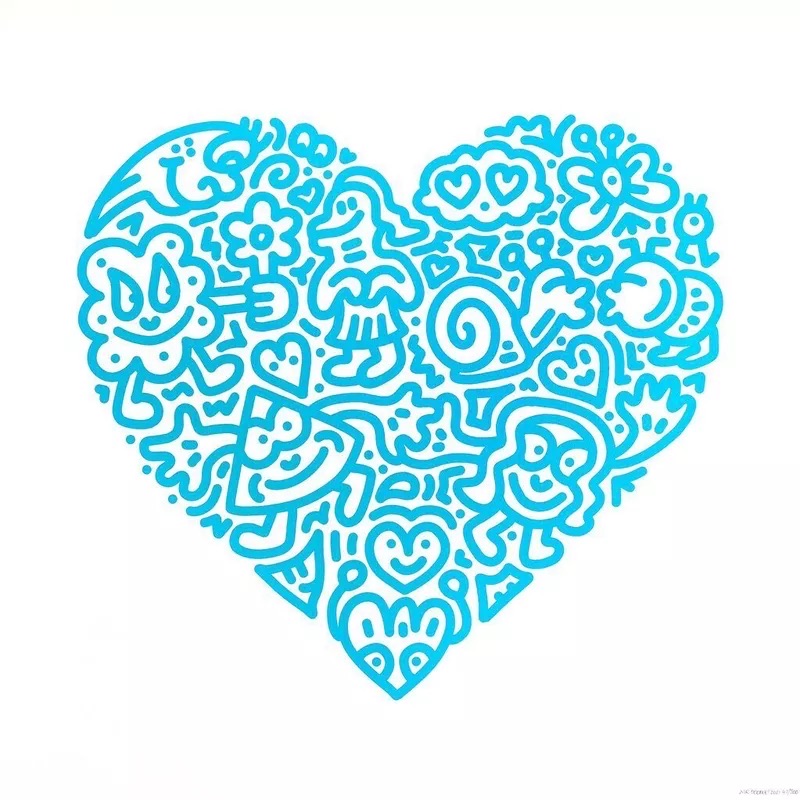 Mr Doodle, Pop Heart (Aqua), 2021, Gloss enamel ink on Somerset Radiant White Tub, Ed. of 100,
23 3/5 x 23 3/5 inches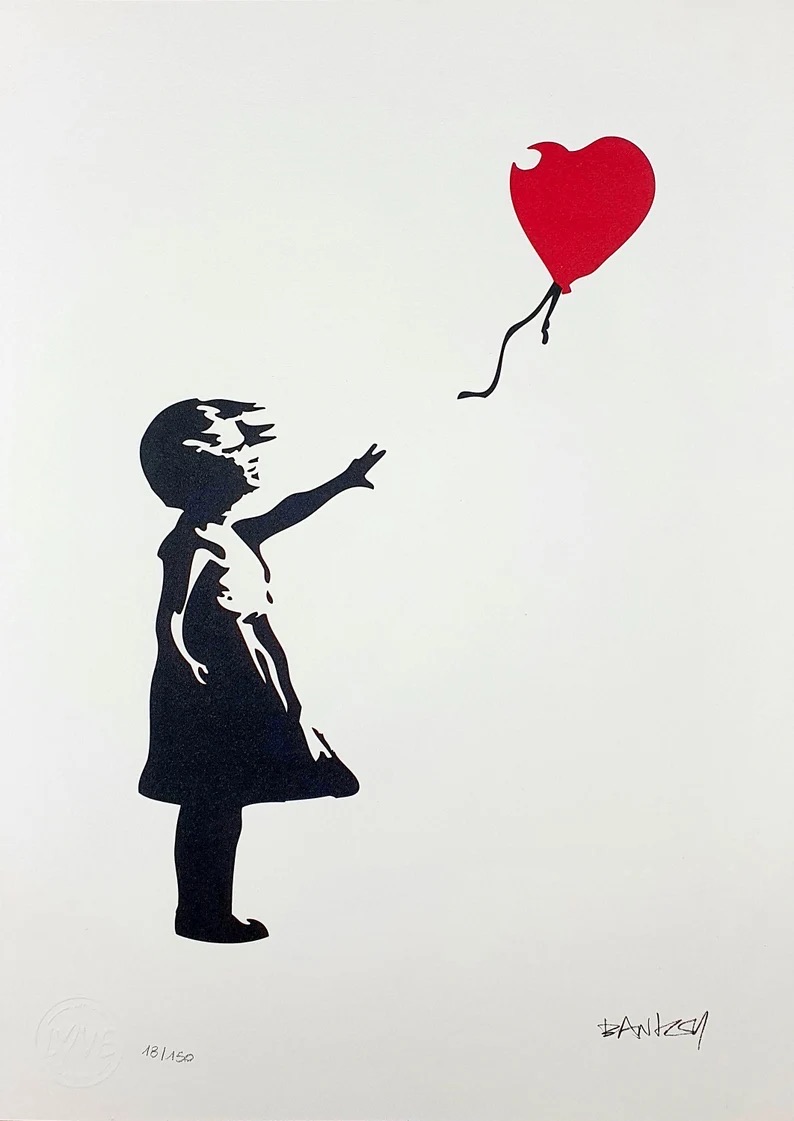 Bansky, Girl with Balloon, 2004, Screenprint on paper, Ed. of 150, 27 3/5 x 19 7/10 inches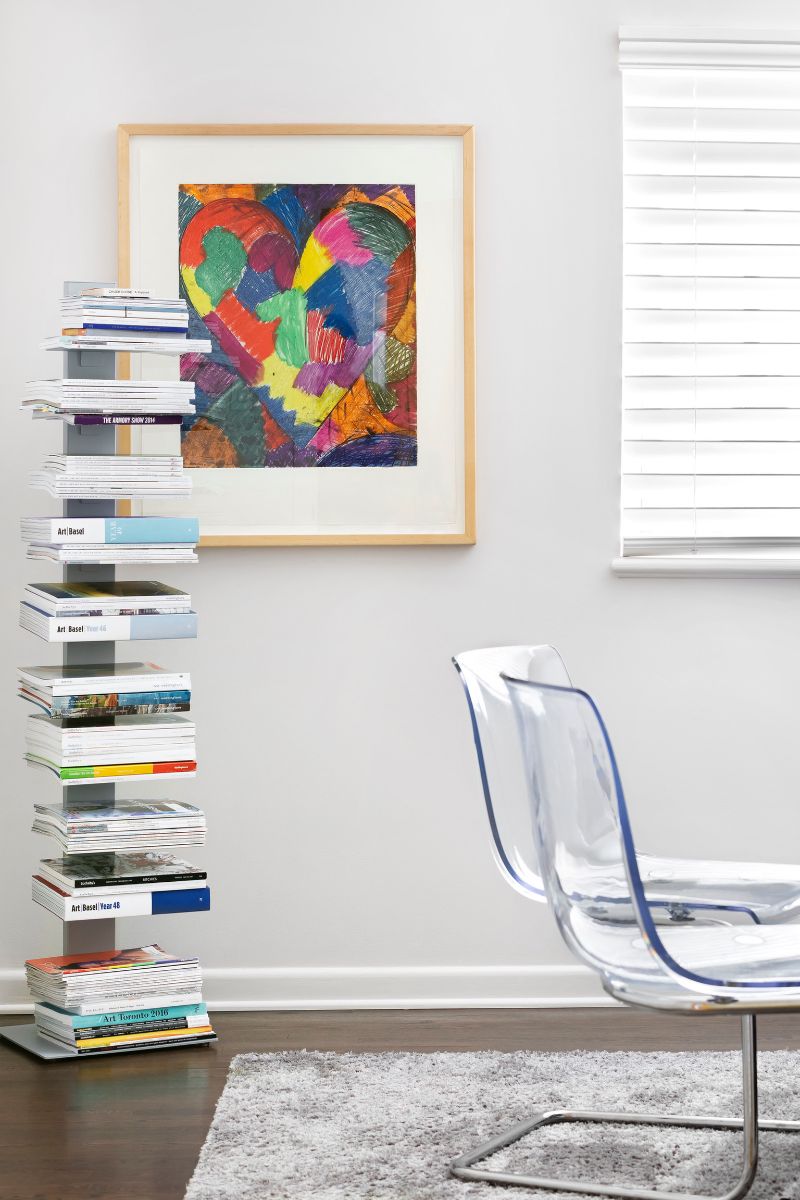 Jim Dine, A Beautiful Heart, 1996, Aquatint and etching, Ed. of 60, 31 x 25 inches