A "Snapshot" of the Fashion Icons
The nights are getting chilly and the leaves have begun to turn red, signaling the start of the fall season which coincides with the launch of Paris Fashion week. The anticipation of the most dazzling designer shows across the pond has inspired us to highlight some of our favourite fashion photography artworks. The genesis for fashion photography may have been clothes, but today, we recognize the artistry behind each shot and the ability to tell a story, evoke a mood, or promote a lifestyle.
Over the years, the genre has evolved in many ways, resulting in a plethora of images that are designed to provoke the viewer's attention. Admire the sinewy grace of model Dovima as she poses fearlessly amidst a group of circus elephants for example. Or perhaps the intricate way in which the architectural detailing of the wall panel complements the elaborate ruffles of the Christian Dior gown in Patrick Demarchelier's image. And before you ask, no, Ormond Gigli's Girls in the Windows (1960) is not photoshopped! The artist intentionally and strategically coordinated these women to stand in the windows of a condemned building to realize his dream photo. How's that for taking risks?!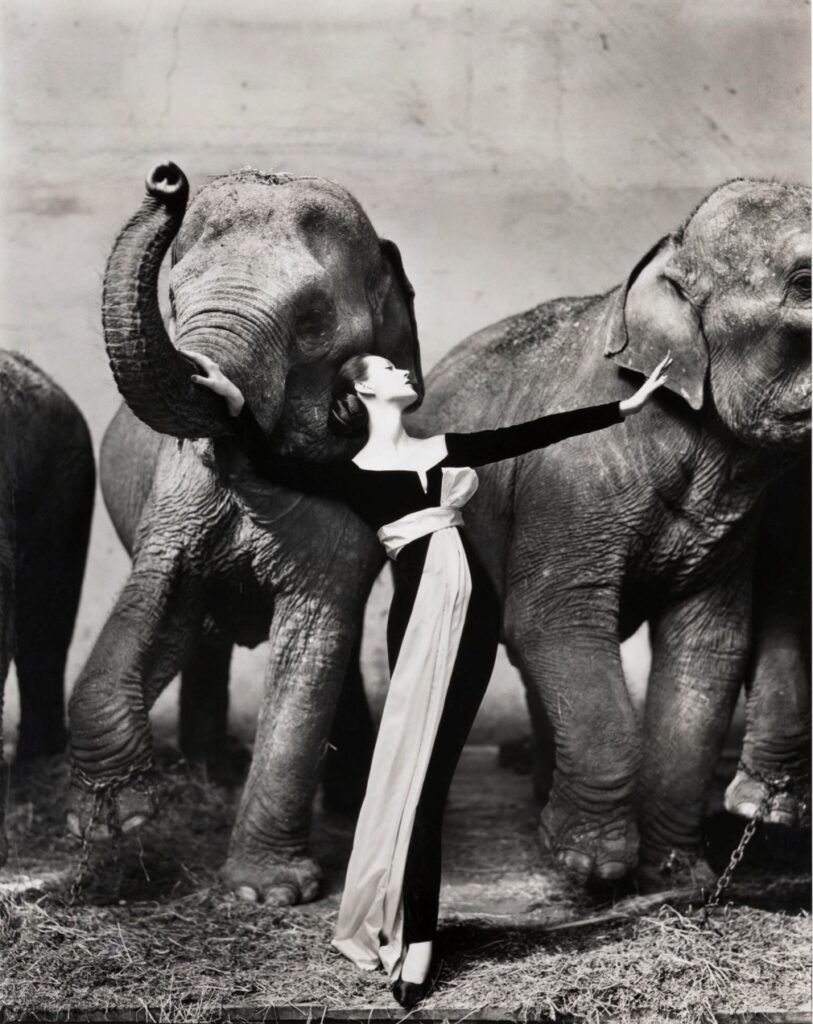 Richard Avedon, Dovima with Elephants, 1955, 14 x 11 inches, Ed. of 100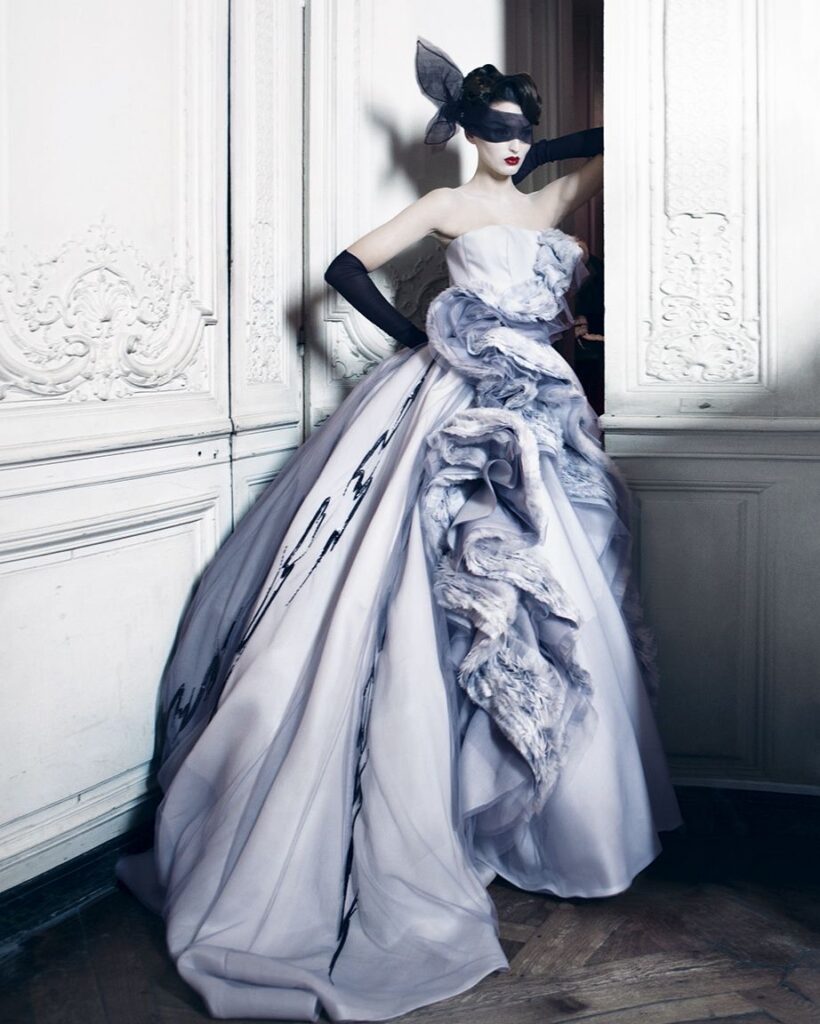 Patrick Demarchelier, Christian Dior Haute Couture, Spring/Summer 2011, 2011, 20 x 24 inches, Ed. of 8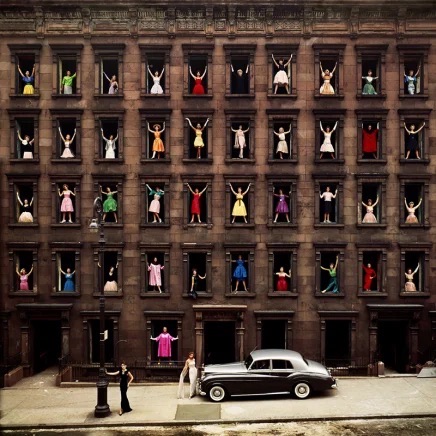 Ormond Gigli, Girls in the Windows, 1960, 16 x 16 inches, Ed. of 100
Related Posts
Yigal Ozeri: Photo-Realism
New Collection: Photography & More
Art in Full Bloom
Fashion photography has empowered artists to push boundaries, both artistically as well as ideologically – often turning conventional beauty and gender norms on their heads. Take, for instance, Helmut Newton's Rue Aubriot, which uprooted all preconceived notions of femininity with the model's tailored suit, sleek hairstyle, and cigarette.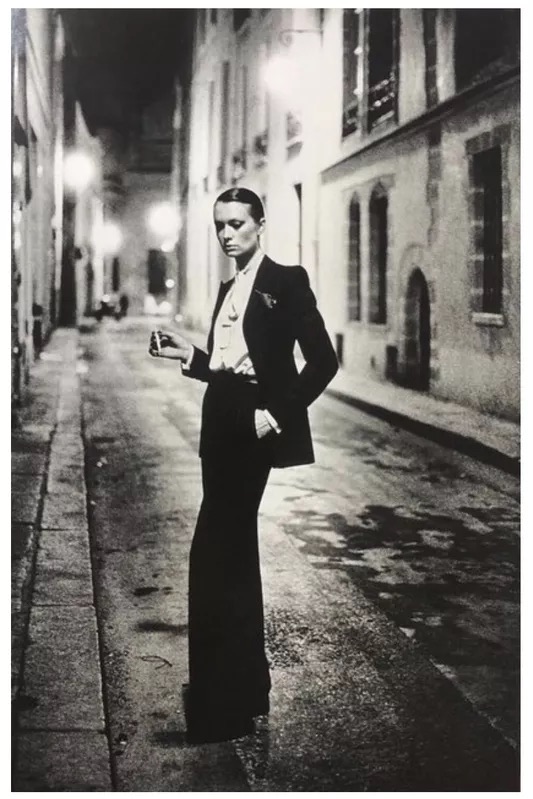 Helmut Newton, Rue Aubriot, 1975, 16 x 22 inches
In one of its 2014 articles, The New York Times proclaimed fashion photography as the "artworld's rising star." Artistic images of glamour, beauty, and sartorial expression have been gaining momentum over the years, enticing more collectors, and making their way to major art spaces, no longer buried in the pages of fashion magazines.
Through its daring innovation, fashion photography has garnered the respect of museums worldwide and has become a highly collectable genre. If you are interested in any of these iconic shots or would like to start your own photography collection, please do not hesitate to get in touch with us.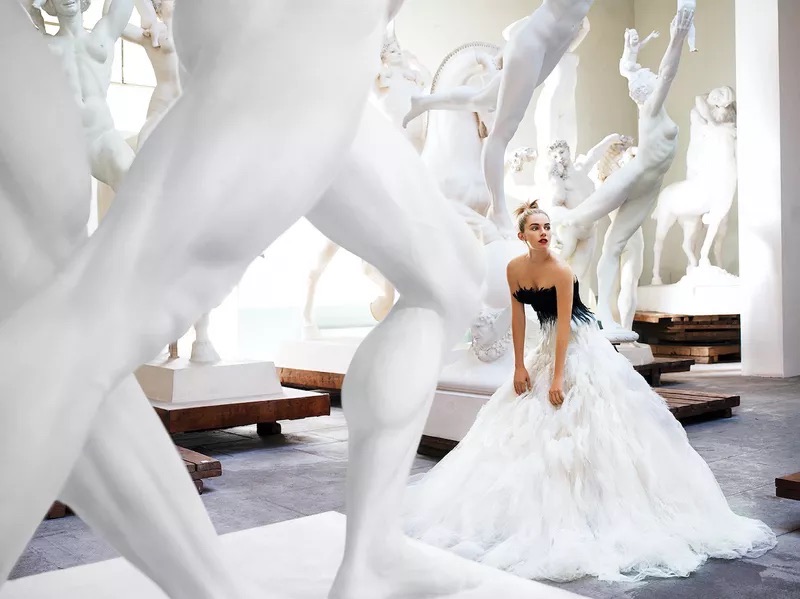 Mario Testino, Sienna Miller, Rome, American Vogue, 2007, 53 1/10 x 70 9/10 inches, Ed. of 3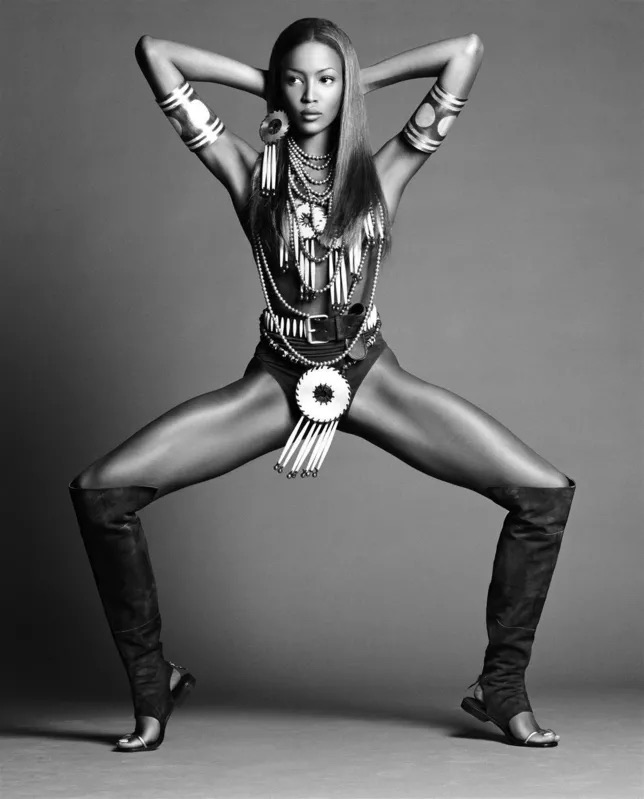 Steven Meisel, Naomi Campbell, Vogue Italia, 1992, 20 x 24 inches, Ed. of 7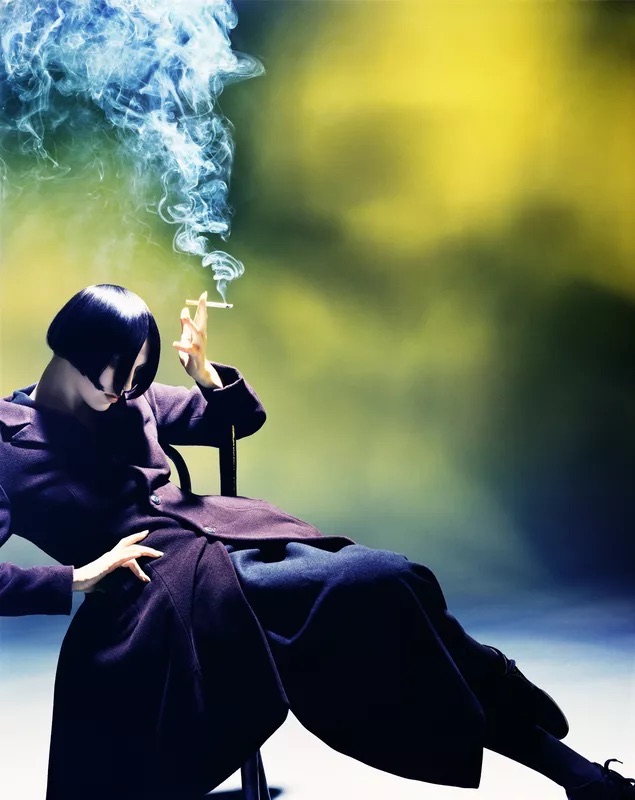 Nick Knight, Susie Smoking, Susie Bick for Yohji Yamamoto, 1988, 30 x 23 7/8 inches, Ed. of 3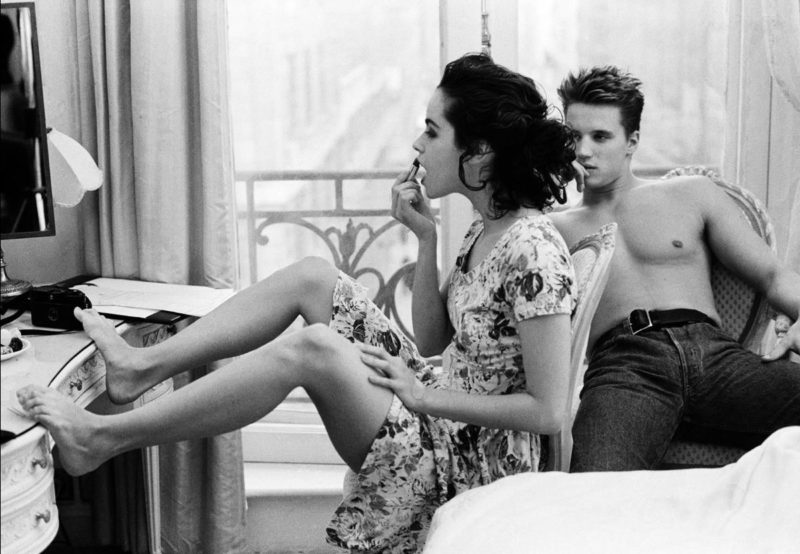 Pamela Hanson, Patti Sylvia, Joseph Campaign, 1987, 24 x 30 inches, Ed. of 5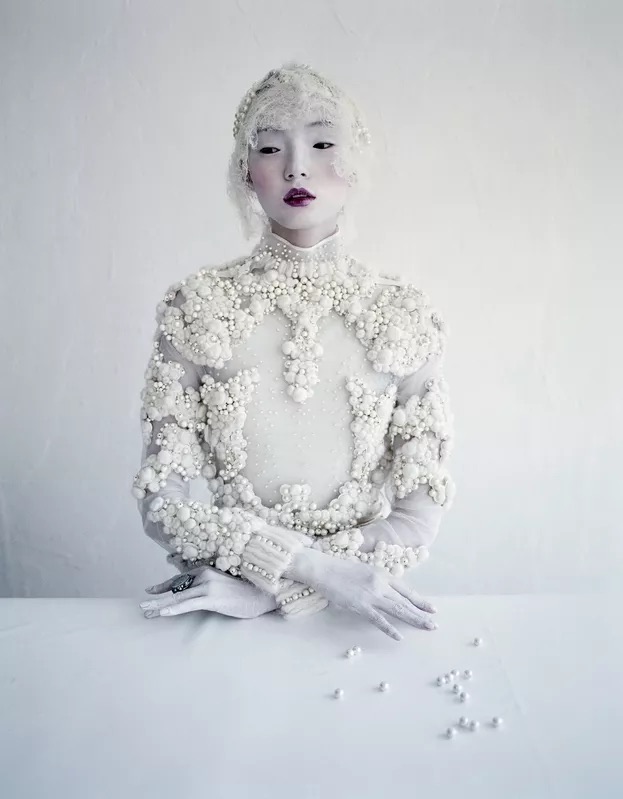 Tim Walker, Pearlescent Xiao Wen, Shoreditch, London, 2011, 25 1/5 x 19 7/10 inches, Ed. of 10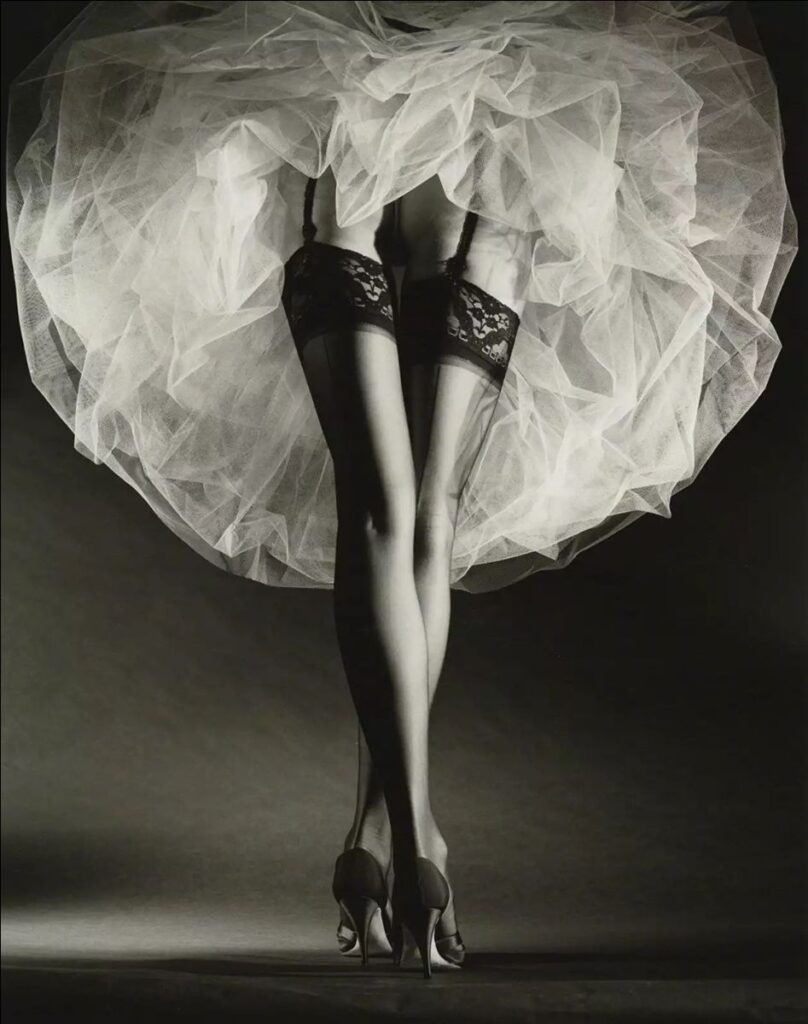 Horst P. Horst, Around the Clock, 1987, 20 x 16 inches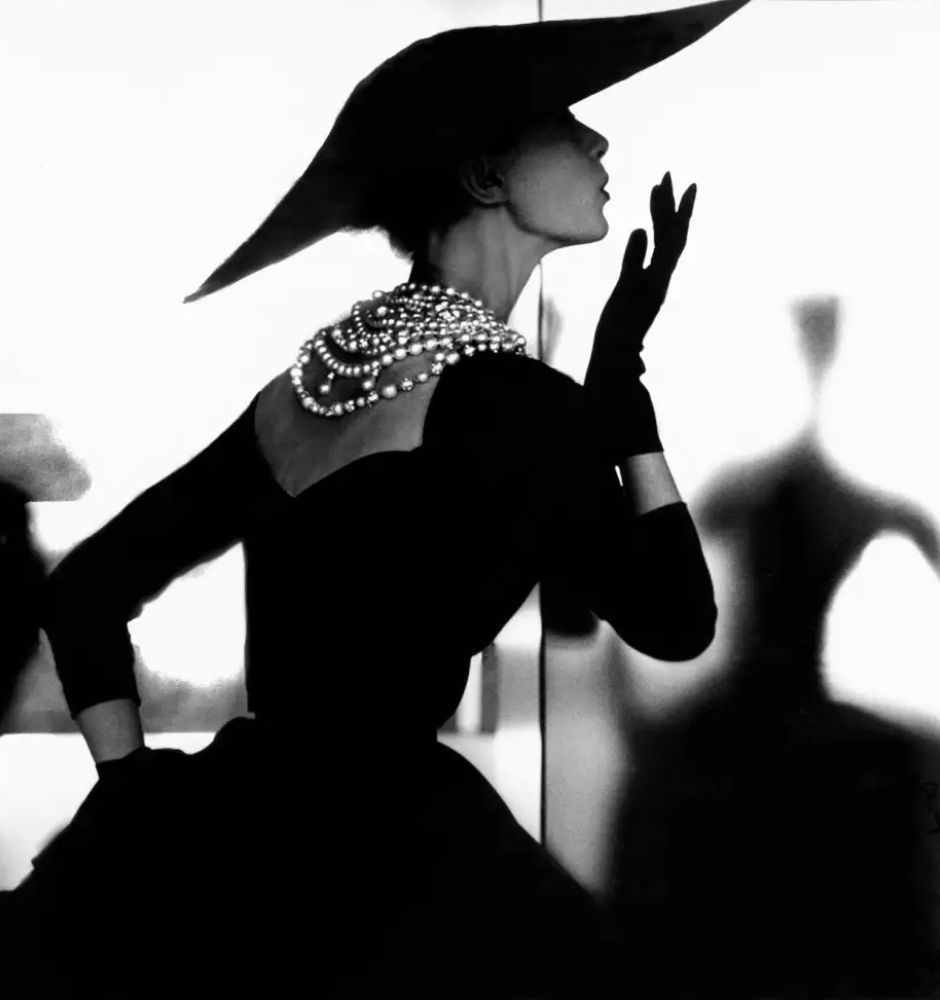 Lillian Bassman, Barbara Mullen Blowing Kiss, 1950, 40 1/5 x 29 9/10 inches, Ed. of 25