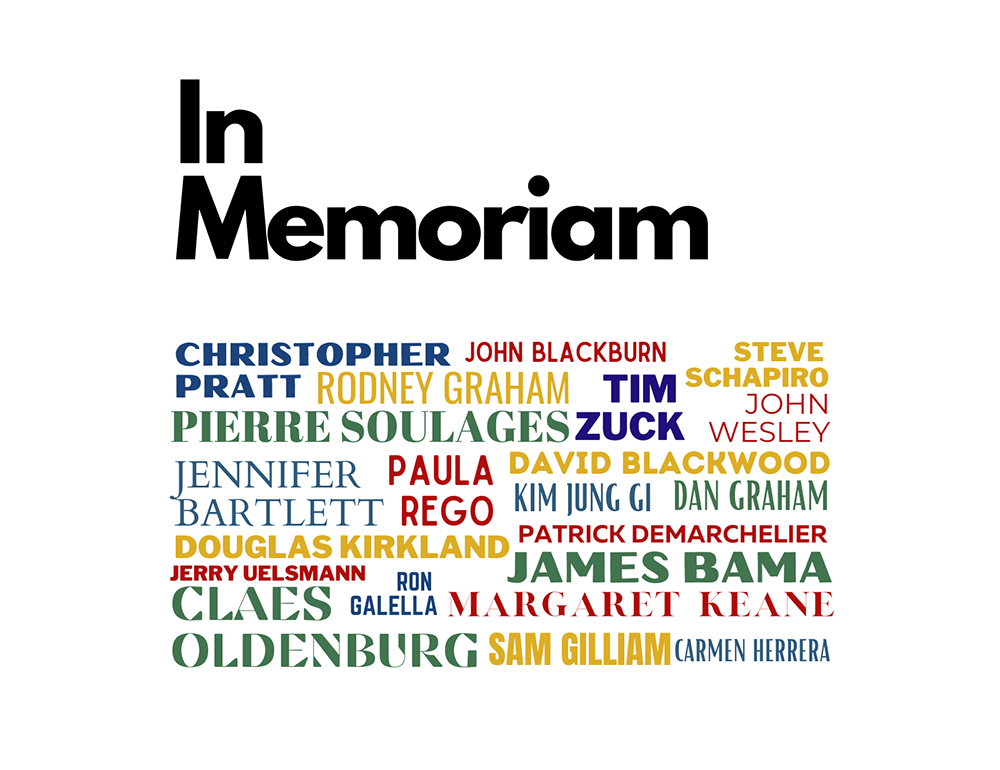 The new year is just hours away and before we ring it in, we wanted to reflect on the great visual artists that we lost this year. They represented icons of the international art scene, and their contributions were immeasurable.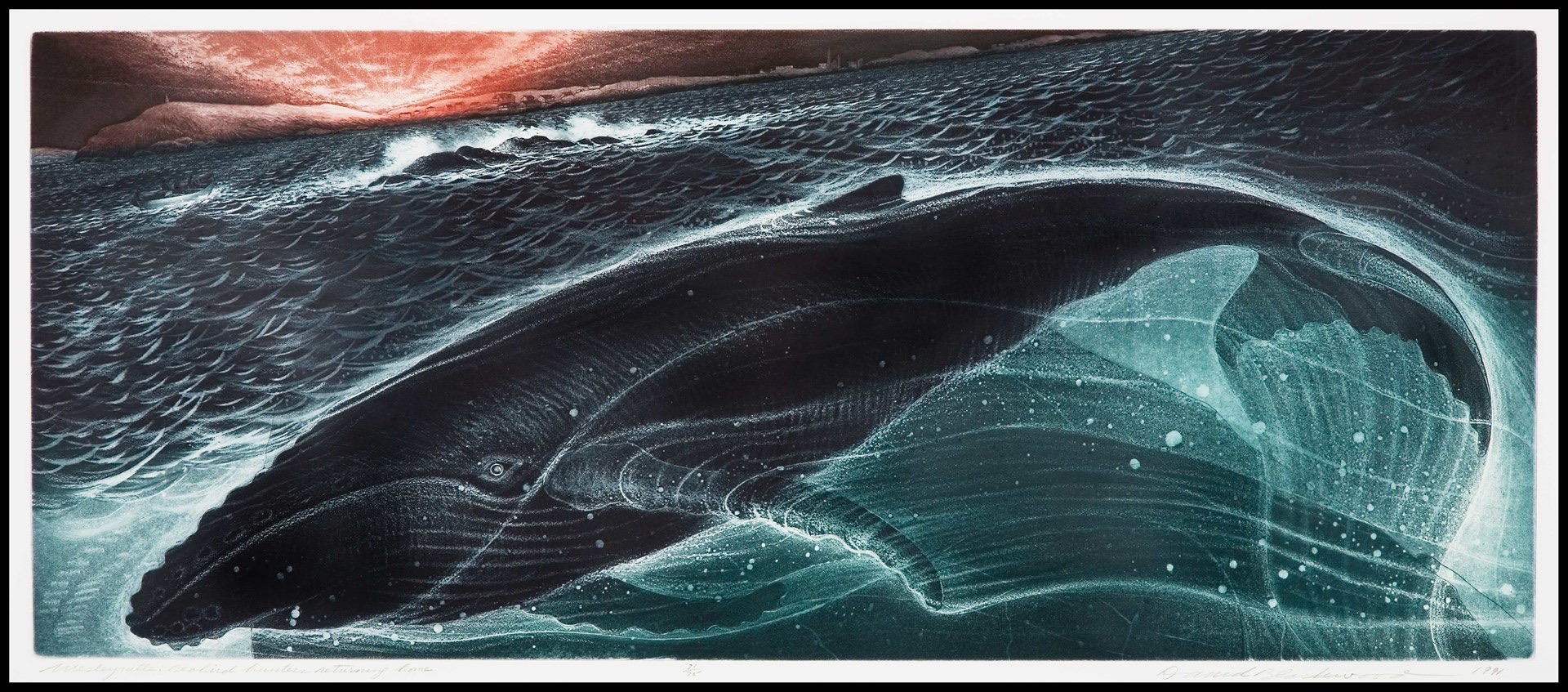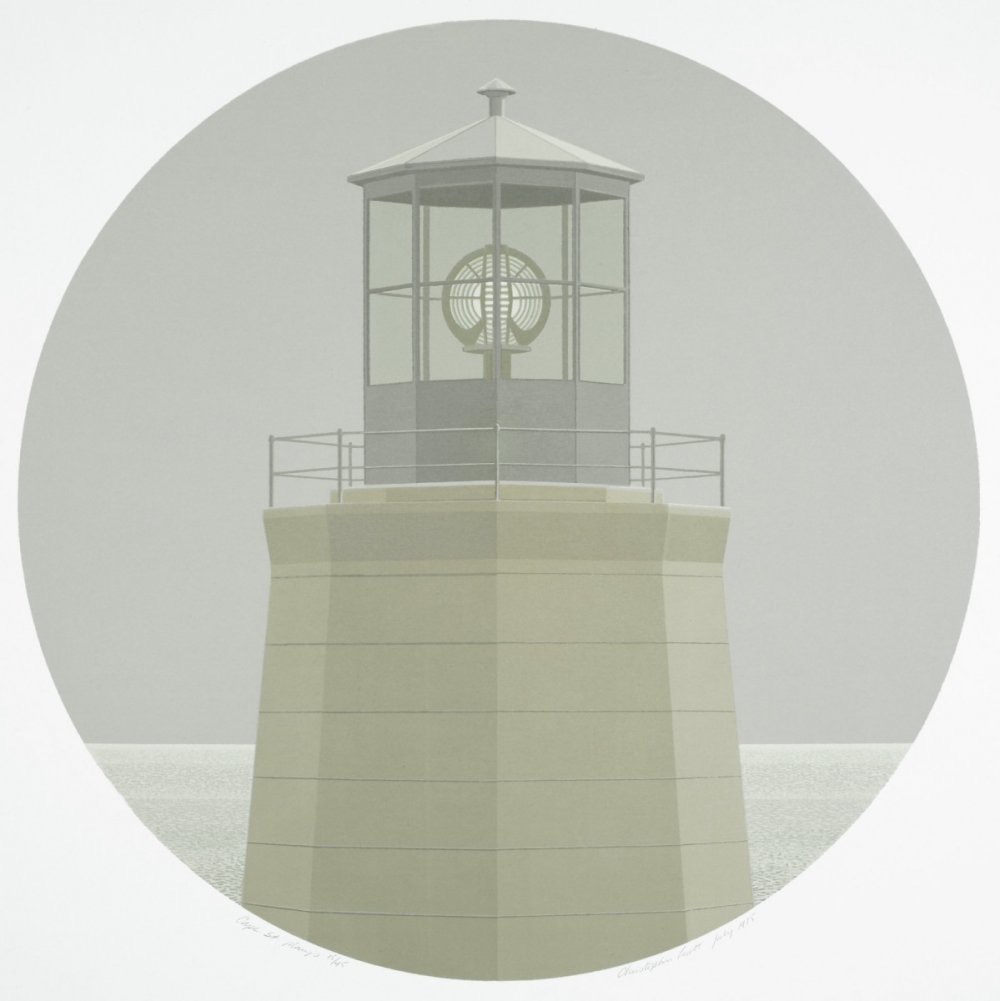 This selection highlights the works of Canadians David Blackwood, Rodney Graham, and Christopher Pratt, each of whom were canonical figures in the Canadian arts landscape. Blackwood and Pratt were both Newfloundlanders whose work emphasized the stalwart energy of the Atlantic coast, with Blackwood taking inspiration from regional mythology and Pratt contriving minimal scenes of coastal life haunted by the specter of change. Graham emerged from the opposite coast, specifically, Vancouver's photoconceptual tradition. Below is an example from a series of paintings that he produced near the end of his career. This body of work was carefully engineered and, with the exception of palette, closely resembles Cubist masterpieces.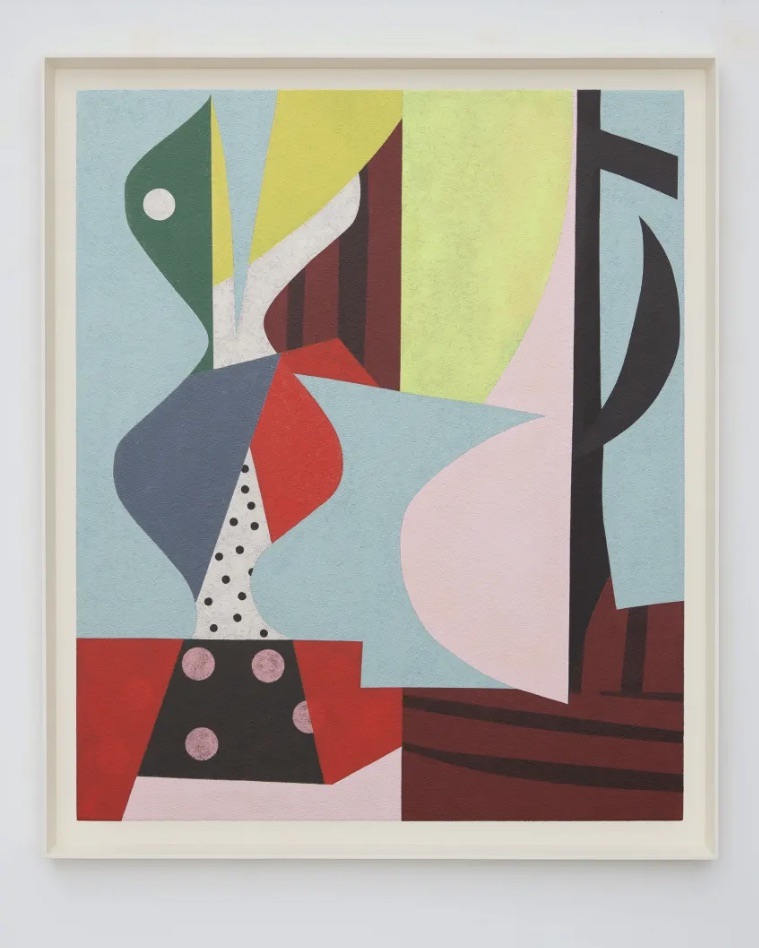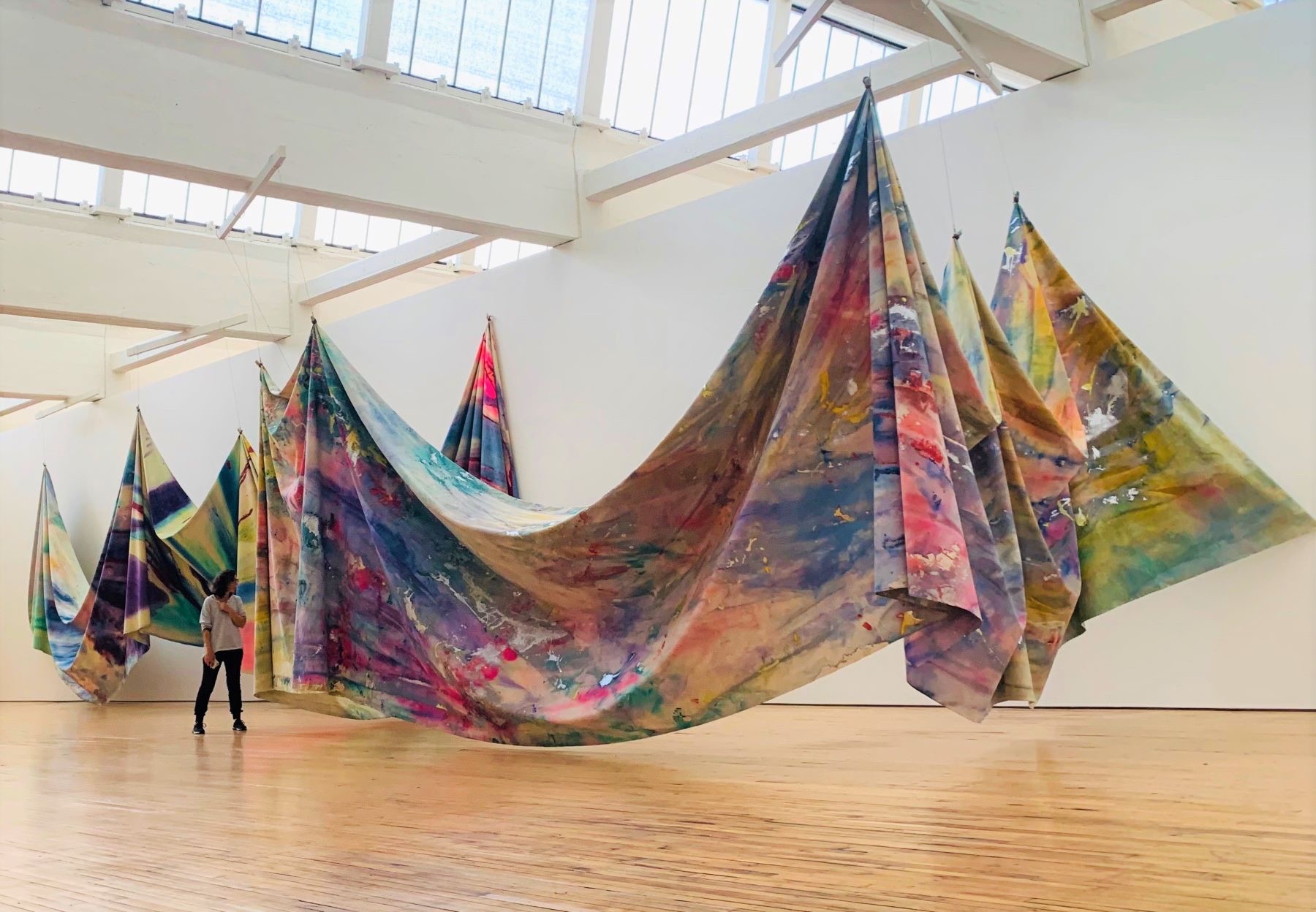 American artists Sam Gilliam, Carmen Herrera, and Claes Oldenburg were also titans of their national tradition. Gilliam and Herrera both emerged from the abstract expressionist movement, building on the foundation of early colour field artists such as Mark Rothko. Gilliam made major contributions through his use of draped or hanging canvases as sculptural sites of colour exploration. As an abstract painter, sculptor, and minimalist, Herrera made art in relative obscurity until catapulting to fame at the age of 89. Ever since, the Cuban-American has been a major influence for a new generation of artists. Contemporaneously, Swedish- born pop artist Claes Oldenburg produced his most enduring legacy- colossal monuments of public art which could be viewed in major cities worldwide. A few of his subjects include household items, such as a giant badminton birdie and a fourteen meter high steel clothespin, installed outside Philadelphia city hall.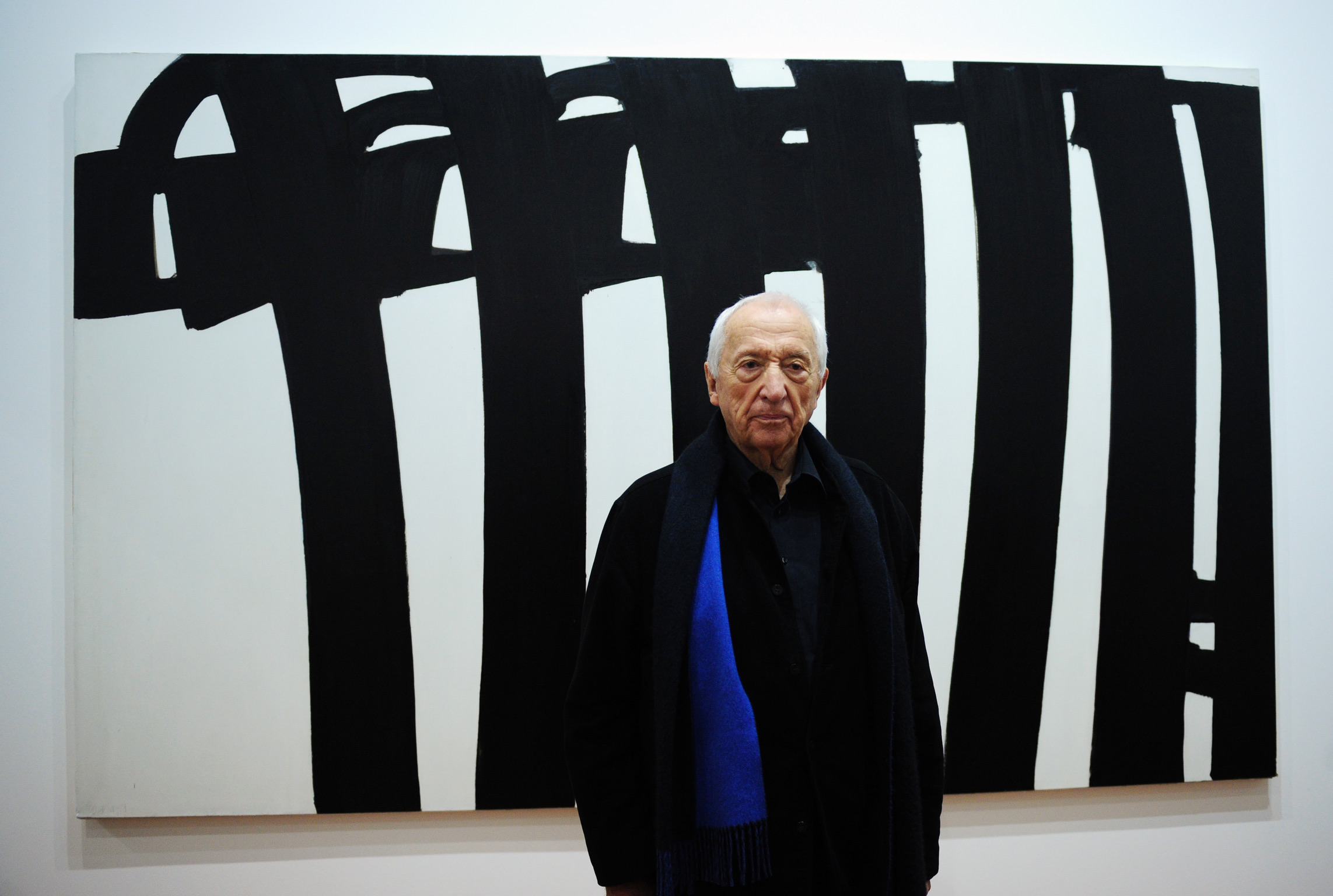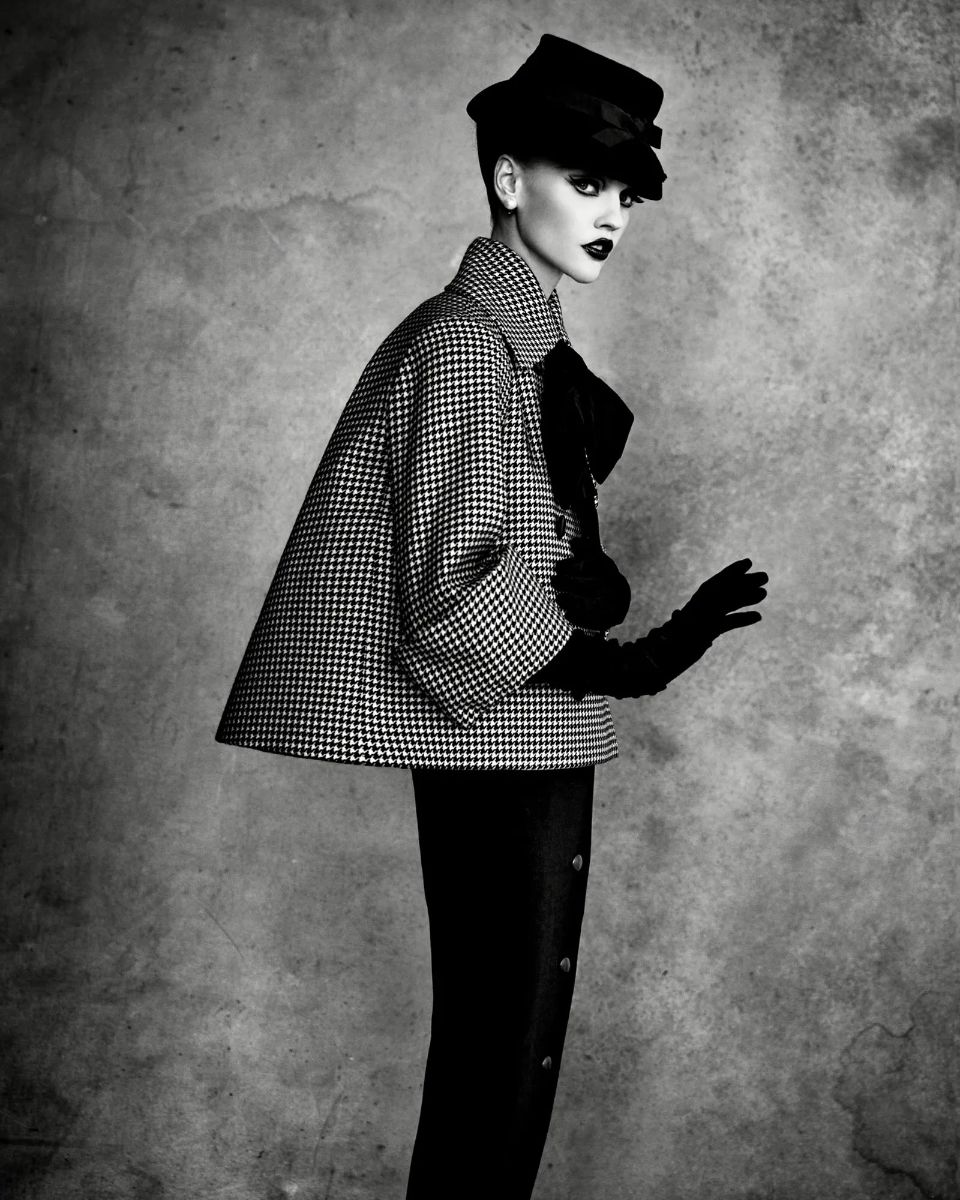 Lastly, tribute must be paid to the work of French artist Pierre Soulages, known as the "Painter of Black" for his enduring fascination with the colour. Devotees of glam will surely miss the stylish productions of Canadian-born American photographer of Hollywood glitterati, Douglas Kirkland, and iconic fashion photographer Patrick Demarchelier.
This list was collated throughout the year, but we apologize for any errors or omissions. If any artists are of interest, please do not hesitate to be in touch. Happy New Year!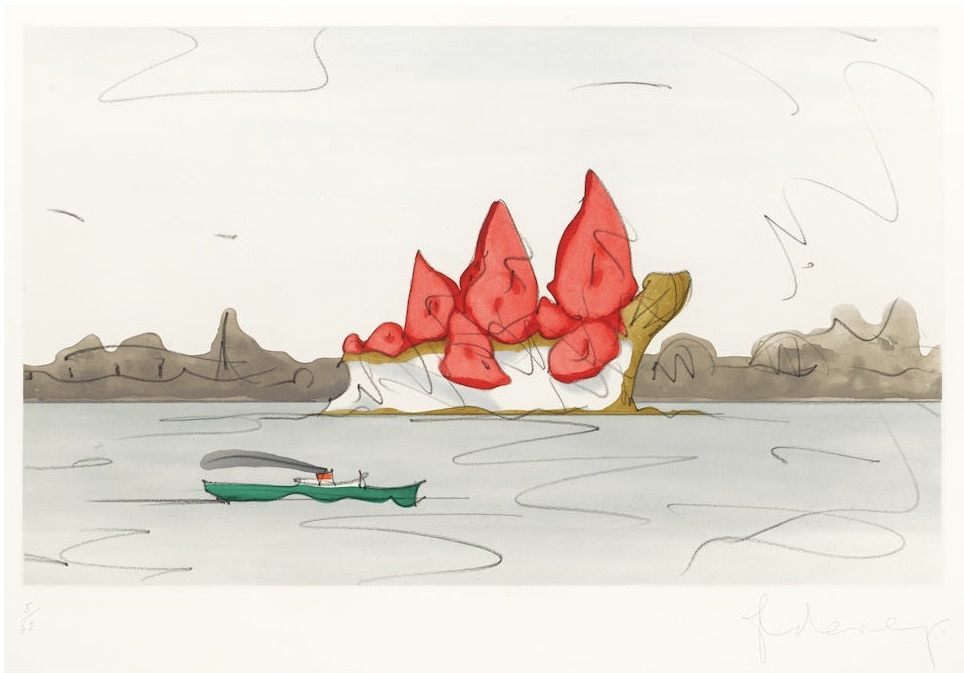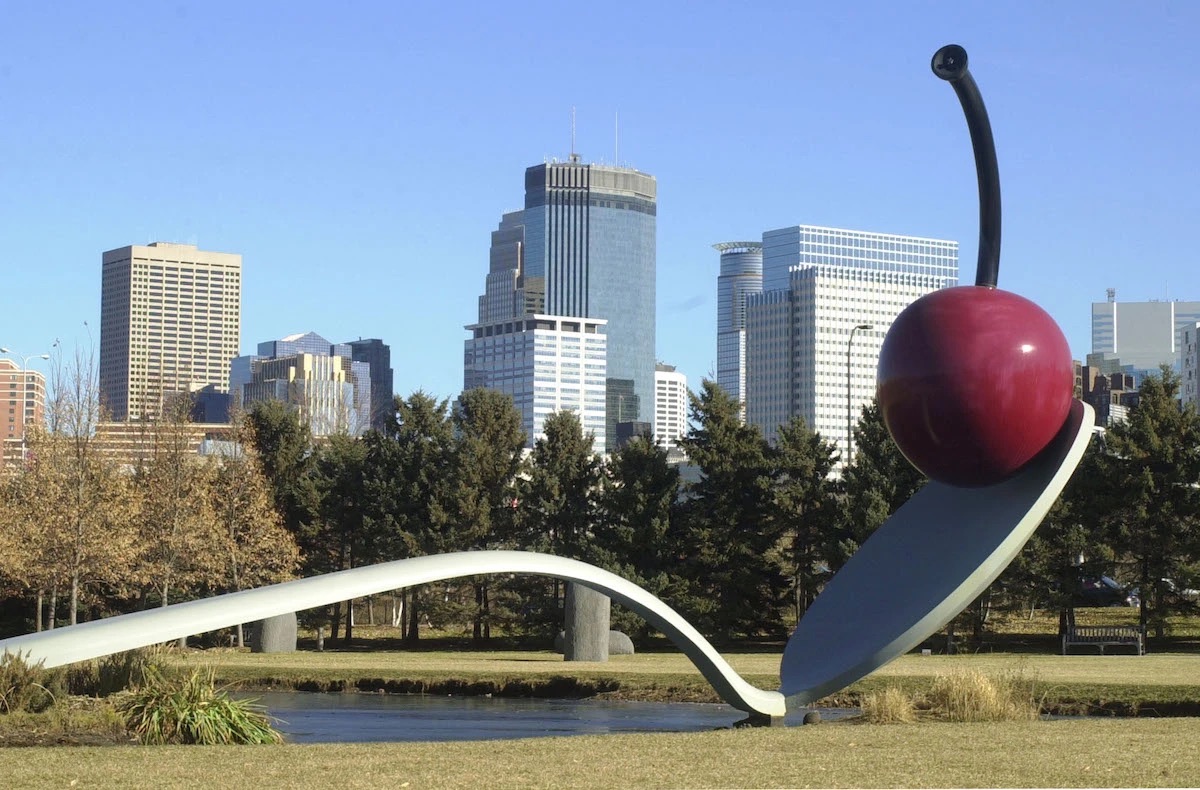 Claes Oldenburg and Coosje Van Bruggen, Spoonbridge and Cherry, 1985-88.