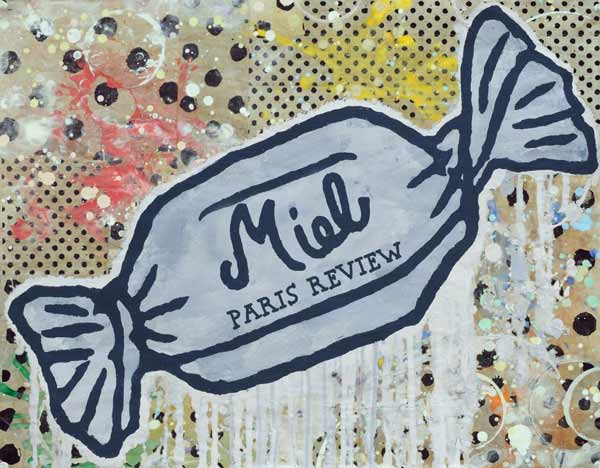 Donald Baechler is an American painter and sculptor born in Hartford, Connecticut in 1956. He studied at the Maryland Institute College of Art from 1974-1977 and the Cooper Union in New York City from 1977-1978. Dissatisfied with what he thought was an uninspiring educational environment, Baechler transferred to an art school in Frankfurt, Germany to complete his studies.
In 1980, he returned to New York City and quickly became entrenched in the Lower Manhattan art scene, rapidly involving himself with the East Village artists, where the line between social life and artistic life was said to blur. During this period, he was represented by the Shafrazi Art Gallery, which focused on graffiti-oriented art and represented artists such as Keith Haring, Kenny Scharf, and Jean-Michel Basquiat. Although he was grouped amongst artists such as these, Baechler felt his work was more concerned with exploring formalism rather than specific subject matter or politics. Despite the fact that Baechler often used clichéd motifs such as skulls, roses, etc., he remains adamant in stating that he is an abstract artist and that line, colour, and form are of the utmost importance in his practice.
In his painting-collage-drawings, Baechler draws inspiration from a plethora of sources including art history, contemporary art, folk art, pop culture, and his childhood. His paintings and sculptures are also heavily drawn from images and objects that he has collected over the years in an accumulative process he calls 'illusions of history'. His childlike imagery reflects pop culture references, echoing the work of Andy Warhol and Roy Lichtenstein, and is sometimes interpreted as a critique of innocence, sincerity, and nostalgia.
Today, Baechler lives and works in New York City. His artwork has been exhibited at numerous institutions worldwide including The Whitney Museum of American Art, the MoMA, and the Guggenheim Museum in New York, NY, the Museum of Contemporary Art in Los Angeles, CA as well as the Centre Pompidou and the Musée National d'Art Moderne in Paris, France.