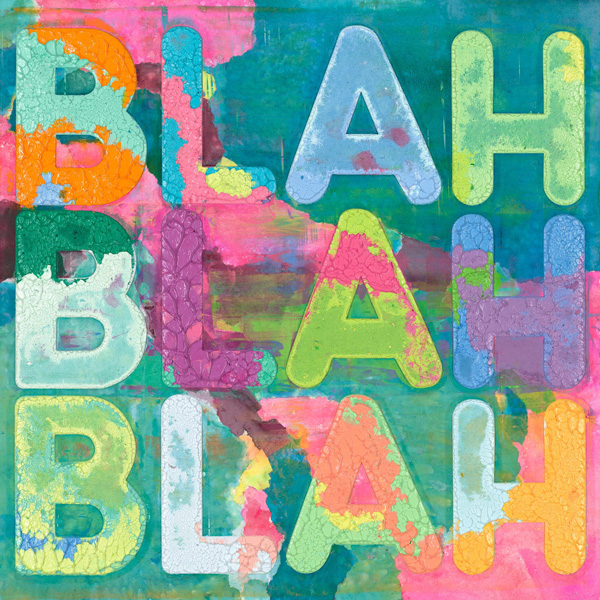 Mel Bochner is a leading American Conceptual artist best-known for his signature text-based paintings and prints. 
Born in 1940 in Pittsburgh, Pennsylvania, Bochner earned his Bachelor's degree in Fine Arts from the Carnegie Institution of Technology in 1962. Shortly after graduating, he settled in New York City where he worked as a guard at the Jewish Museum. At this time, he began experimenting with artistic ideas that strayed away from the dominant art form of Abstract Expressionism. Bochner is recognized as one of the leading figures of artists who departed from this traditional compositional mode of painting and forayed into Conceptual art. He drafted influential critical and theoretical essays on art that have figured as a central components to Conceptualism and to his own artistic oeuvre.  
Throughout his career, Bochner has been particularly fascinated with the intersection of linguistic and visual representation. He has received international attention and accolades for pioneering the introduction of the use of language within the visual arts. His popular thesaurus painting series consists of lists of synonyms displayed in rainbow colored palettes, often featuring a single word repeated in painterly capital letters, the most common words being 'Ha' and 'Blah'. 
In addition to painting, Bochner frequently employs the monotype printing technique, as he admires the embossing possibilities the medium offers.  
Bochner's artwork has been widely exhibited throughout his career. In 1995, the Yale University Art Gallery initiated a retrospective of his work, which was later turned into a book. His works are included in the collections of the Art Institute of Chicago, The Courtauld Institute of Art in London, The Museum of Modern Art in New York, The Museum of Contemporary Art in Los Angeles and the National Gallery of Art in Washington, D.C., among many others around the globe. He continues to live and work in New York City.