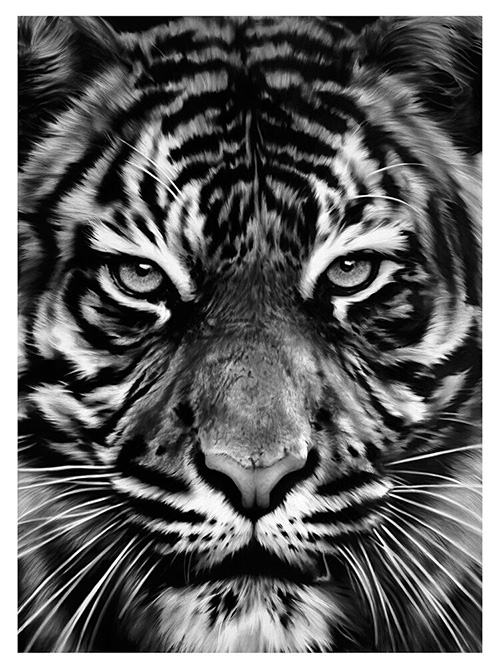 Robert Longo is an American artist best known for his large-scale, realistic charcoal drawings imbued with political and societal themes. He was born in Brooklyn, New York and was raised in Long Island. In his youth, Longo was inspired to become involved in politics after the 1970 Kent State University Massacre, an event which prompted the protests against the US invasion of Cambodia. A deceased student in the massacre, who was pictured in a popular press photo, was a former classmate of Longo's. Ever since, Longo's work has been centered on political themes such as power, authority, and social injustice.
He began his studies at the University of North Texas. However right before completing his degree, he left to study in Florence, Italy. From 1973-1975, Longo studied Fine Arts at the State University College in Buffalo, New York. In 1977, along with his life-long friend Cindy Sherman, he moved to New York City to participate in the underground art scene. Throughout the late 1970s and into the 1980s, Longo showed his work in numerous exhibitions and was involved in the underground culture of performances, alternative magazines, rock bands, and non-profit creative spaces. In 1986, he worked on commercial music videos and directed his first film.
His artworks are part of several important public collections such as the Guggenheim Museum, the MoMA, and the Jewish Museum in New York, NY, the Tate in London, England, and many more. Today, Longo lives and works in New York City.