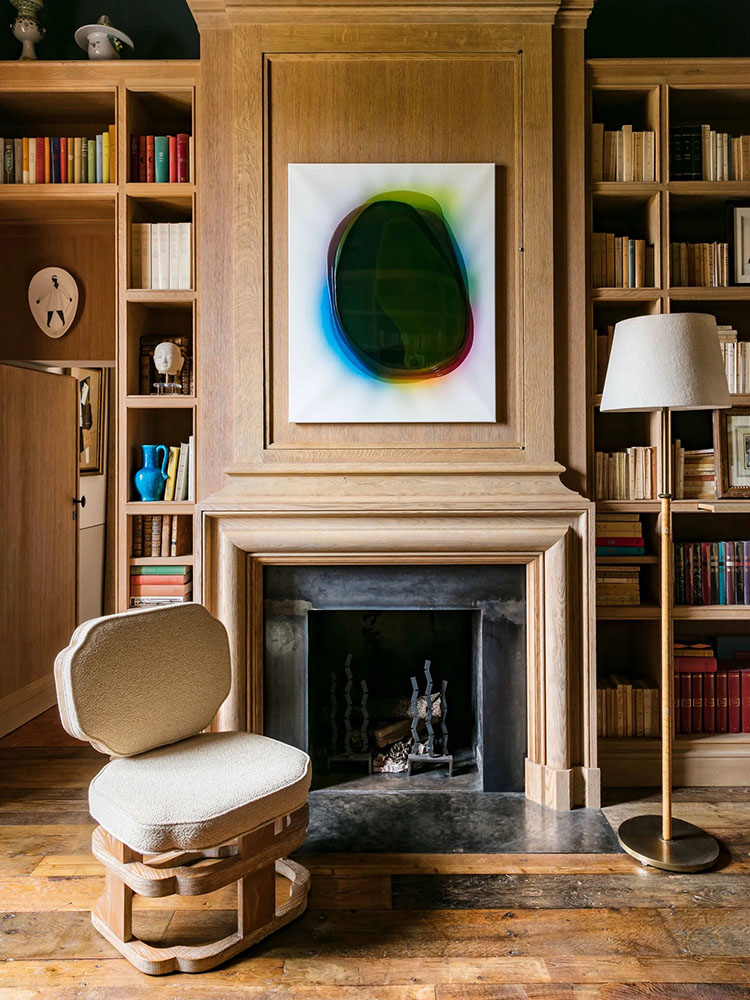 Artists and designers have long been fascinated with the notion of iridescence; the lustrous color changing effect that occurs when light is refracted into a rainbow spectrum. In the early 20th century, Art Deco artists looked to the natural world for inspiration, paying special attention to naturally-occurring iridescence – such as pearlescent seashells, bird feathers, and fish scales. The motifs gleaned from these sources appear frequently in Art Deco glassware and pottery, like those produced by Louis Comfort Tiffany who first patented the production process for iridescent glass.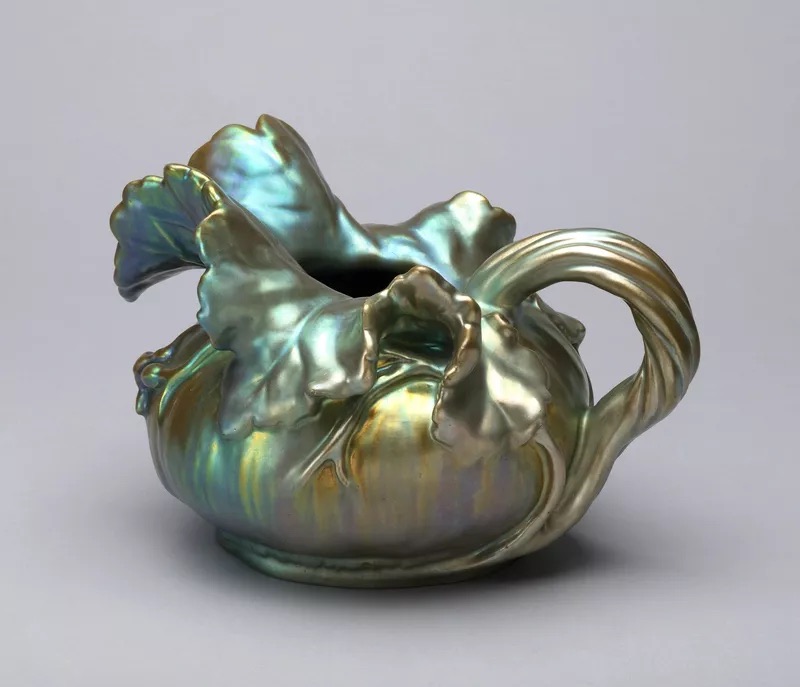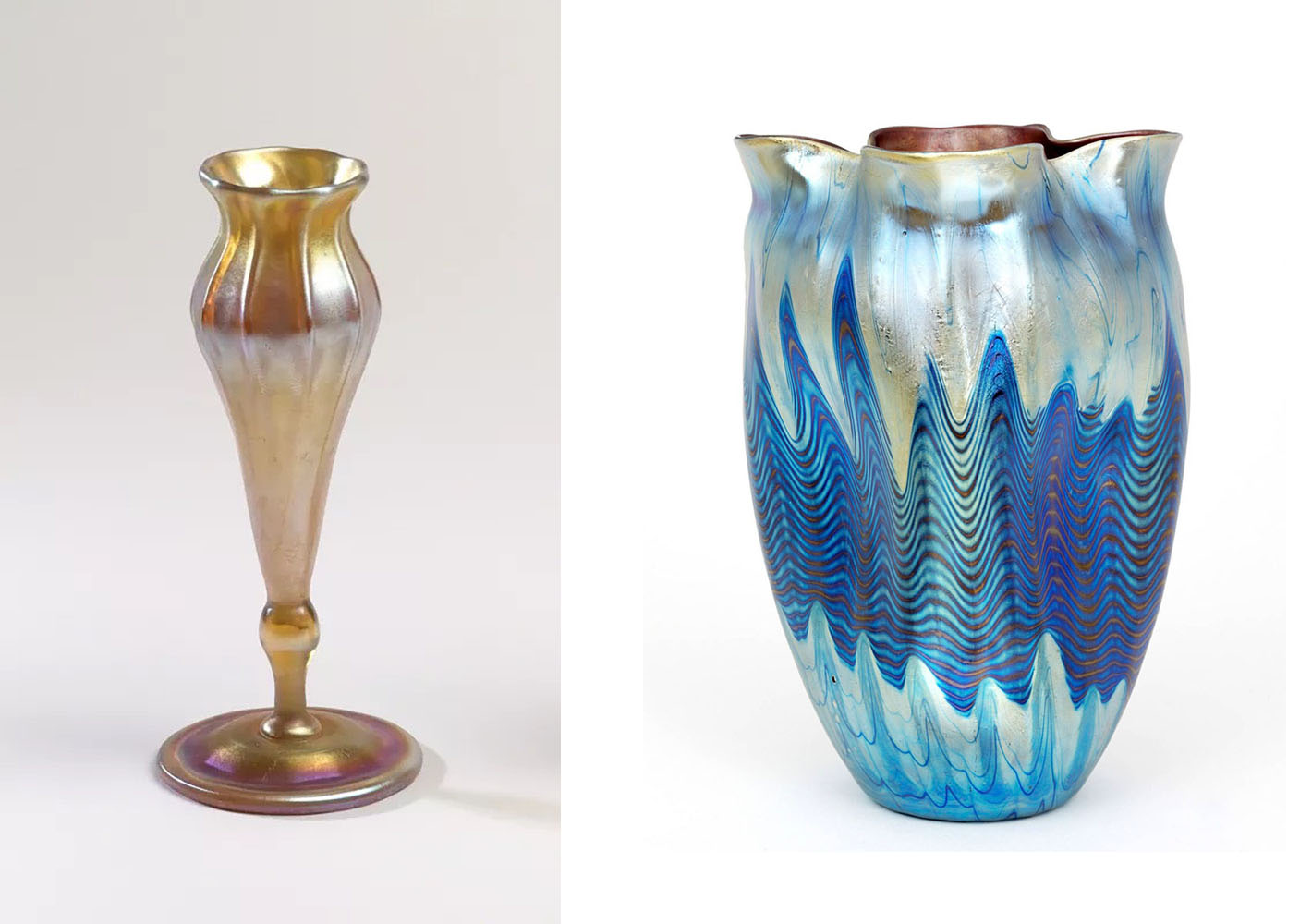 Contemporary artists continue to be enthralled with the phenomena of light refraction. Like their Art Deco predecessors, many are inspired by the naturally-occuring rainbow hues of oily puddles and soapy lather. Some artists, like Maude Corriveau, play with the notion of light's wavelengths by projecting refraction onto tactile swaths of folded and pleated fabric. Others, like Karine Frechette and Felipe Pantone, highlight the parallels between the phenomenon of light refraction and the way our screens separate color into individual pixels to create digital images.
If you would like to know more about any of the works below, please don't hesitate to reach out!