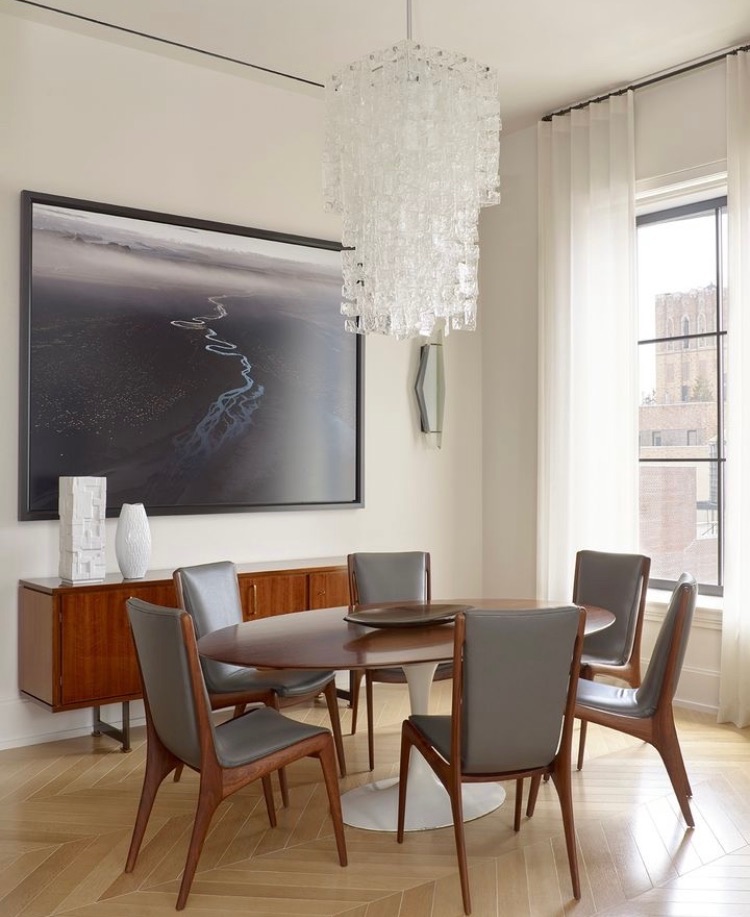 Today is World Water Day! This day of observance was coined by the UN to raise awareness about unequal access to freshwater resources and the threat to vital ecosystems posed by environmental destruction and unsustainable management. Today, we're highlighting artists who depict the element of water in their unique oeuvres. These artists help raise awareness by producing novel ways of viewing the essential element, inviting us to broaden our perspective of the life-giving resource.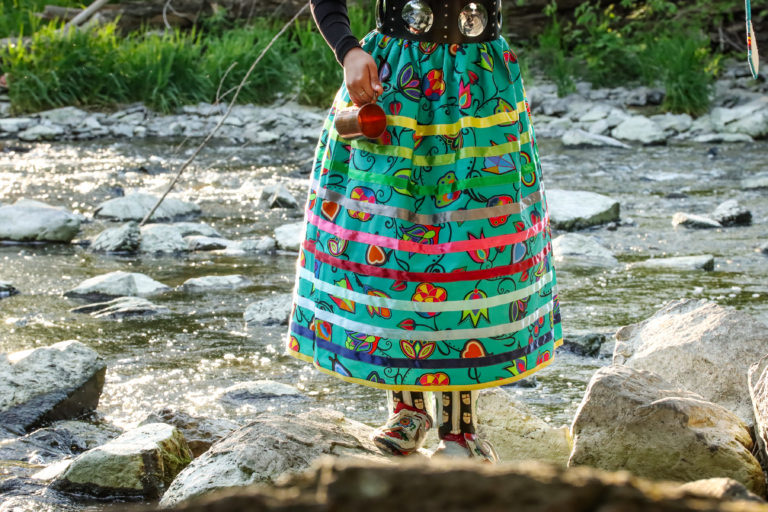 Inuk artist, Katherine Takpannie, foregrounds social accountability in struggles for water protection. The work above features Anishinaabe water rights activist Autumn Peltier. Peltier's activism is informed by the 20-year boil-water advisory plaguing her community, despite their proximity to one of the largest freshwater ecosystems on earth.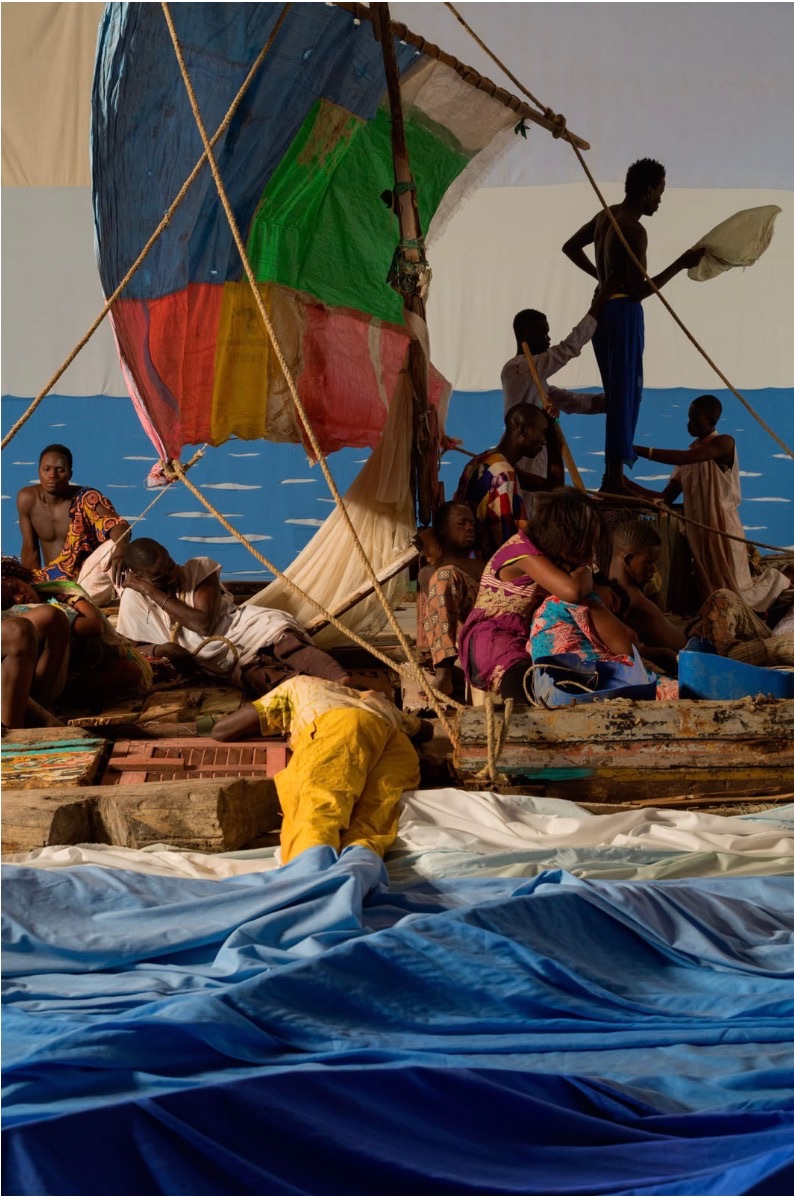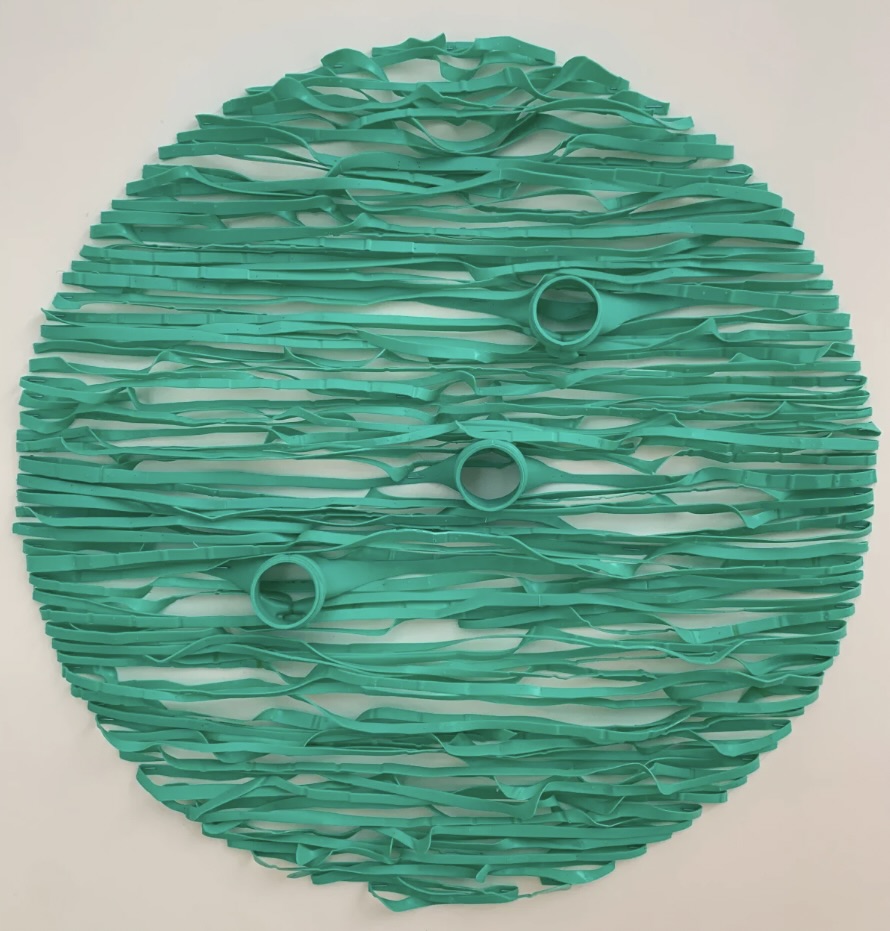 Jérôme Fortin represents environmental degradation using found plastic material collected from the Saint Lawrence River. The artist shreds and arranges the remnants in wave-like compositions, employing the material to evoke the plastic waste littering our waterways.
In his appropriation of The Raft of the Medusa by Théodore Géricault, Adad Hannah uses theatrical strategies to emphasize the epic materiality of water in historic struggles of migration and survival. Like Fortin, Hannah resists using water in his representations, finding that alternative materials better evoke the element's social dimensions.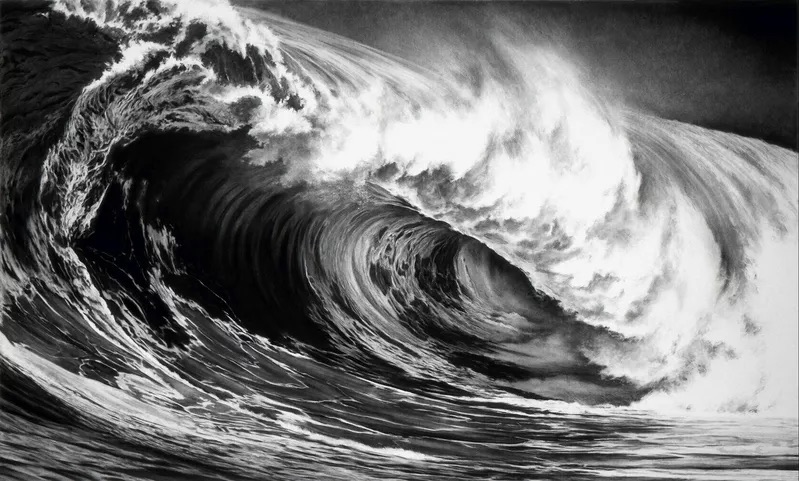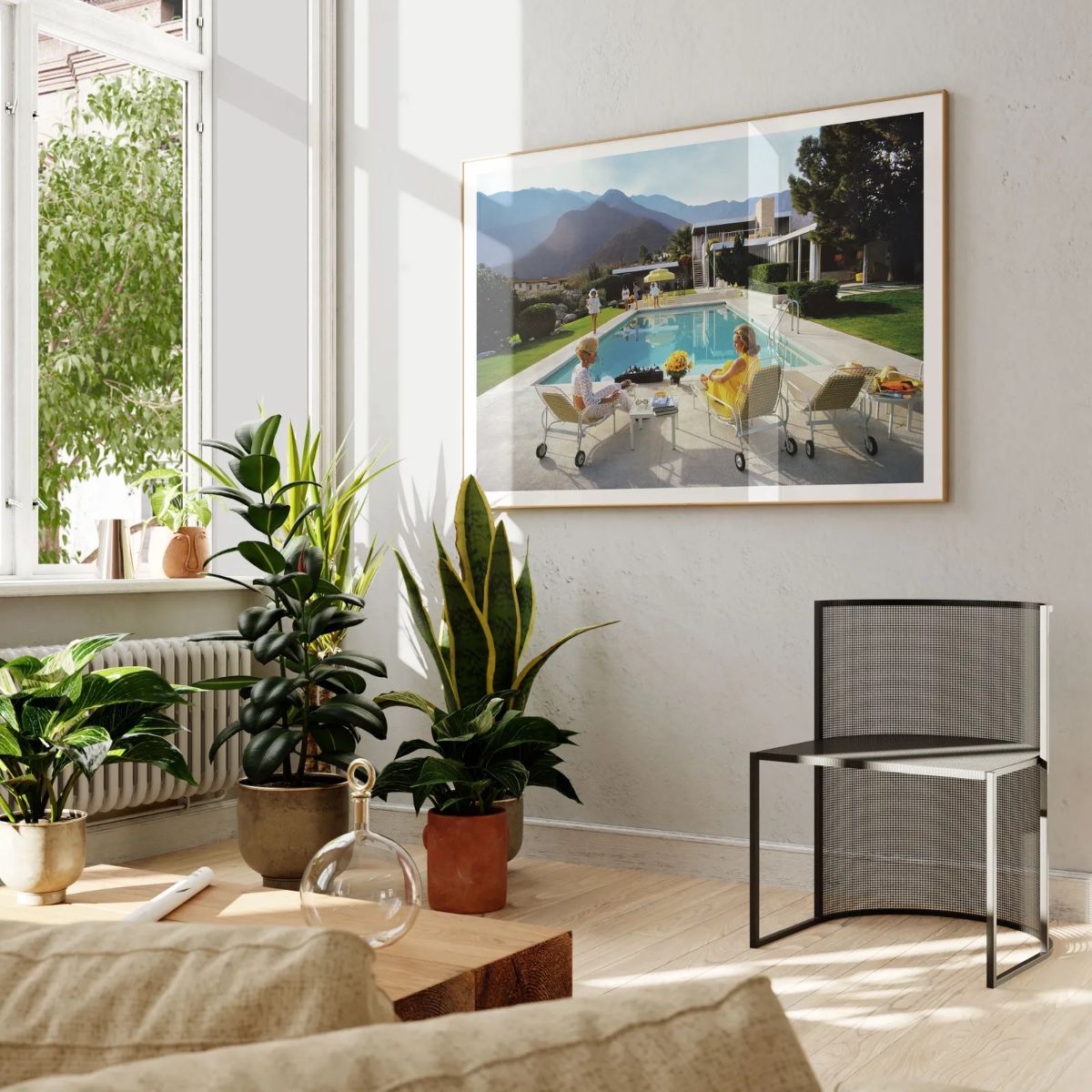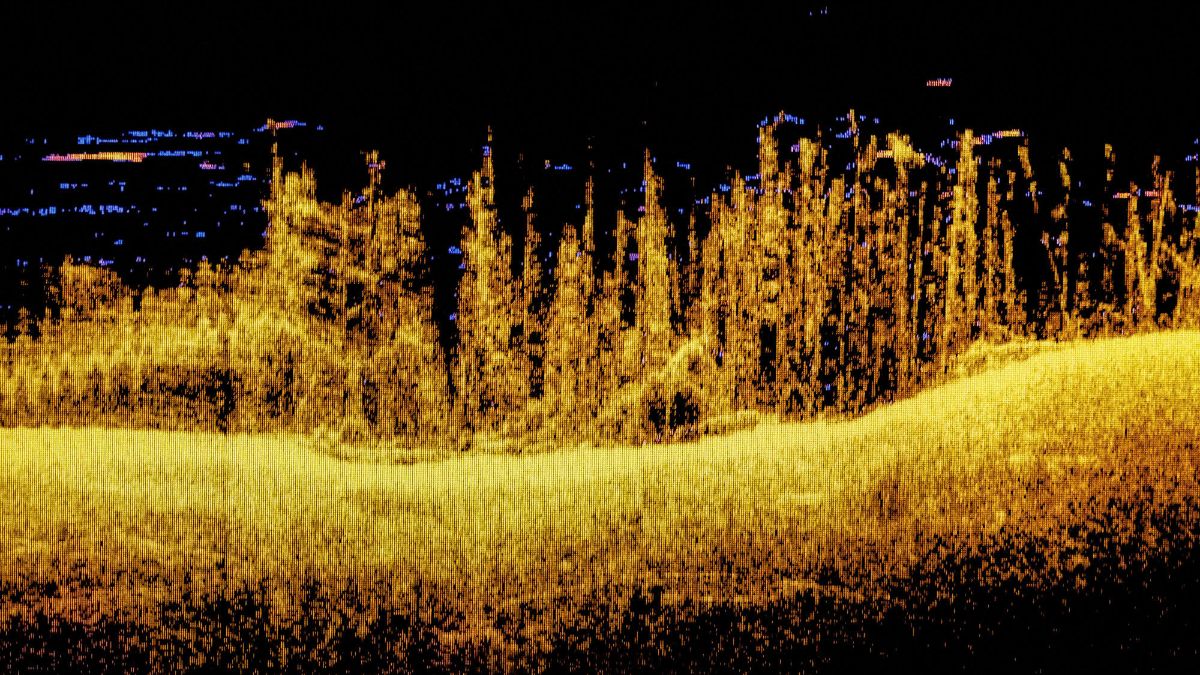 Ludovic Boney's series, Mémoires Ennoyées, captures the underwater forests of the flooded Manicouagan Astrobleme, a meteor crater in northern Quebec. The images are captured using an echo sounder- a device typically used by fishermen to map underwater obstructions. In repurposing this technique to represent underwater ecosystems, the artist illustrates the fraught intimacies between resource extraction and environmental observation.
Art is an essential part of visualizing and understanding the global significance of water. These artists raise significant questions regarding water rights, scarcity, migration, pollution and resource management. If you would like to know more about any of the artists featured here, don't hesitate to reach out!