For nurseries, playrooms & more!
The artworld is often assumed to be reserved for sophisticated, wealthy, and highbrow elites. This stereotypical notion could not be further from the truth. Art can be enjoyed by all, especially a key demographic not usually considered when it comes to the field–kiddos!
Of course, children love to get their hands messy in their artistic creations, but there is also great value in subjecting kids to art displayed in galleries, museums, and even in home environments. Interacting with artwork has a slew of benefits for younger viewers as it engages their senses, sparks creativity, fosters critical thinking, and has been linked to language development.
Related Posts
My Kid Could Do That
Thinking Outside the Box
Andy Warhol: The Pioneer of Pop!
This back–to–school season has inspired us to compile some of our current favourite artworks, from Takashi Murakami's multicolored flowers that depict joy and innocence to Hunt Slonem's iconic paintings of animals. We believe these pieces would be especially appealing to a younger crowd and would work perfectly in a nursery, a kid's bedroom, or a playroom.
Regardless of their age, creating a space for your children to grow plays a significant role in their comfort and independence, and adding artwork to that space is one way to open up a whole world of fun, imagination, and exploration. 
Enjoy these fun pieces and please contact us if any artists are of interest.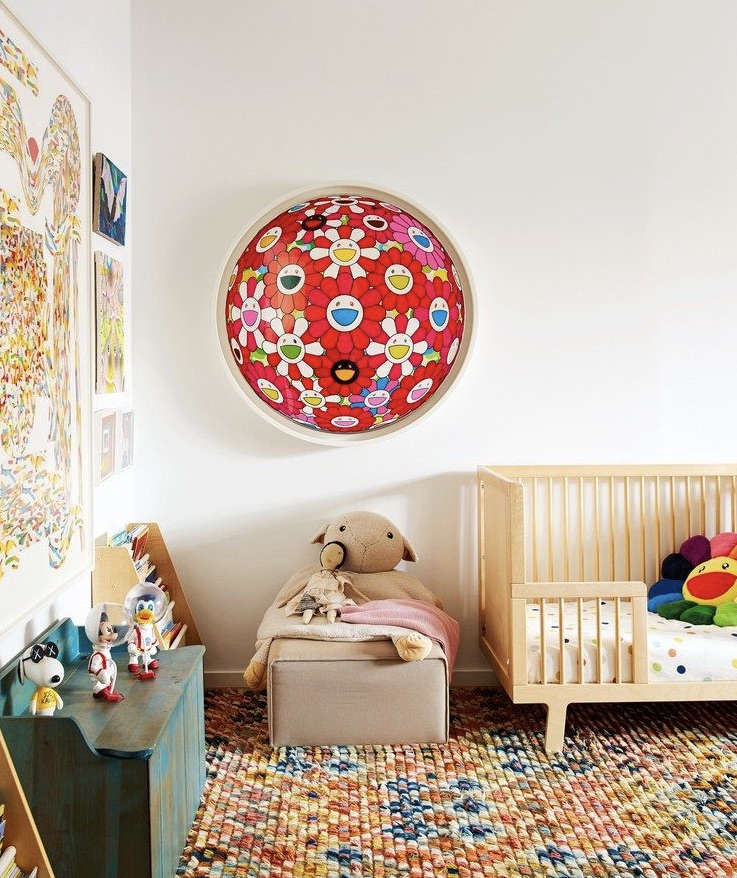 Takashi Murakami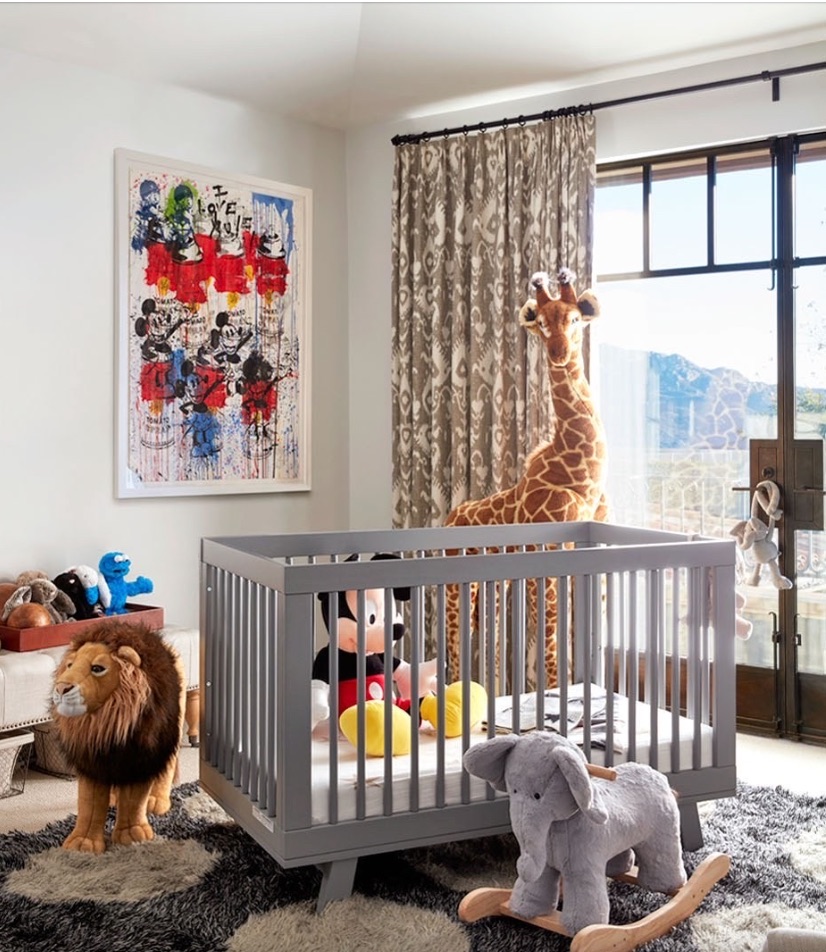 Mr. Brainwash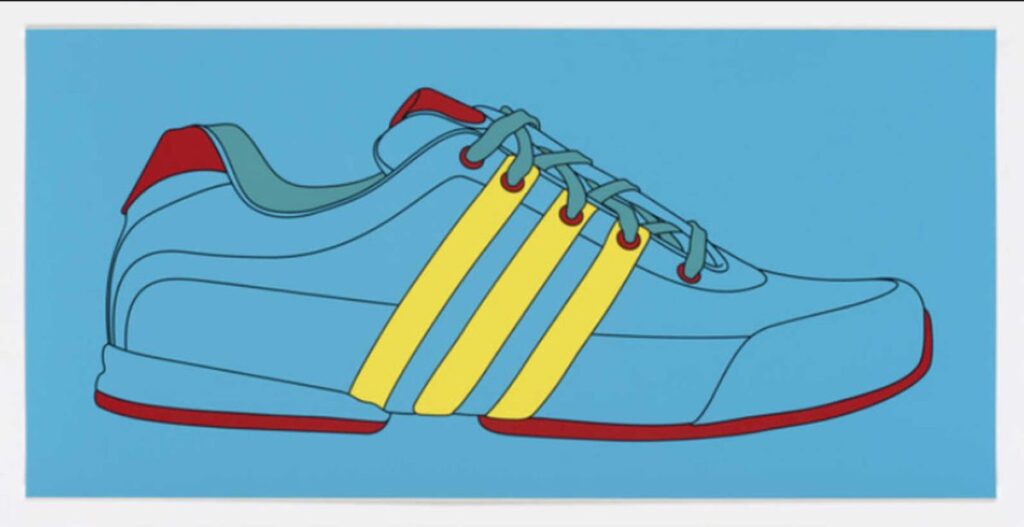 Michael Craig Martin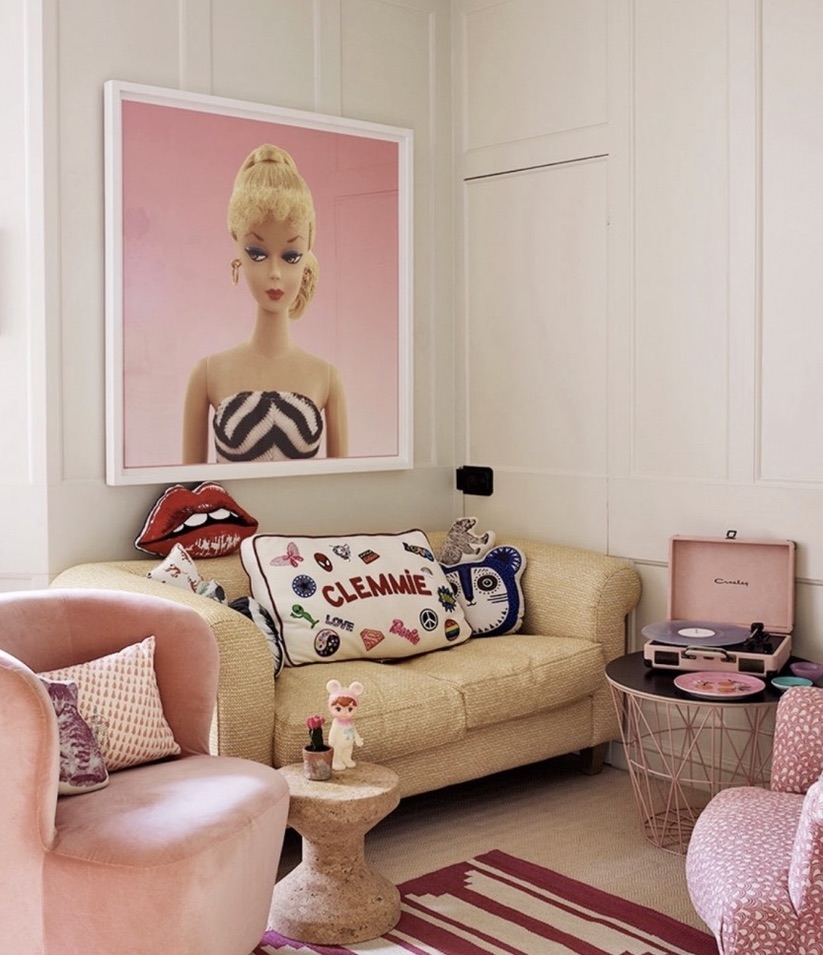 Beau Dunn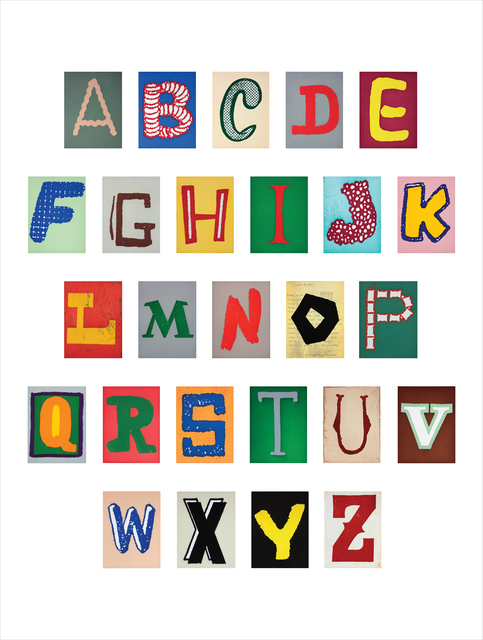 Donald Baechler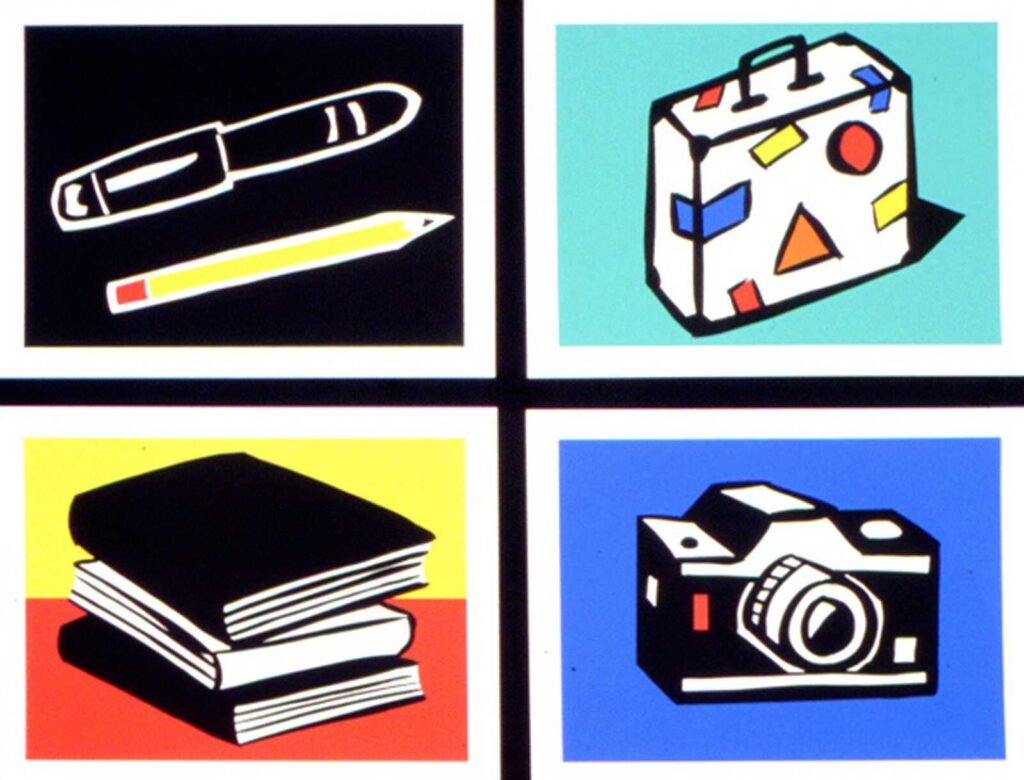 Tom Slaughter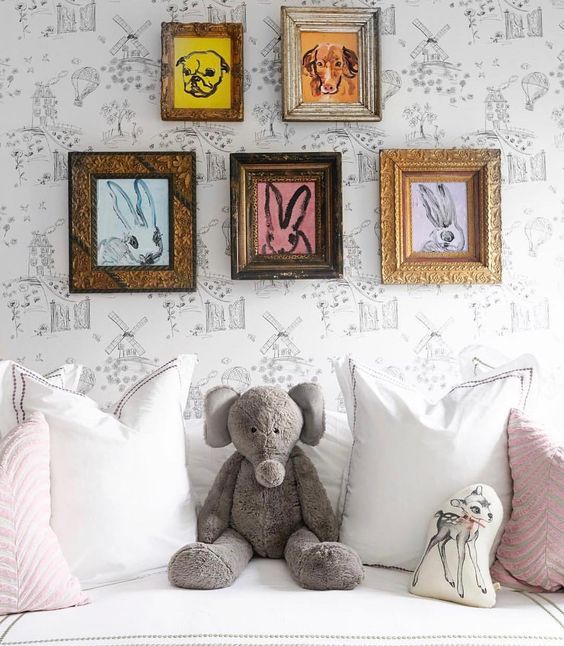 Hunt Slonem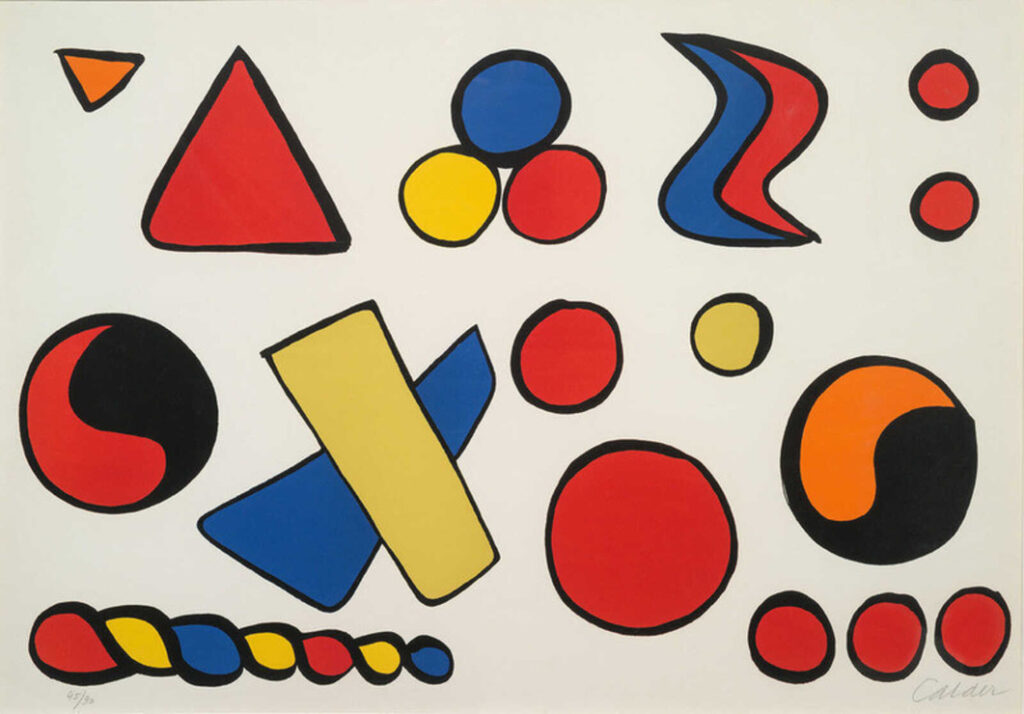 Alexander Calder