Your Gift Guide to Art Under 5,000$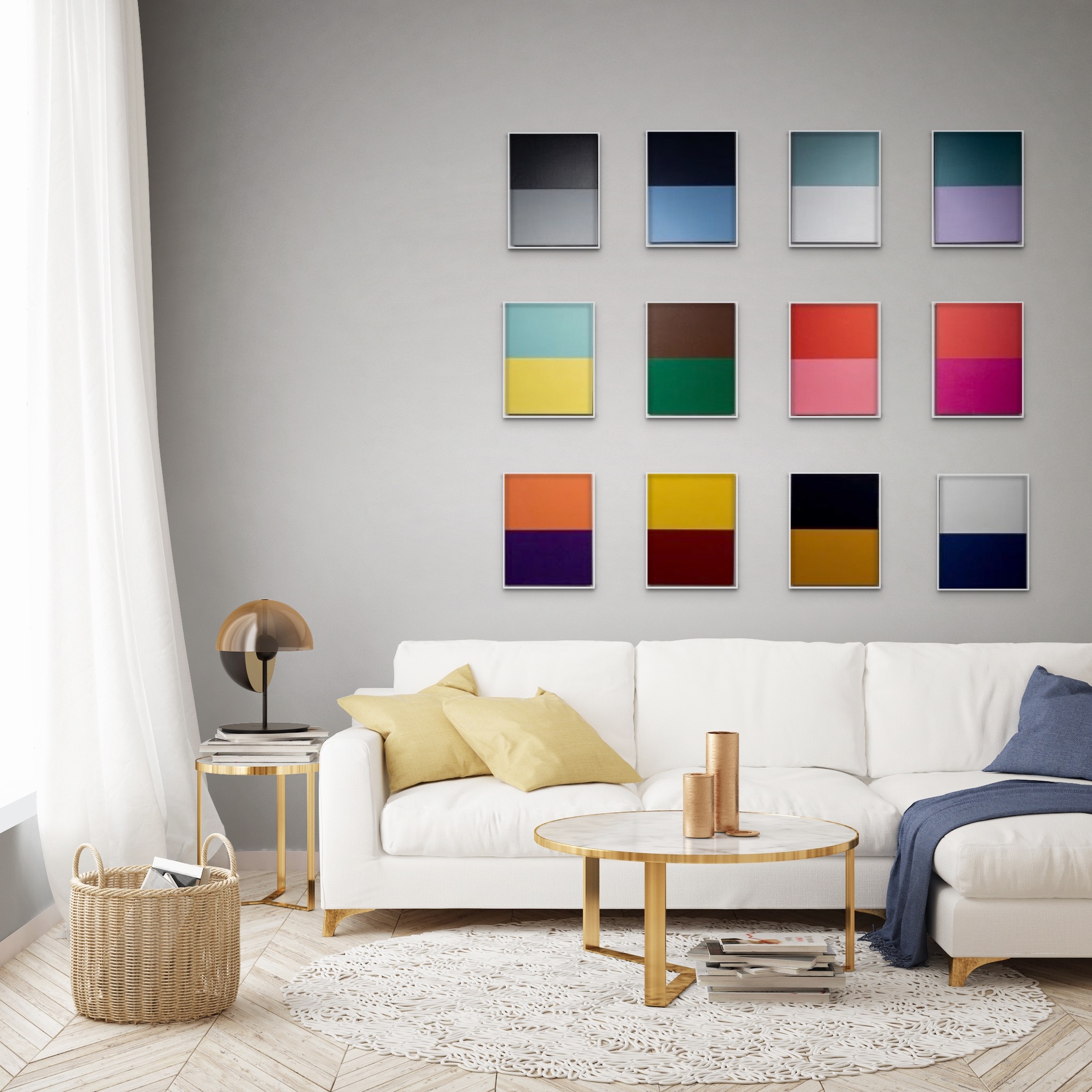 Alexis Gros-Louis, Esk8entesa, 2022, Acrylic on foamcore, 14 x 11 inches each. 
Deck the halls and don that gay apparel, the holiday season has arrived!
Gift hunting season is officially upon us. Not to fret, we will guide you with our roundup of our favourite finds under $5,000 USD.
We know the fury of holiday hunting can feel overwhelming. You want to pick the perfect thing for your loved one; something unique and personal. This selection covers a variety of styles, periods, and genres- something for everyone's taste!
Alternatively, are you aware we offer gift cards? We realize understanding someone else's aesthetic can be tricky. A gift card ensures even the most particular recipients get exactly what they're coveting.
As always, please do not hesitate to contact us should any artists be of interest.
Happy Holidays!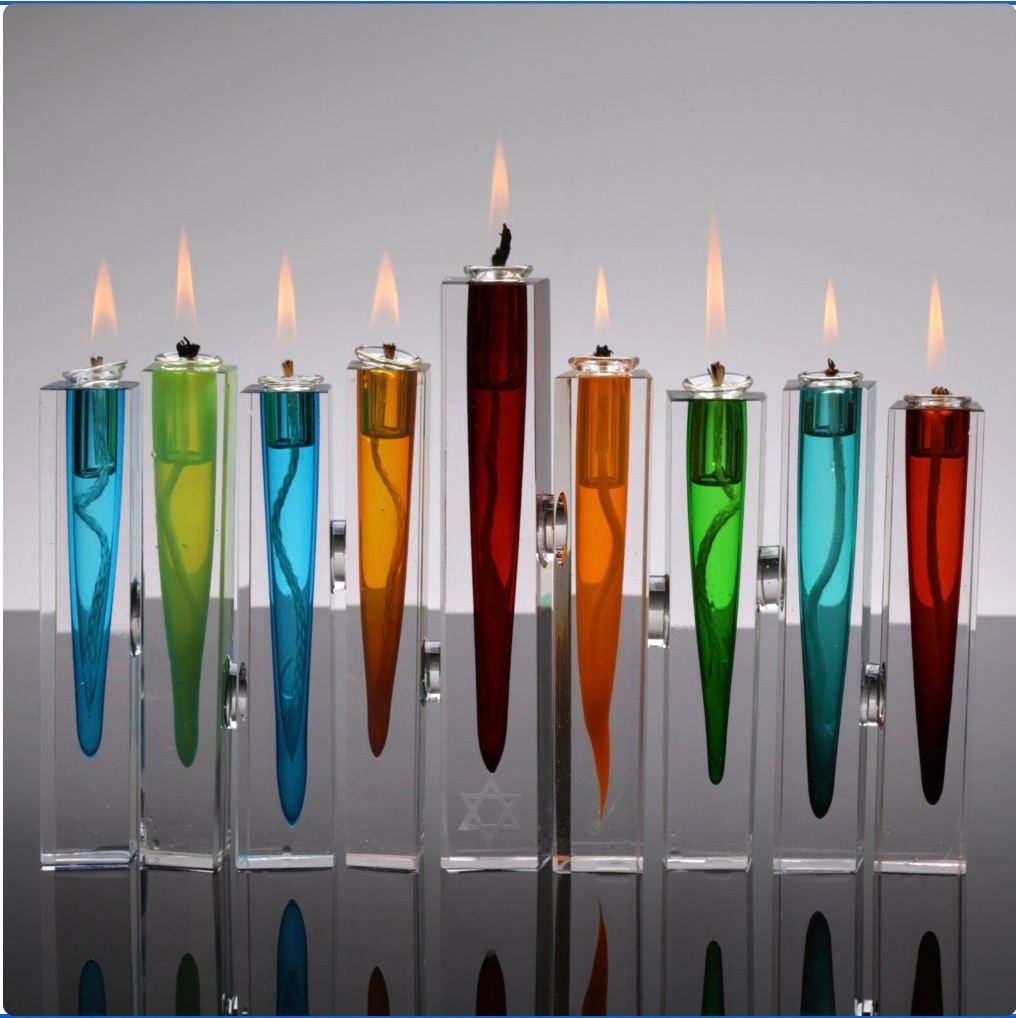 Ben Silver Studios, Menorah of Light, 2022, Oil Lamp, Blown glass, 11 x 14 x 2 inches.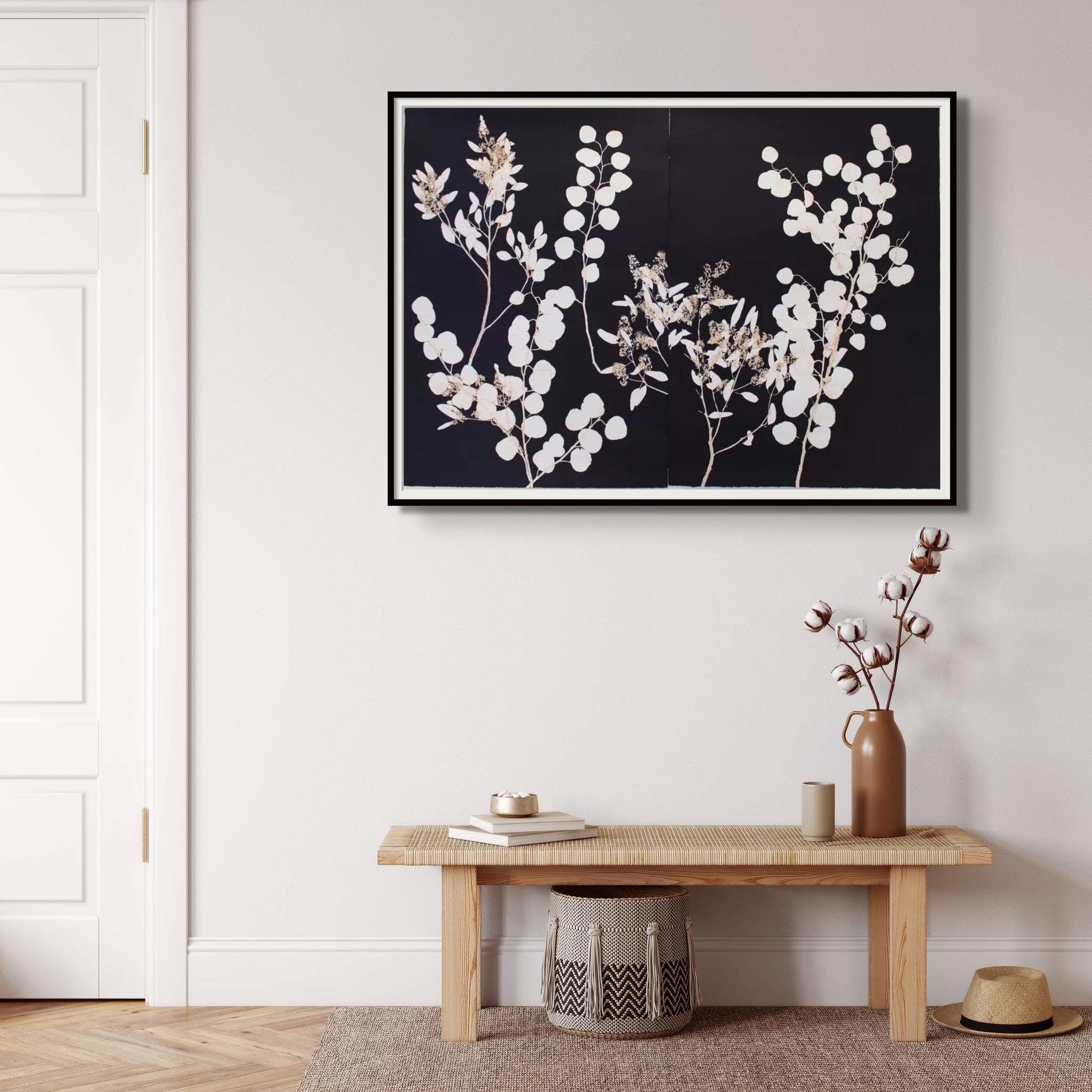 Jennifer Marshall, External Determination, 2018, Monotype on paper, 30 x 50 inches.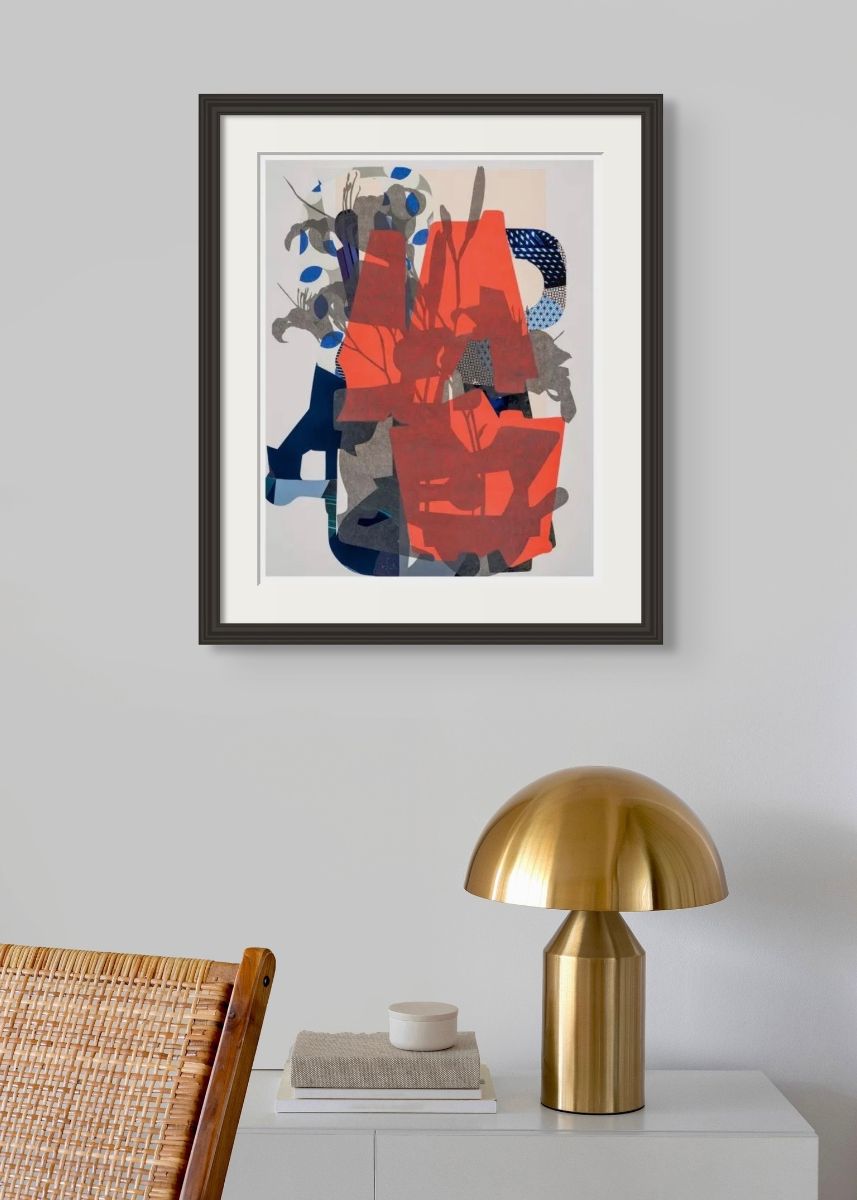 Aaron Wexler, Travelers 1, 2021, Paint, pigment stained washi paper, print material, mixed media on paper, 20 x 16 inches.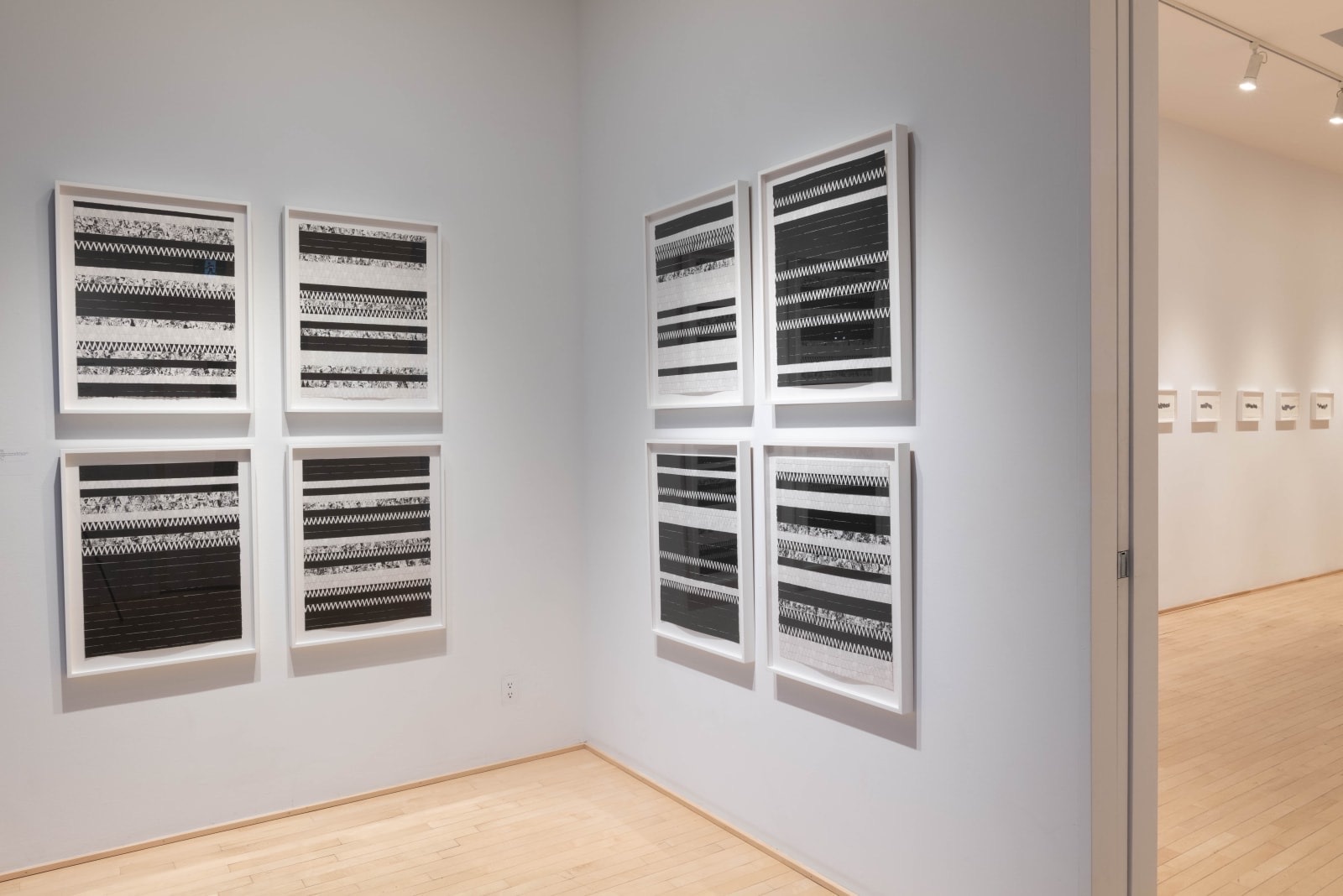 Jérôme Fortin, Momoru Series, 2013, photolithgraphs printed on BFK Rives 250 gms, 18 1/2 x 23 5/8 inches each. Gallery view at Pierre-François Ouellette.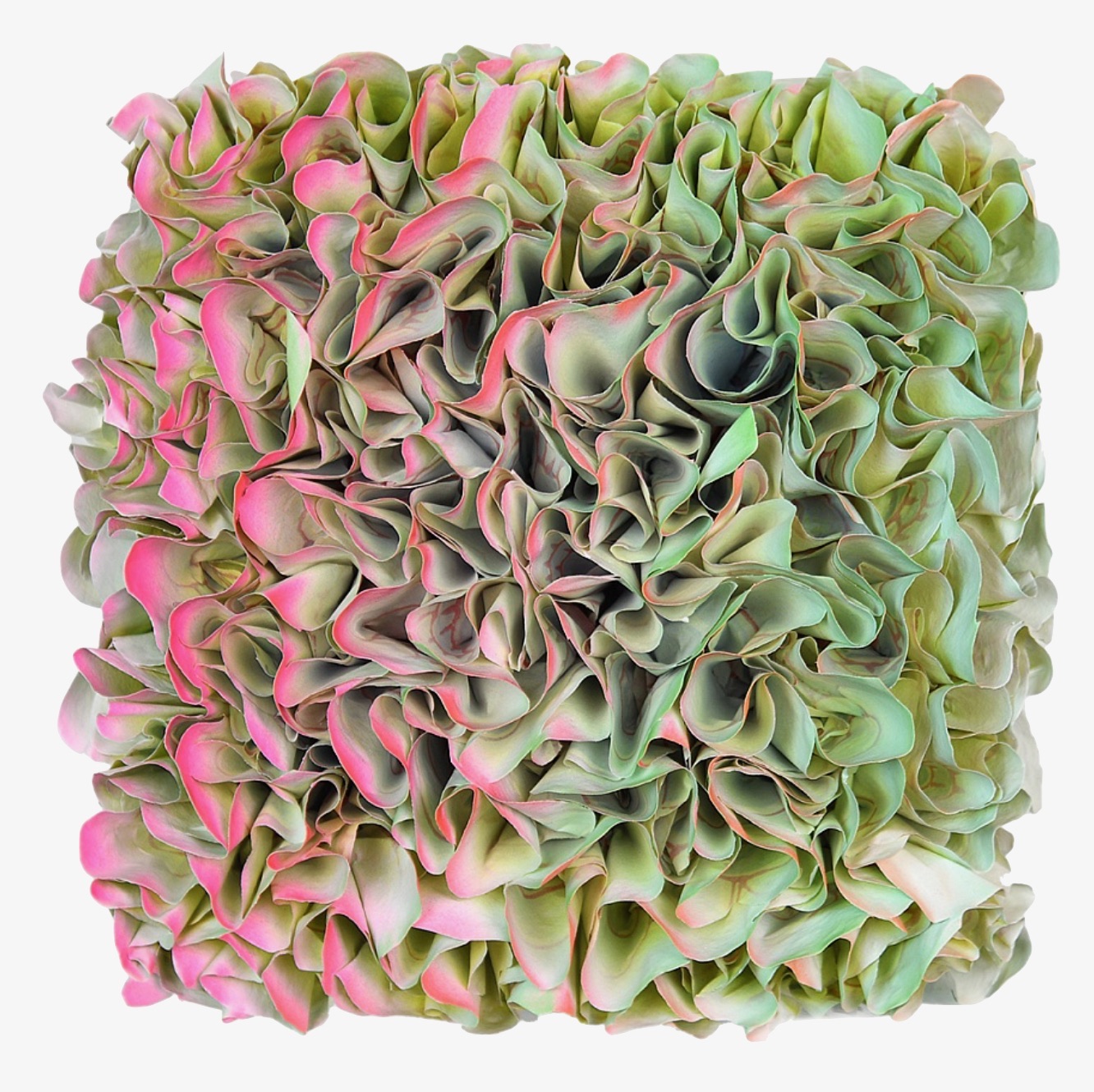 Zhang Hong Zi, Coral Reef, 2022, Ink, acrylic and rice paper on canvas, 8 x 8 inches.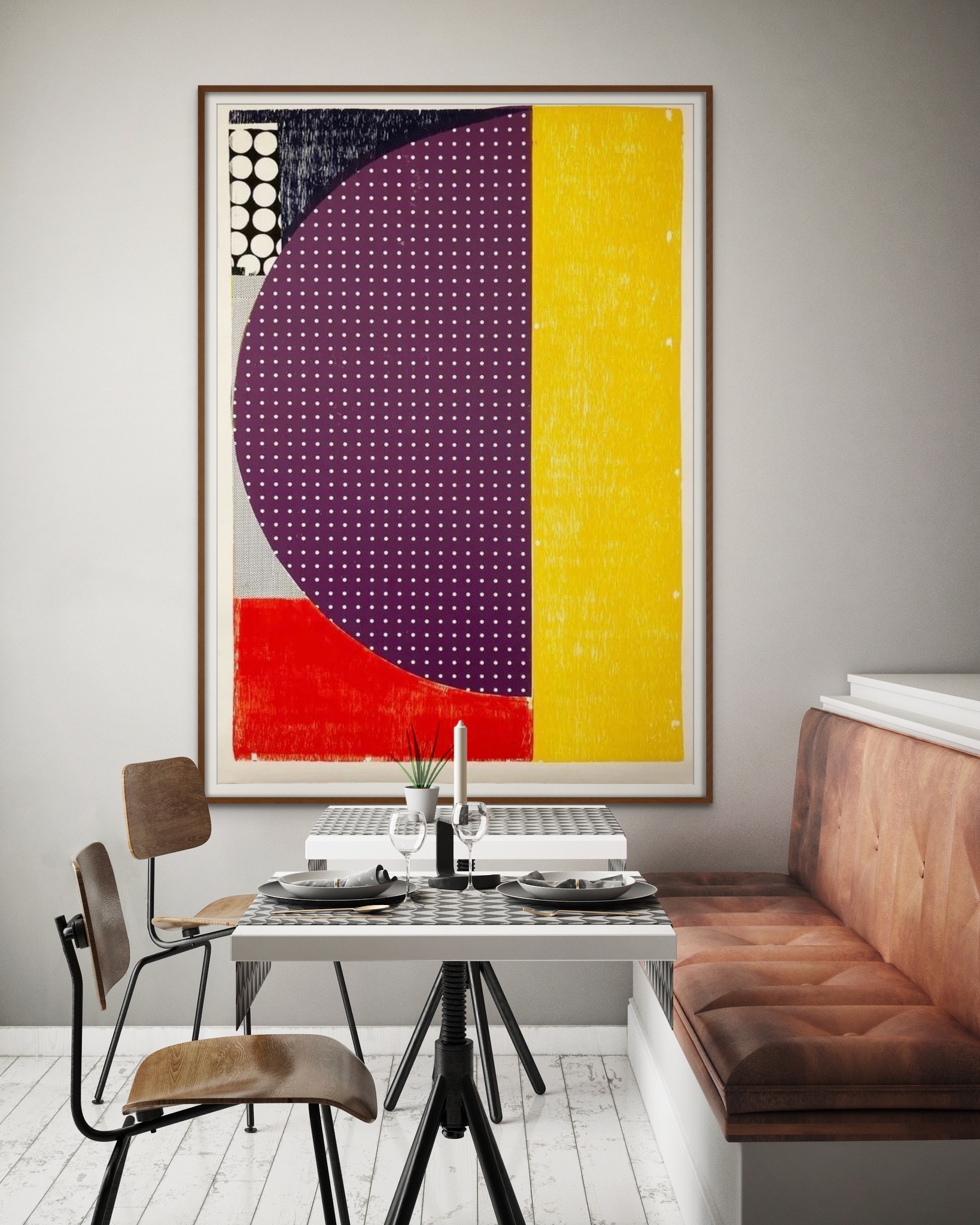 Andrew Mockler, Equinox, 2021, Woodcut and collage (unique), 52 x 36 inches.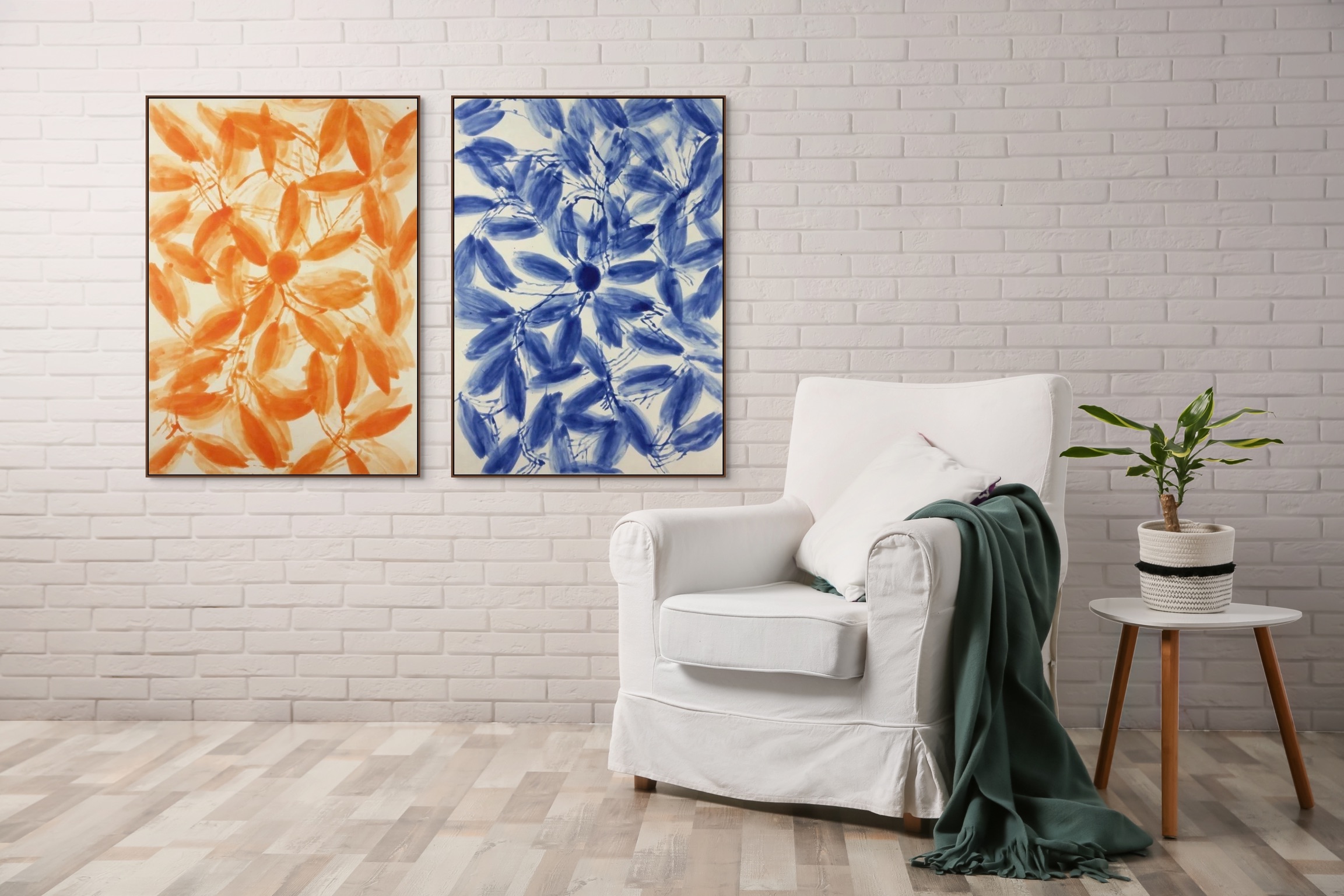 Ross Bleckner, Five Locations, 2007, 39 1/2 x 30 inches each.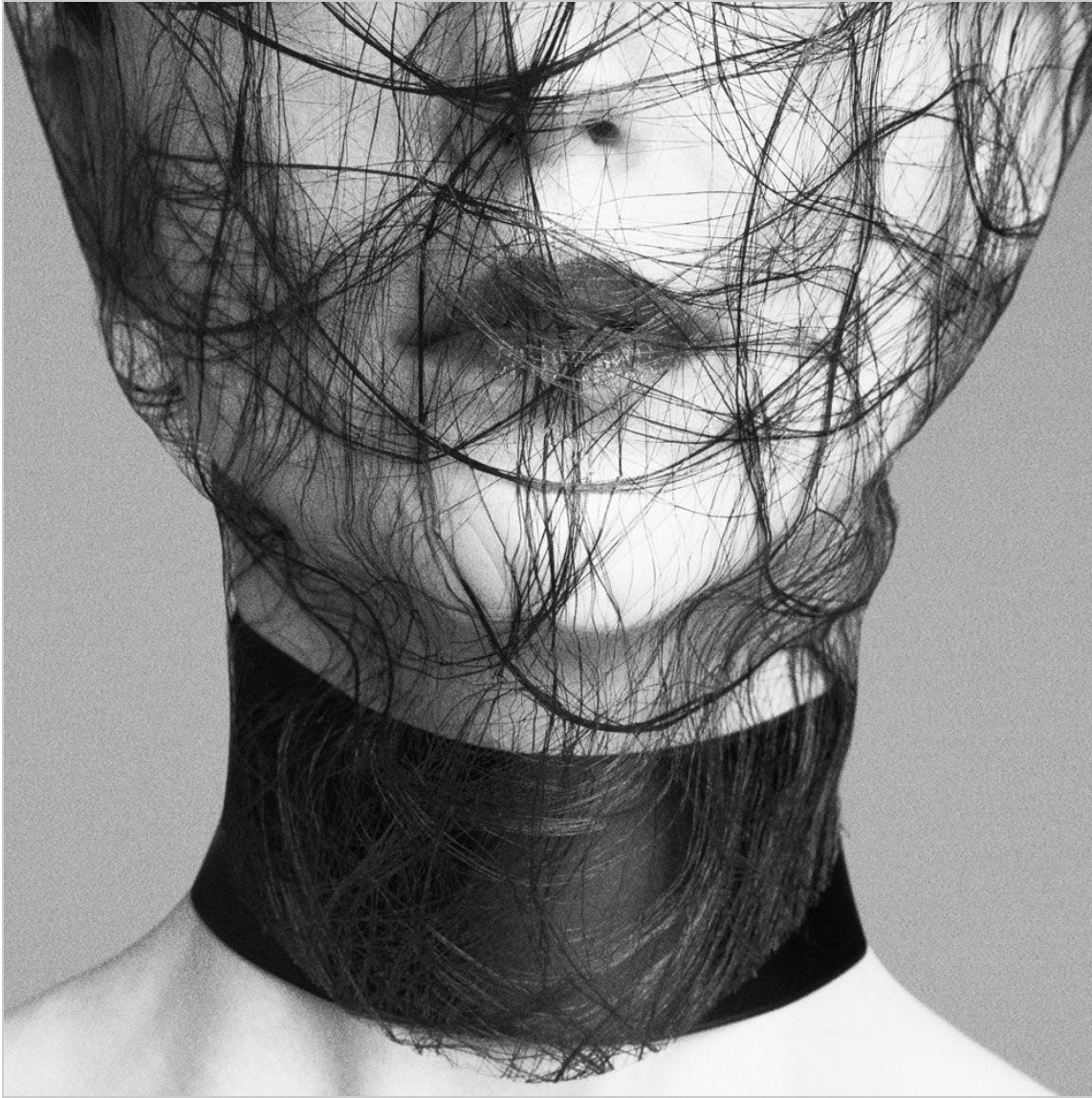 Niklas Hoejlund, Le Collier, Chromogenic print, multiple sizes.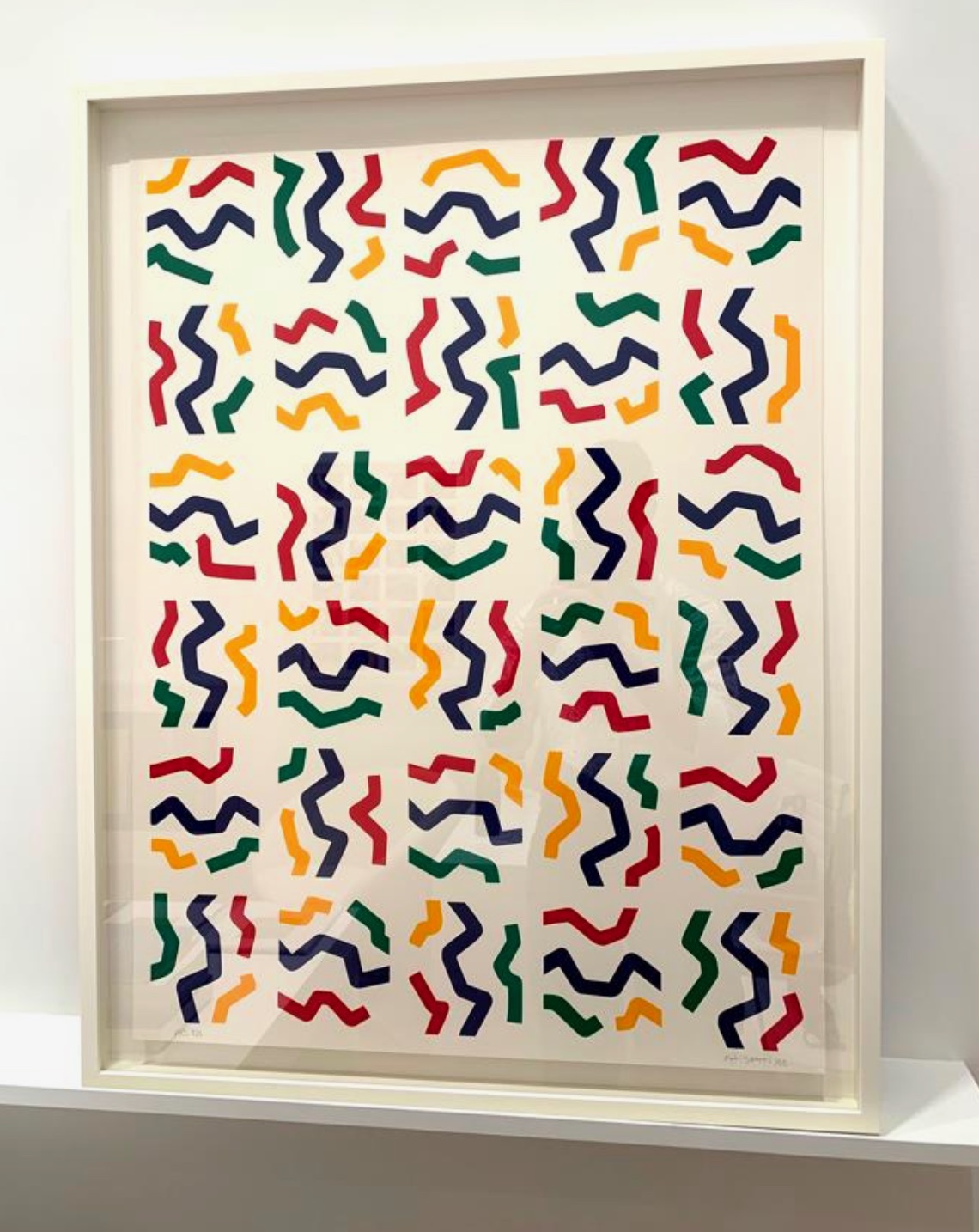 Osvaldo Mariscotti, Rumble, 2022, Screenprint, 32 x 24 inches, Ed. of 100.