Affordable art for all!
The snow is sticking to the ground here in Montreal and that can only mean one thing – the holiday season is upon us. The art of gift giving can be tricky to master, so why not give the gift of art itself!
To help get you in the spirit, we have rounded up some of our current favourite artworks under $5,000 USD. Deck the walls with prints by Tyler Shields, watercolours by Vicky Christou, lithographic prints by César Paternosto, and many more!
Related Posts
Food in Art
Art for Kids!
What's Love Got to Do with It?
Alternatively, are you aware we offer gift cards? We realize art is entirely subjective and highly personal, therefore, a gift card makes the perfect gift for any occasion as you can rest assured the recipient will acquire something they love.
As always, please do not hesitate to contact us should any artists be of interest. Happy Holidays!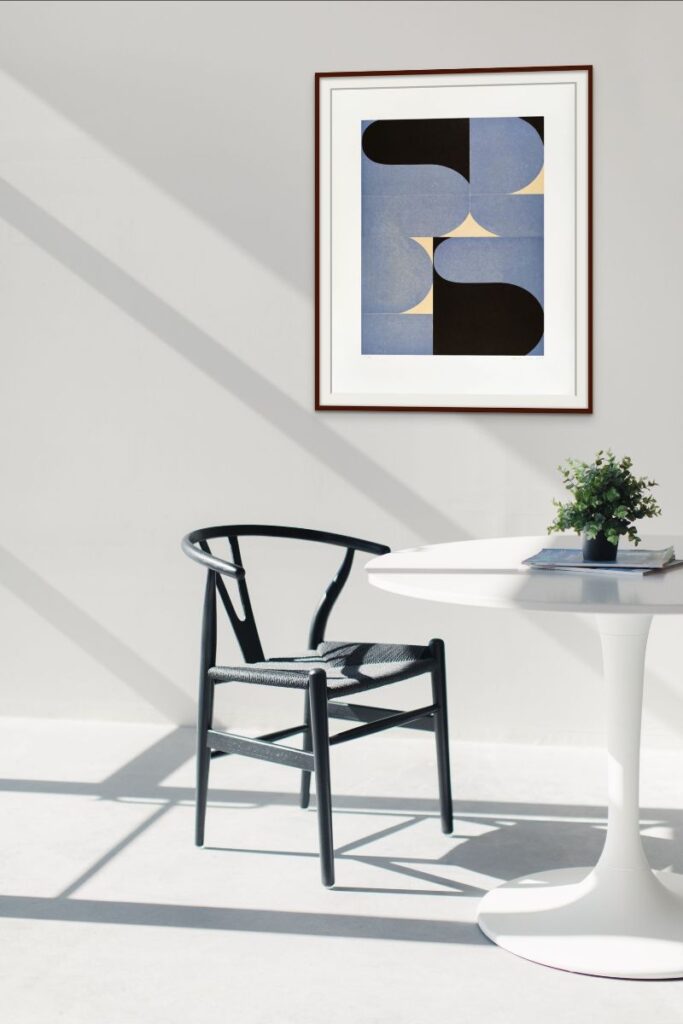 Robert Kelly, Onda II, 2019, Relief, woodblock, collage, chine collé, 40 1/4 x 33 inches, Edition of 30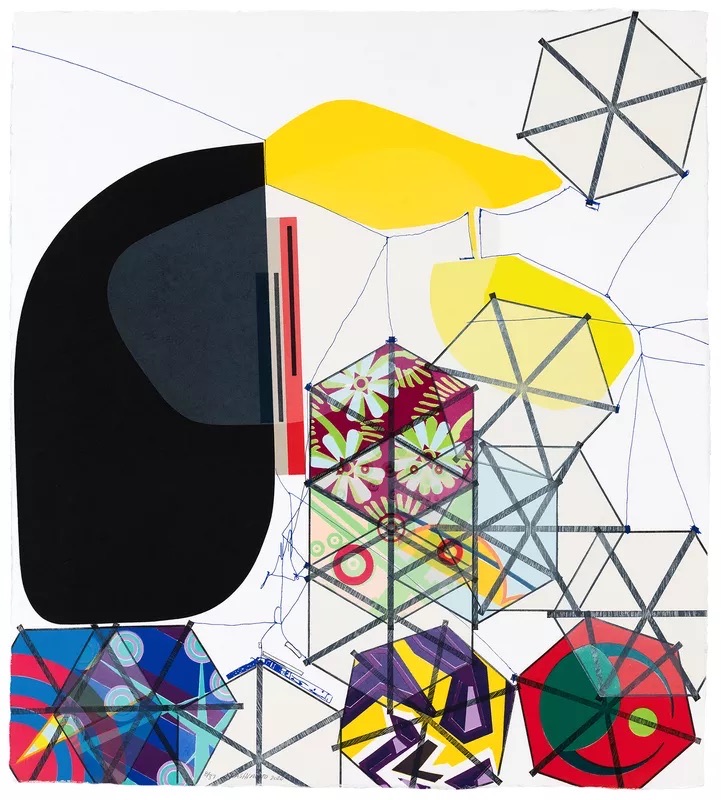 Jacob Hashimoto, The Necessary Invention of the Mind VI, 2020, Woodblock and Screenprint, 22 x 20 inches, Ed. of 37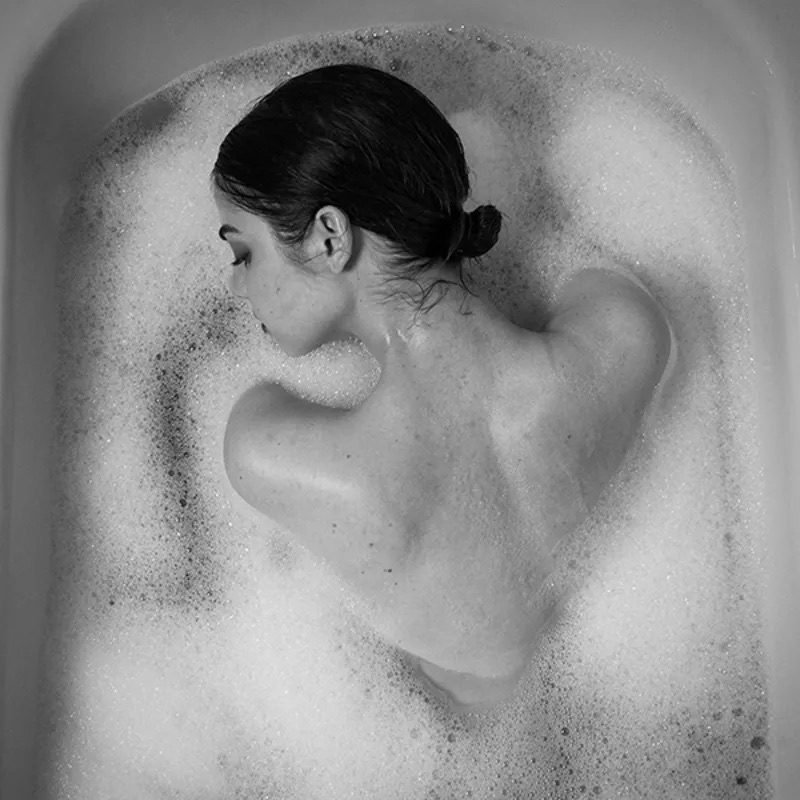 Tyler Shields, Bubbles, 2017, Chromogenic print, 30 x 30 inches, Ed. of 3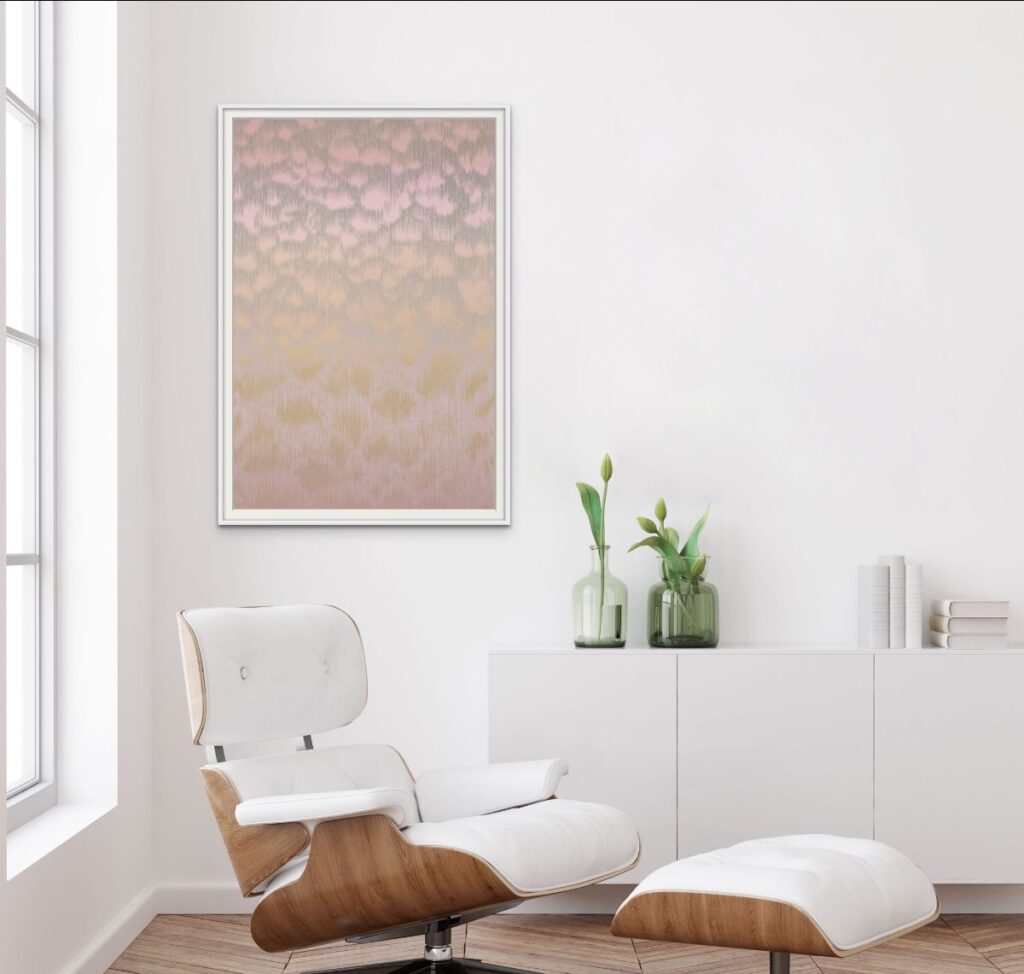 Meaghan Hyckie, IRIX-2, 2020, Screenprint, 43 x 29 inches, Edition of 3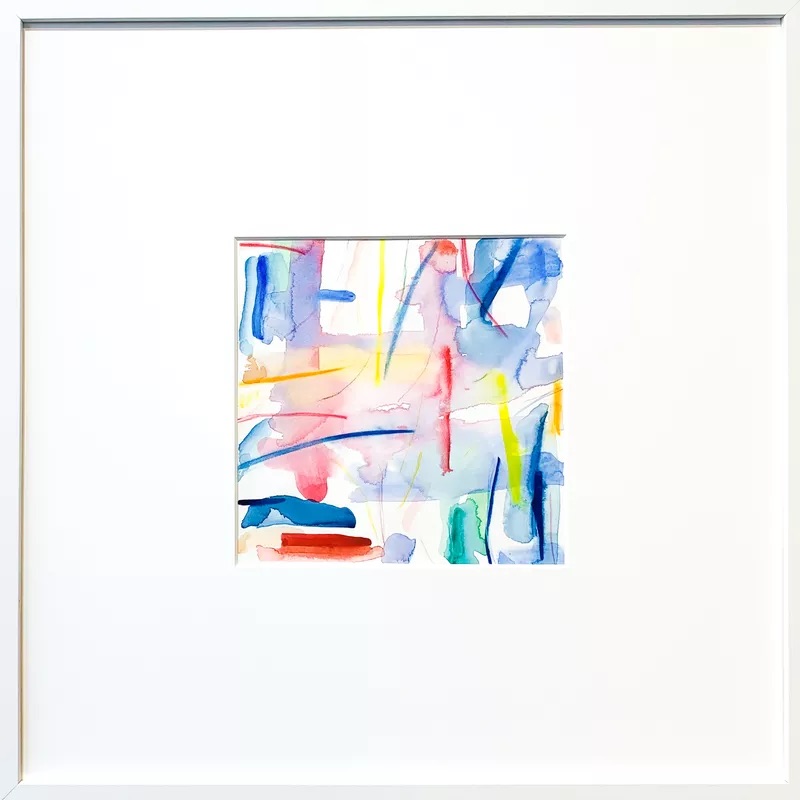 Vicky Christou, Assembly, 2020, Mixed media and watercolour on paper, 18.5 x 18.5 inches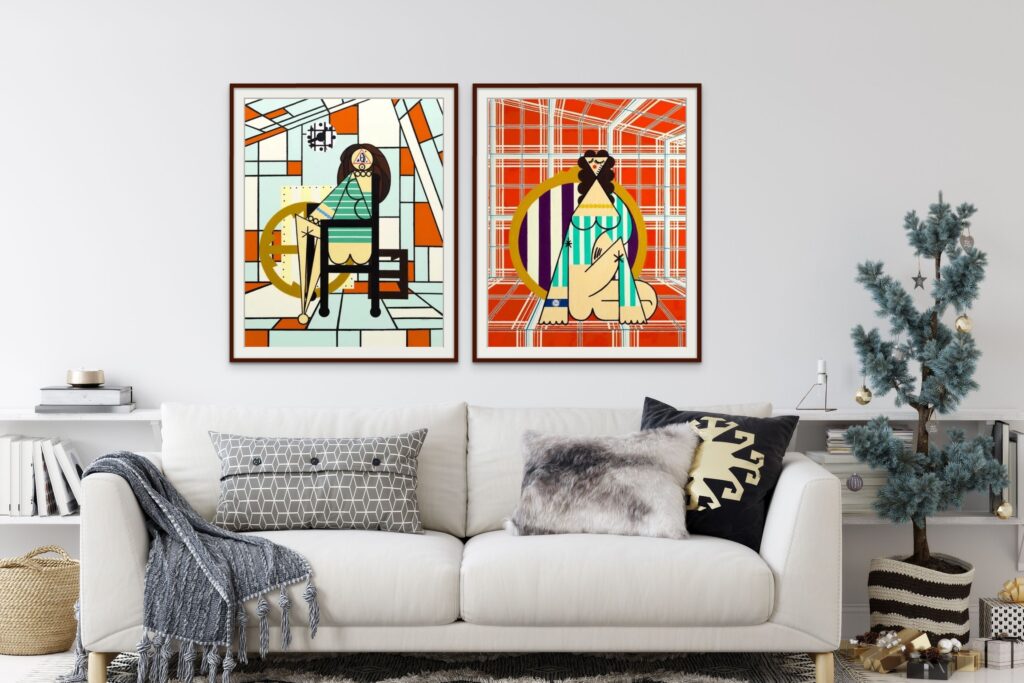 Farah Atassi, Model in Studio 6 & Seated Woman, 2021, Archival pigment print, 37 3/5 x 29 9/10 inches, Edtion of 45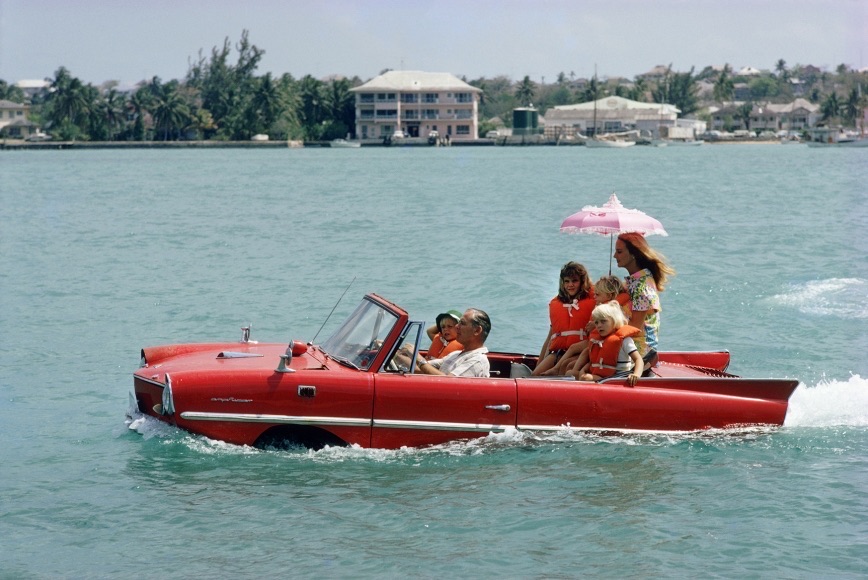 Slim Aarons, Sea Drive, 1967, C-Print, 30 x 40 inches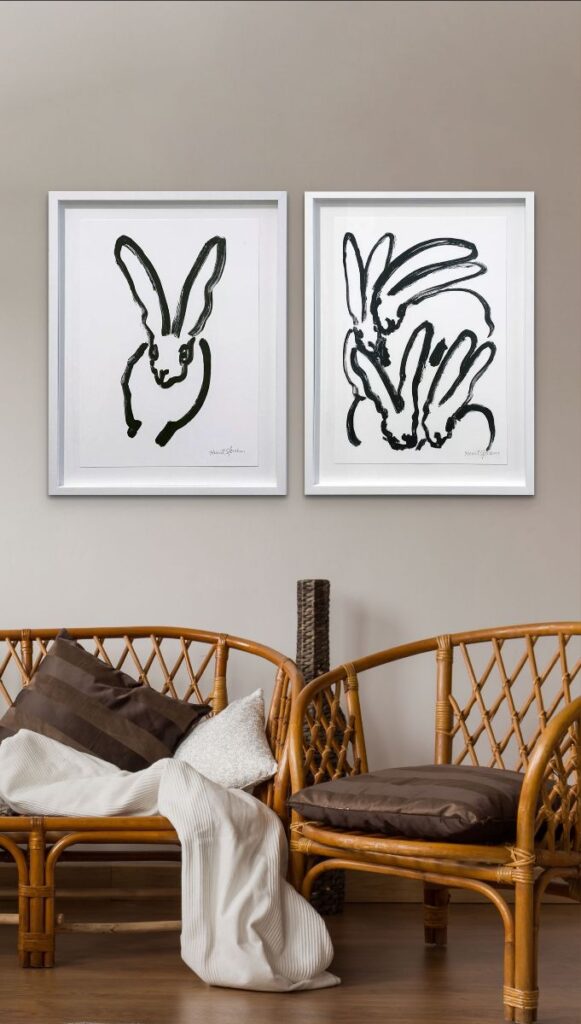 Hunt Slonem, BW Bunny, 2018, Lithograph, 24 x 16 inches, Ed. of 5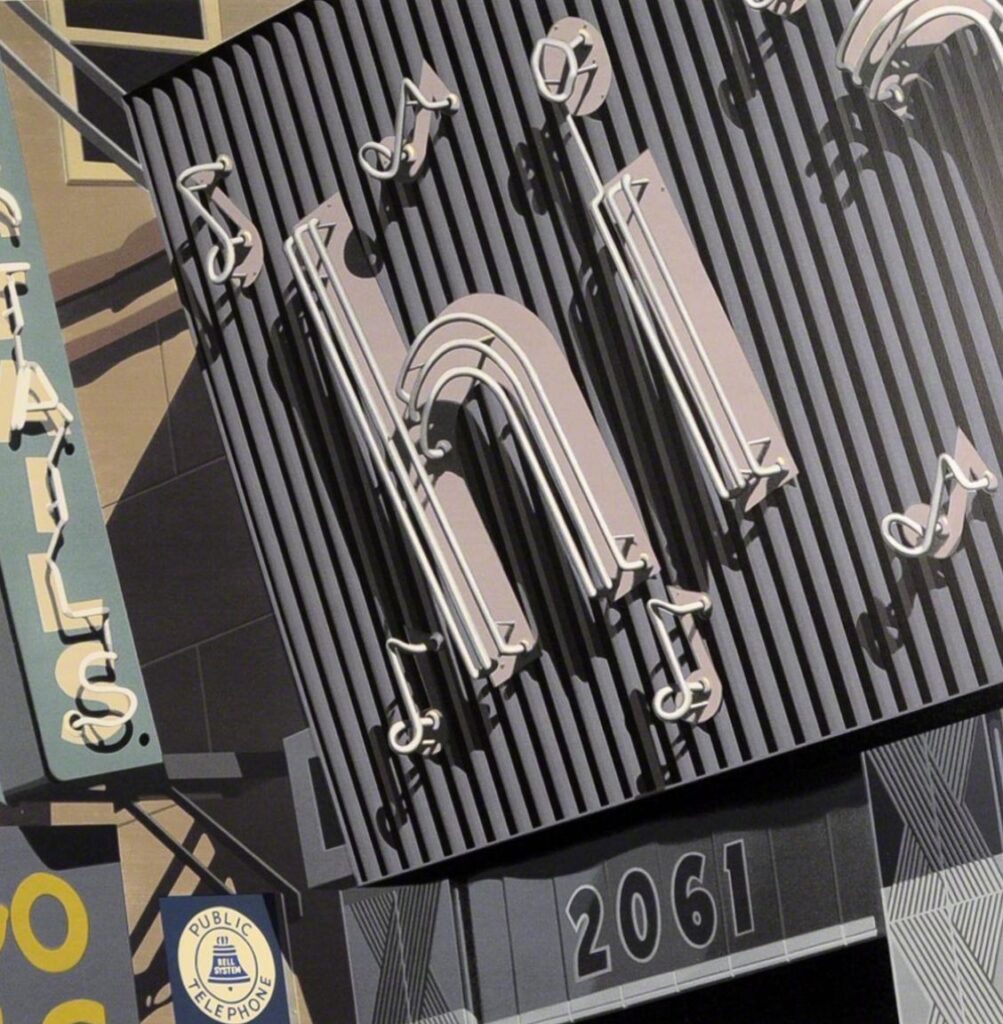 Robert Cottingham, Hi, 2009, 40 1/8 x 39 1/8 inches, Edition of 100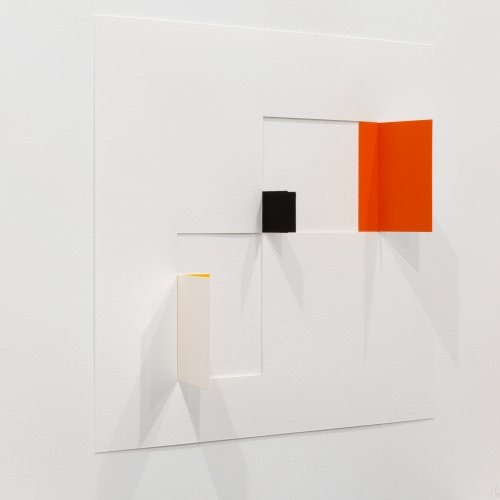 César Paternosto, Untitled 1 & Untitled 4, 2019, Lithograph, 23 1/2 x 23 1/2 inches, Edition of 20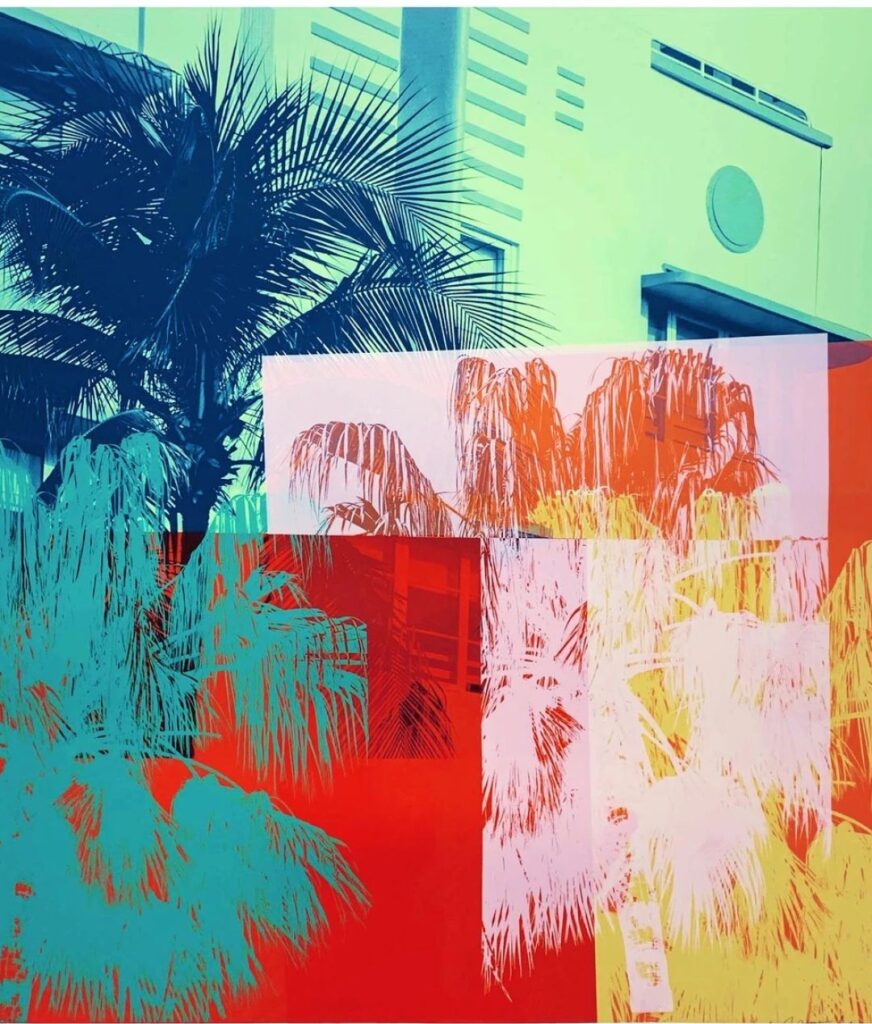 Kate Gibb, Hotel Motel (Mint), 2021, Screenprint, 57 x 45 inches, Edition of 15