Good Enough to Eat!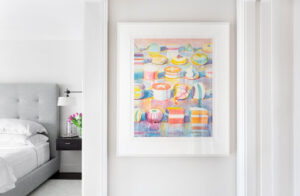 Wayne Thiebaud, Display Rows, 1990, lithograph, 22.5 x 28.5 inches, edition of 60
Food has been a common motif in art for centuries. Both essential for our livelihood and a source of great pleasure, it is no surprise that food and feasting have remained staple themes spanning all artistic mediums. May 11th marks "Eat What You Want Day", so we are taking this as an opportunity to highlight some of our current favourite culinary delights depicted in artwork. So, feast your eyes on these scrumptious masterpieces!
If any of these artworks or artists are of interest, please contact us.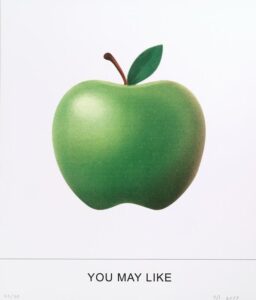 John Baldessari, ADAM WASN'T INTO IT, 2018, 10 color screenprint, 33 x 28 inches, edition of 50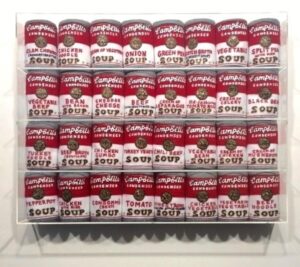 Lucy Sparrow, Nil by Mouth at 32, 2016, mixed media, 23 x 23 inches, edition of 20
Related Posts
Happy April Fool's Day
Thinking Outside The Box
The Art Antidote: Art Therapy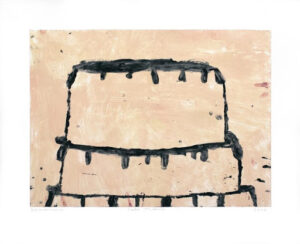 Gary Komarin, Cake Stacked, 2000, monotype, 43.5 x 34 inches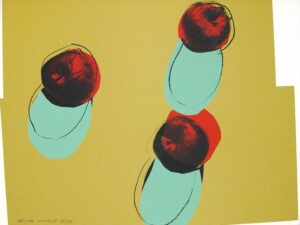 Andy Warhol, Space Fruit: Still Life (Apples), 1979, screenprint, 30 x 40 inches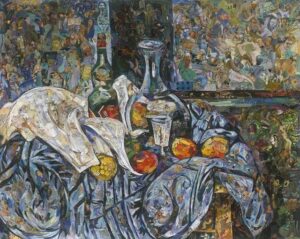 Vik Muniz, National Gallery of Art (The Peppermint Bottle, Cezanne), Repro, 2018, digital C-Print, 40 x 50.25 inches, Edition of 6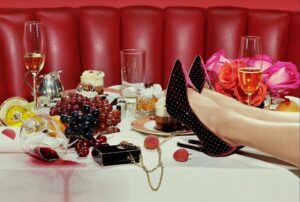 Miles Aldridge, Crazy Rich Asians #1, 2013, chromogenic print, various sizes available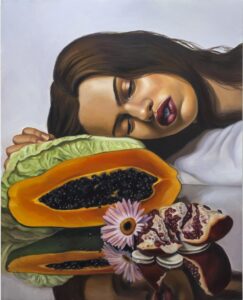 Chloe Wise, You're like Versailles, you never move, 2018, oil on canvas, 60 x 48 inches