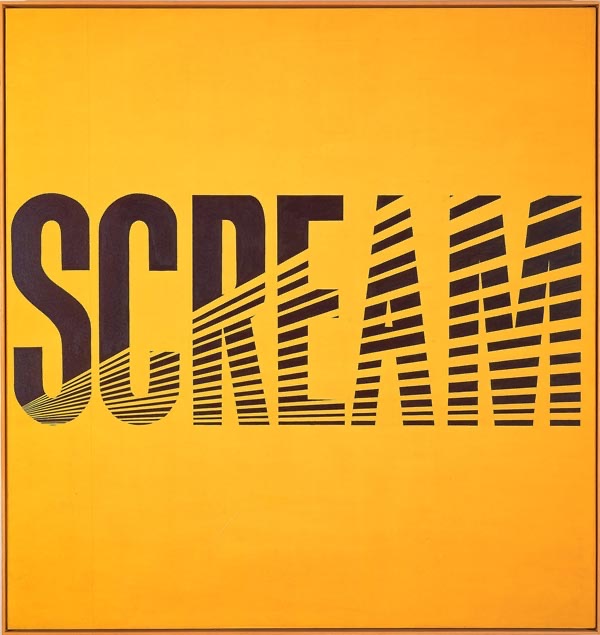 Ed Ruscha, Scream, 1964, Oil on canvas, 71 x 67 inches. 
Hope you're in the mood for a treat! This year, we've rounded up our favourite spooky eye candy for you to munch on. Artists have always been enamoured with the macabre, the monstrous, and the grotesque. Whether appropriating the ghastly aesthetics of the horror genre like Cindy Sherman, or employing the age old motif of the momento mori (reminder of death) like Damien Hirst, the artists below aren't afraid of the dark.
Feast your eyes on our selection and don't hesitate to reach out for any inquiries.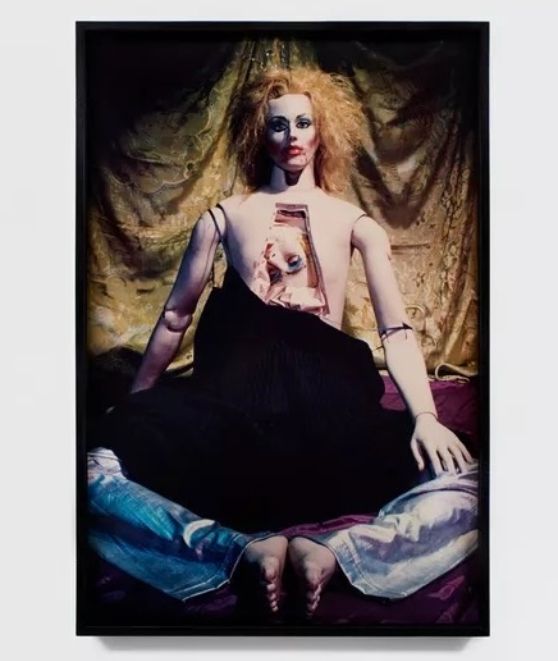 Cindy Sherman, Untitled, 1994, Colour photograph, 66 1/3 x 45 inches, Ed. of 1 + 1 AP.
Damien Hirst, Til Death Do Us Part- Long Life Purple African Gold, 2012, Screenprint, 20 1/2 x 14 1/2 inches.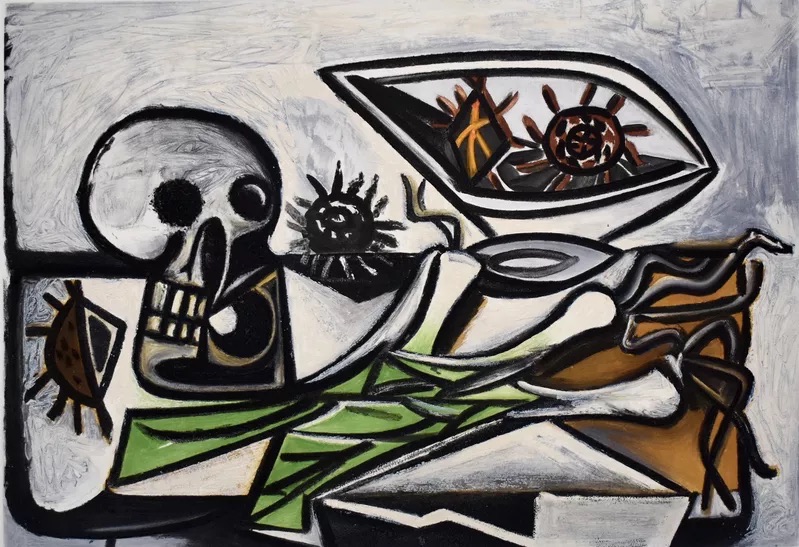 Pablo Picasso, Still Life with Skull, 1960, Aquatint on paper, 22 x 30 1/5 inches, Ed. of 150.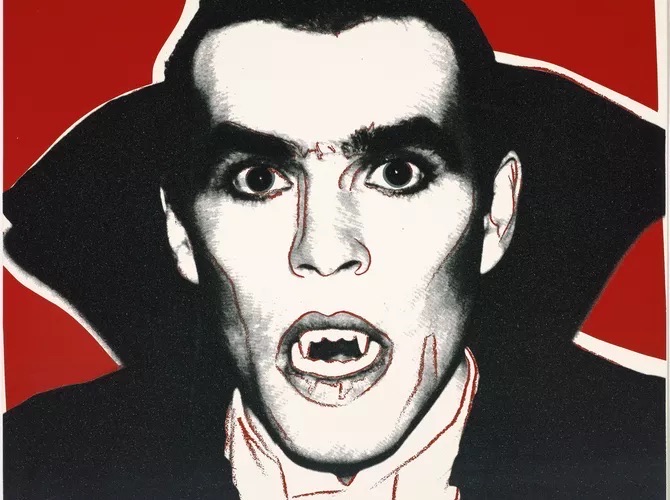 Andy Warhol, Dracula, 1981, Colour screenprint with diamond dust, 38 x 38 inches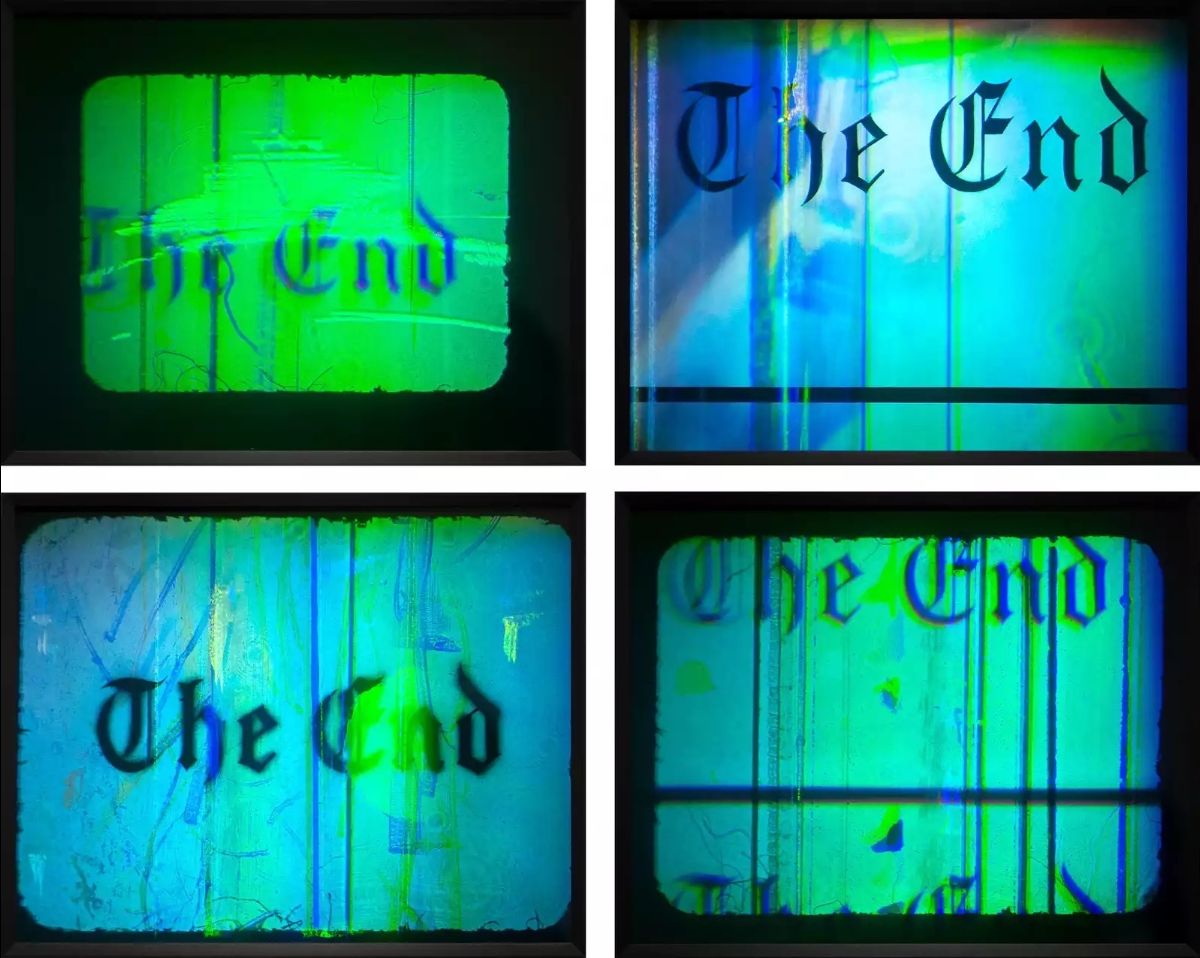 Ed Ruscha, The End, 1998-2014, Glass Hologram, 11x 14 inches, Ed. of 25.