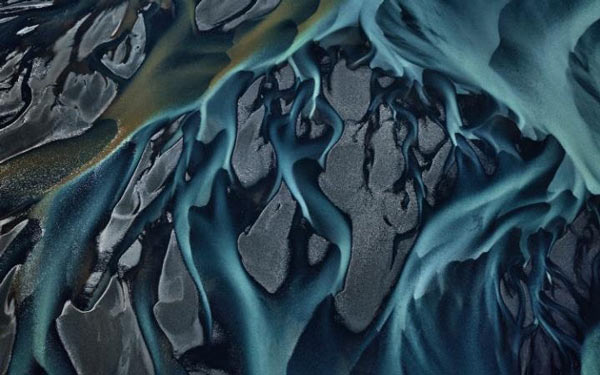 Edward Burtynsky is a Canadian photographer known for his expansive industrial landscape photographs taken from aerial perspective. His work explores the systems humans have imposed on the environment as well as the negative consequential impact the planet has suffered as a result. Burtynsky has photographed a number of series of industrial sites in Canada, the United States, China, India, Europe, and Australia.
Born in 1955 in St. Catharines, Ontario, Burtynsky received his Bachelor of Applied Arts in Photography and Media Studies from Ryerson University in 1982. Only three years later in 1985, he founded Toronto Image Works, a darkroom, rental facility and training center available to all levels of the art community in Toronto.
Burtynsky has built an international reputation for himself in the art world. His work is in over sixty major museums including the National Gallery of Canada in Ottawa, the MoMA and the Guggenheim in New York, and the Tate in London. In addition to producing photographs, the artist is an active lecturer. He has spoken at many institutions across North America as well as for the TED conference. His work has been published in National Geographic, the New York Times, Harper's Magazine, and Canadian Art, among many others.