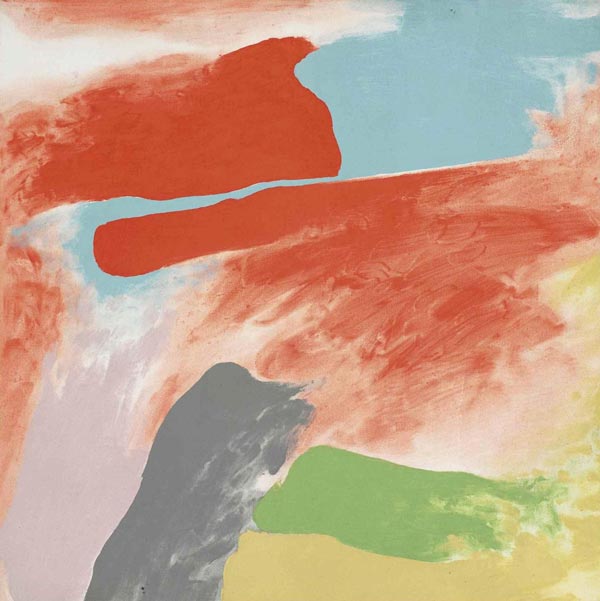 (German/American, 1915-1994)
Friedel Dzubas was a German-born American abstract painter. He grew up in Berlin in 1915 and studied there before fleeing Nazi Germany to settle in New York City in 1939. In the 1950s, he began creating Abstract Expressionist paintings while sharing a studio with fellow painter, Helen Frankenthaler. During this time, he exhibited in various galleries throughout Manhattan, eventually attracting the attention of renowned art critic Clement Greenberg. Greenberg included Dzubas' work in his 1964 exhibition, Post-Painterly Abstraction.
Dzubas created his works by applying thick layers of paint over washes, which were rubbed into un-primed canvases. For his large-scale works, he experimented with various techniques to apply colour, such as staining and brushing with acrylic paints as well as with Magna paint, a brand of acrylic resin paint.
During his career, Dzubas taught at Dartmouth College, the University of Pennsylvania, the Museum of Fine Arts, Boston, and Cornell University. He won the Guggenheim Fellowship in 1966 and 1968 as well as the National Council on the Arts Award that same year. Additionally, he had more than sixty solo exhibitions around the world. His work is included in the collections of the Smithsonian American Art Museum in Washington, D.C., the Guggenheim Museum, the Whitney Museum, and the Metropolitan Museum of Art in New York, NY, and numerous other institutions across the United States.