While the jaw-dropping masterpieces at Art Basel are impressive, the fair also contains great accessible pieces fit for any budget.
Another Art Basel has come and gone, the elite fair where art collectors and enthusiasts flock to Miami where an incalculable amount of artwork is displayed at the main convention, as well as at a slew of satellite fairs. While it is always a delight to encounter great masterpieces in the flesh, such as Mark Rothko's 1955 canvas that reportedly sold for $50 million, we have rounded up some great finds from the fair that won't necessarily break the bank. See below some of our top picks of artwork ranging from $2,500-$75,000.
Related Posts
Armory Show 2018 Highlights
Miami Basel: Through the Eyes of a Dealer
Paintings of Pooches: National Dog Day 2018
Please contact us for enquiries.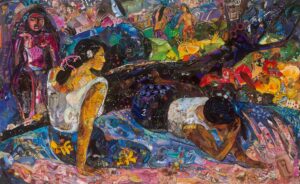 Vik Muniz, Repro: Glyptoteket (Reclining Tahitian Women, Gauguin), 2018, Digital C-print, Edition of 6, 43.5 x 68.5 inches AND 74.5 x 119.25 inches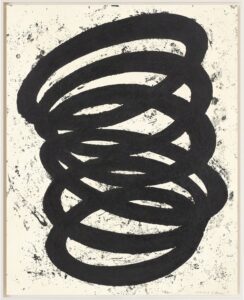 Richard Serra, Finally Finished IV, 2018, Etching, Edition of 44, 76.5 x 60 inches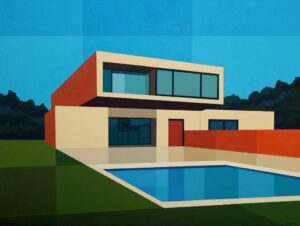 Andy Burgess, Cantilever Pool House, 2016, Oil on canvas, 49 x 52 inches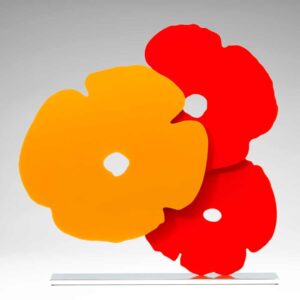 Donald Sultan, Yellow and Red Poppies, 2018, Shaped aluminum with powder coat on polished aluminum base, Edition of 12, 24.5 x 24 x 3.5 inches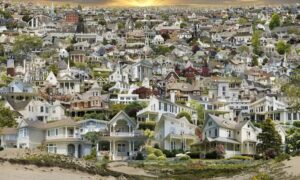 Jean-Francois Rauzier, The Hamptons Veduta, 2018, C-print, Edition of 8, 58 x 98 inches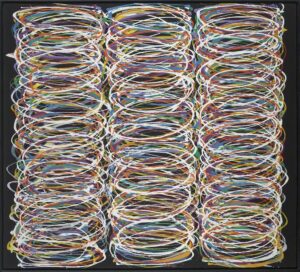 Dan Christensen, Si, Three, 2003, Acrylic on canvas, 36 x 40 inches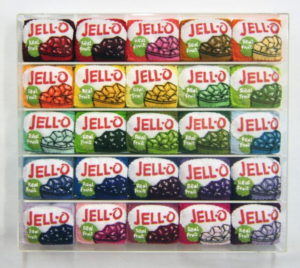 Lucy Sparrow, Say Jello, Wave Goodbye, Felt, acrylic and thread in Perspex, Edition of 20, 16.5 x 19.5 x 3 inches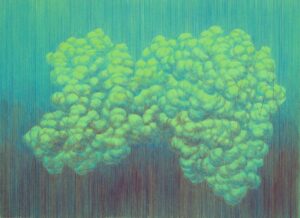 Meaghan Hyckie, UFO-76, 2018, Coloured pencil crayon, 12.75 x 16.75 inches