Art fairs used to feature mainly traditional paintings and prints. Nowadays, fairs include other forms of art such as photography (often digitally manipulated), video art, and large installation pieces.
Our visit to The Armory Show this year offered a glimpse into the multifarious and truly varied nature of the art world today. In navigating the vast maze of exhibitors' booths, viewers were bombarded with artwork of different media, many of which were technological in nature. No longer do fairs consist predominantly of traditional paintings and prints, but include photography that is often digitally manipulated, video art and large installation pieces.
Related Posts
Miami Basel: Through the Eyes of a Dealer
Canadian Art and the International Art Market
Conceptual Art: What is it?
See below for some highlights from the fair.
If any artists are of interest, please contact RRFA with enquiries.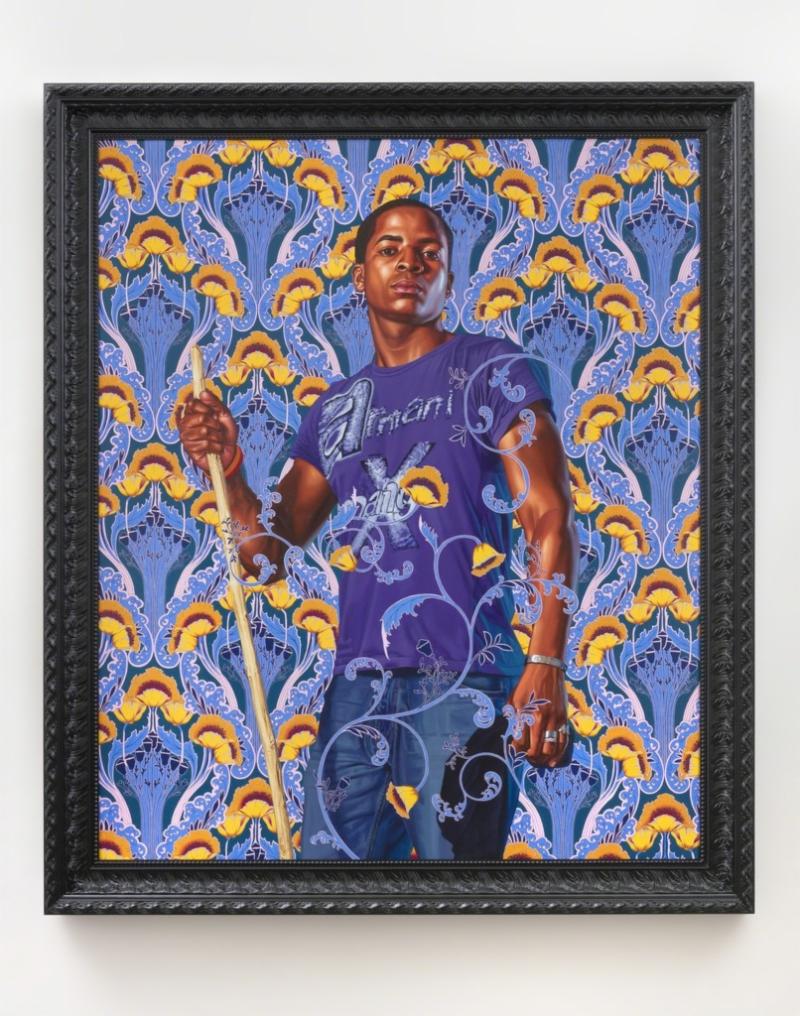 Kehinde Wiley, Portrait of Jean Baptiste (The World Stage: Haiti), 2018, Oil on linen, 72 x 60 x 4 inches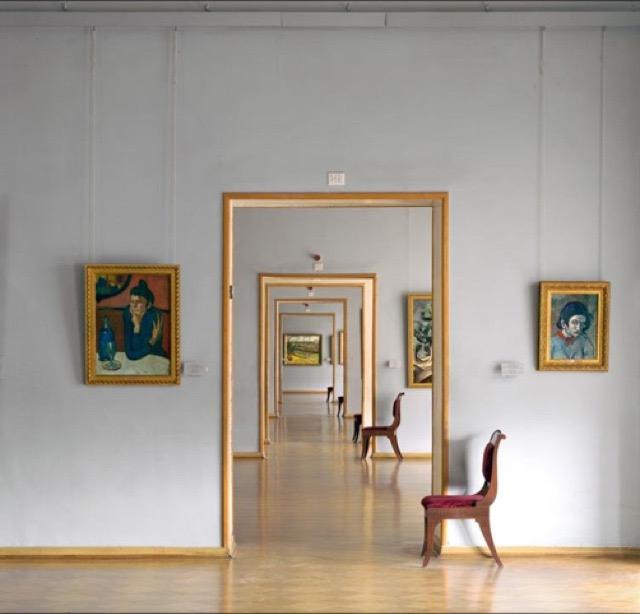 Andrew Moore, Room 348 (Square), Hermitage St. Petersburg, Russia, 2002, Archival pigment print, 67 x 68.5 inches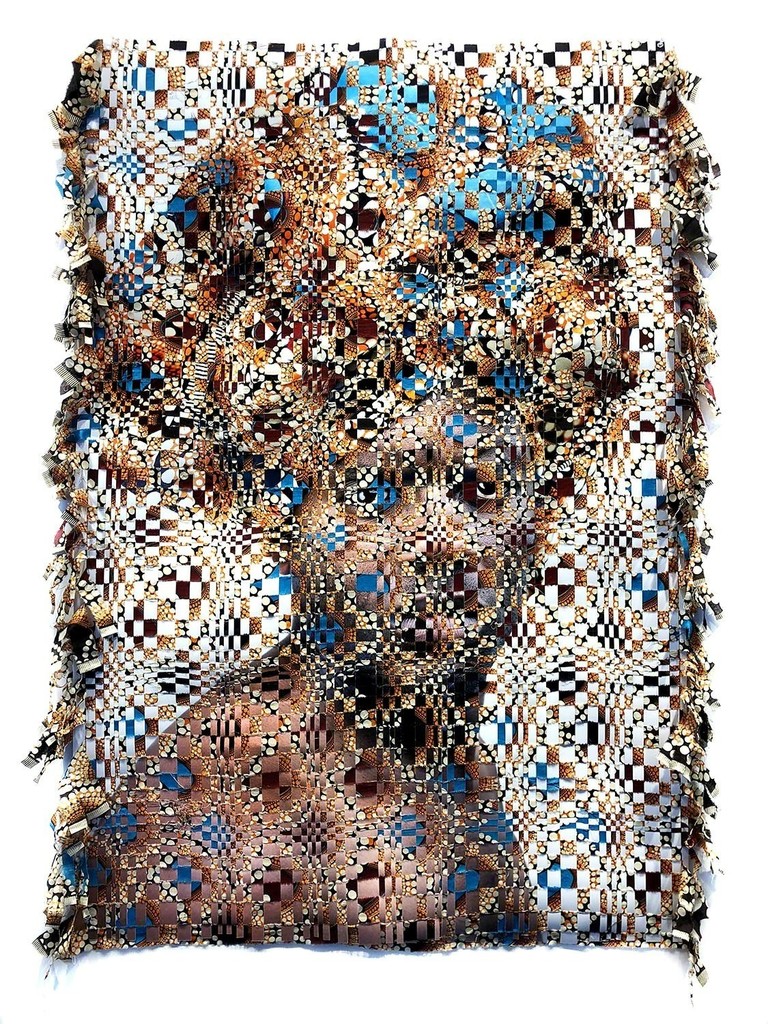 Kyle Meyer, Unidentified 65, 2018, Archival pigment print hand woven with wax print fabric, 54 x 36 inches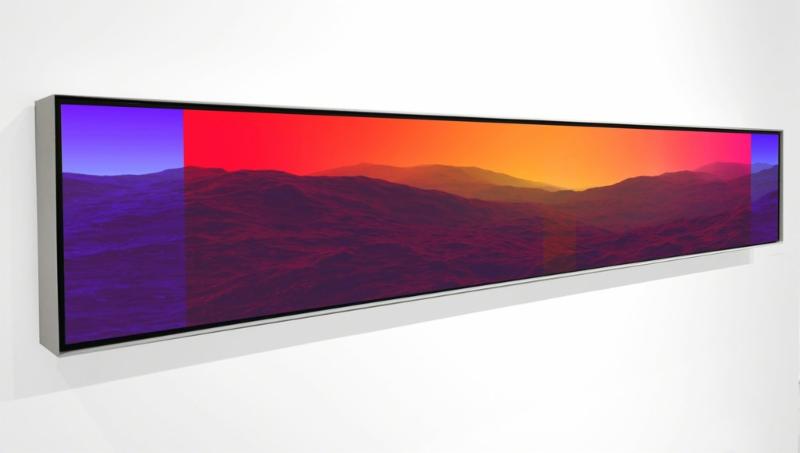 Yorgo Alexopoulos, Elixir, 2017, Digital animation on 4K cut LCD display, painted aluminum frame, related electronics, 14.5 x 85.5 x 4 inches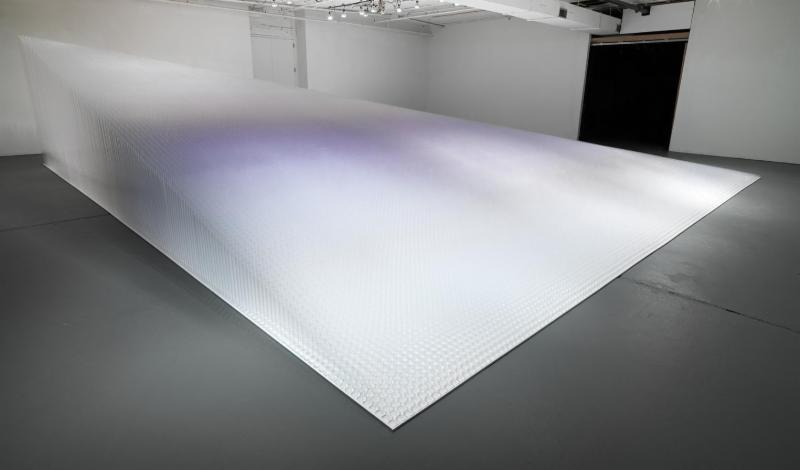 Tara Donovan, Untitled, 2018, Plastic tubes, 33 square feet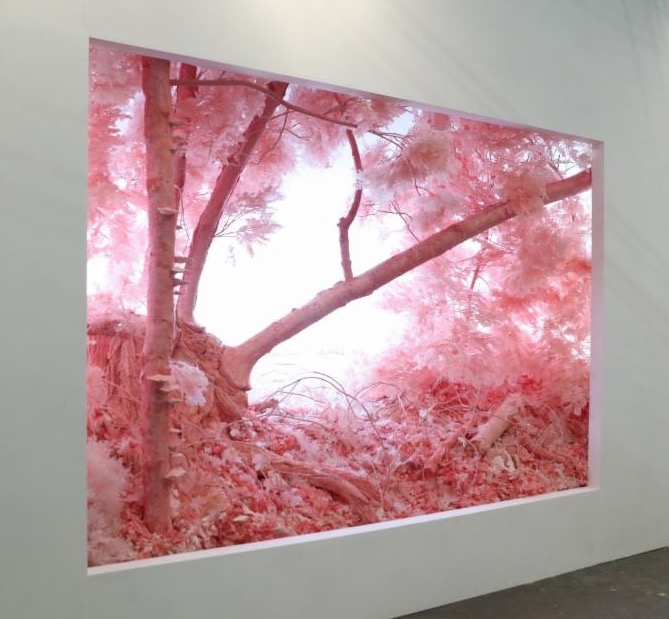 Patrick Jacobs, Pink Forest Installation, 2018, Styrene, acrylic, cast neoprene, paper, polyurethane foam, ash, talc, starch, vinyl film, copper, wood, steel, lighting, glass, 144 x 180 x 110 inches