A Celebration of Creativity and the Democratization of Urban Art
As the Montreal MURAL Festival comes to a close, we would like to take a moment to celebrate this event and the artists it supports. 
Montreal's MURAL Festival is an annual event celebrating the international urban art community featuring live art, music, exhibitions, and artist talks. This year's event, which ran from August 12 to 22, was the ninth edition of the festival, and has yet again transformed the cultural landscape of the city. As MURAL comes and goes each year, artist works from previous years intermingle with new works, creating a rich tapestry of styles and themes. Old with new, architecture with art, mundane with extraordinary: urban art allows for the intersection of all.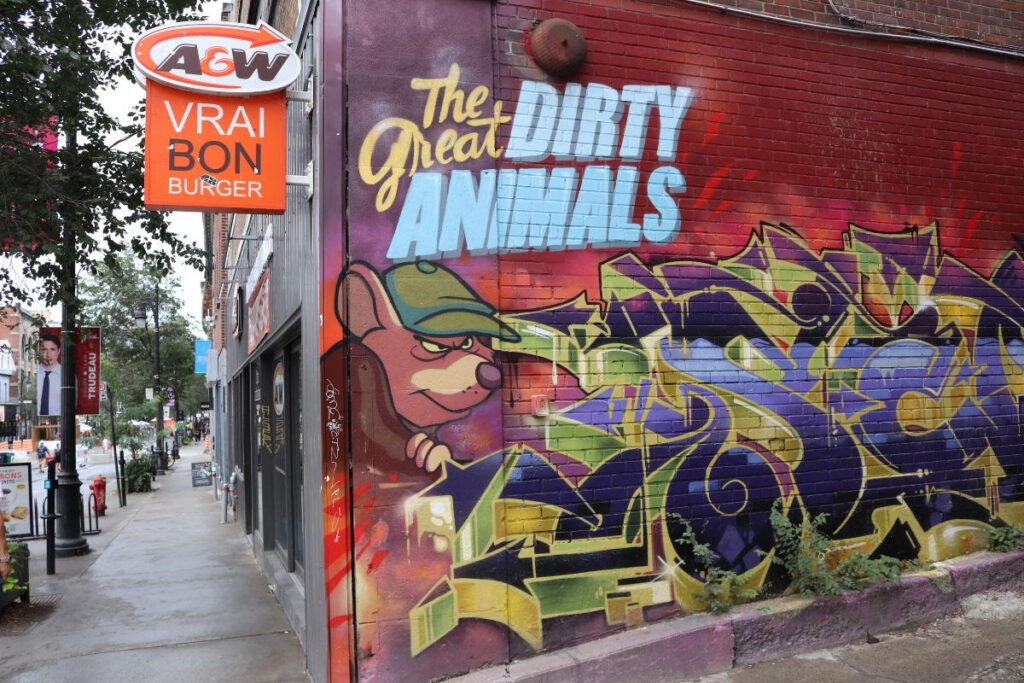 Graffiti Alley, tribute to Alex Scaner
Related Posts
The Rise of Graffiti and Street Art
National Indigenous Peoples Day
Looking At Language
MURAL transforms Saint Laurent Boulevard into an open-air museum, with large-scale displays of urban murals and installations. A forgotten alley becomes an explosion of colour in an homage to Montreal graffiti artist, Alex Scaner, who recently passed away at the young age of 36. An empty parking lot becomes a space to observe Inti's character "Kusillo," as well as Hsix's proud figure with fist held high, and finally DENIAL's poignant "Sorry is not enough" Black Lives Matter piece. Brilliantly coloured bricks enter into dialogue with dull pipes, faded store banners, and cracked sidewalks as these artists make their mark on the metropolis.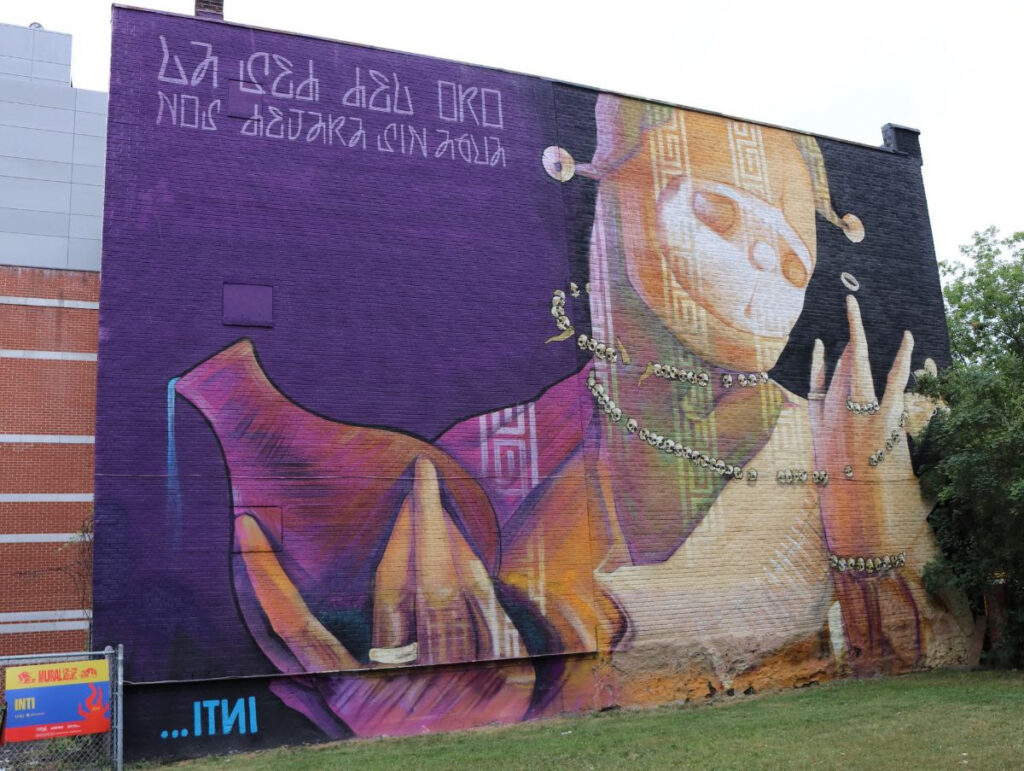 Inti, 2014
Though the festival has ended, the art remains! We invite you to consult this interactive map to learn more about the murals and to take a gander to admire the newest additions. If you have a passion for graffiti or street art, please do not hesitate to get in touch with us.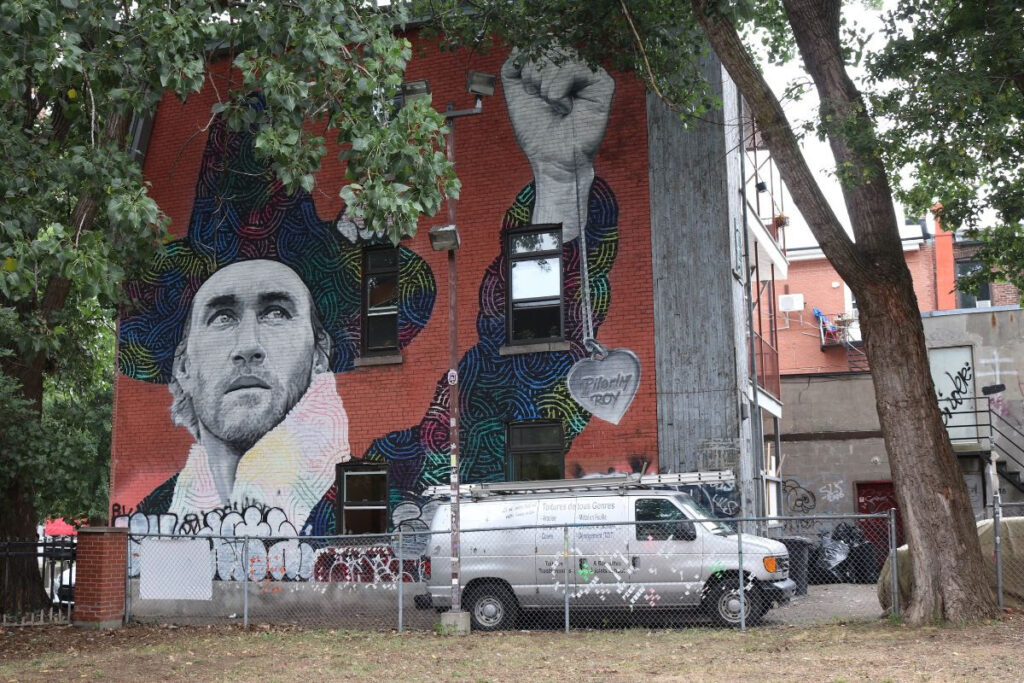 Hsix, 2016

Denial, 2019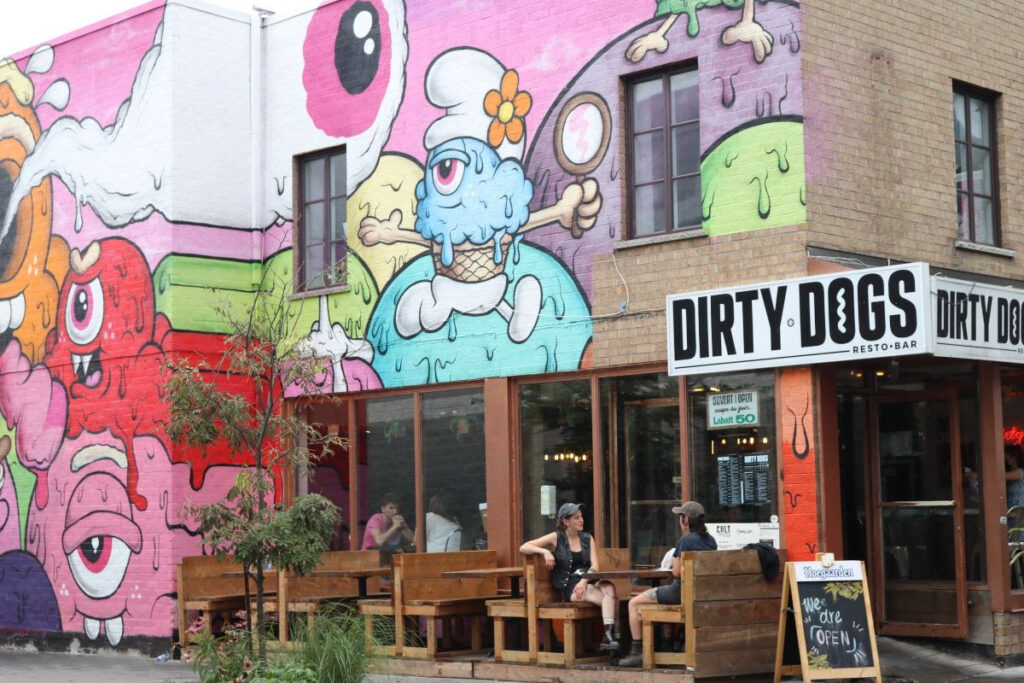 Buff Monster, 2016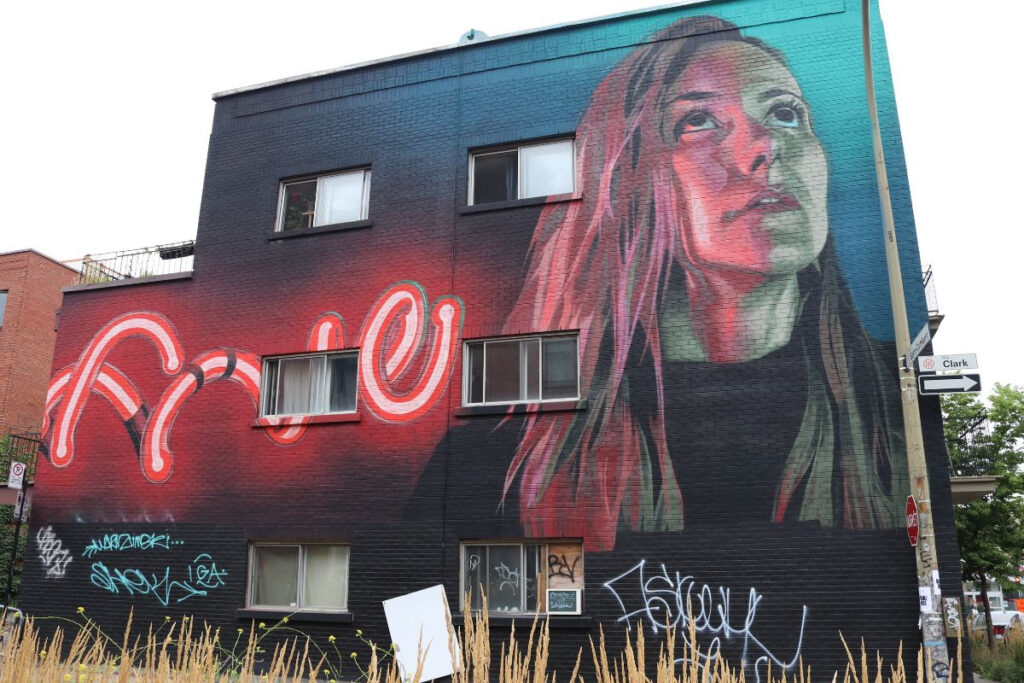 Five Eight, 2016