We hope these artworks make your HeARTs happy!
If any of these artworks or artists are of interest, please contact us.

Damien Hirst series (Source: Architectural Digest)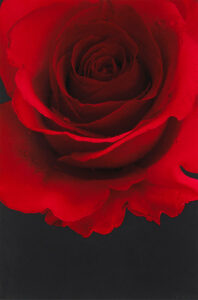 Paul Solberg, Spell, 2016, archival pigment inks with flocking, edition of 35, 45 x 30 inches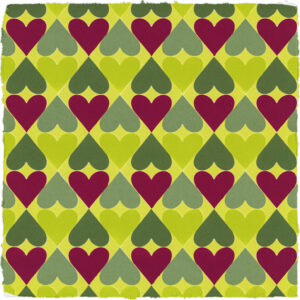 Polly Apfelbaum, There Are Many Hearts 3, 2020, woodblock monoprint, 14 x 14 inches
Related Posts
Art in Full Bloom
What's Love Got to Do With It?
Check-in and Check-out the Art!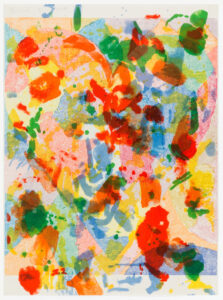 Jim Dine, Poem on Main Street, 2017, edition of 4, 52.5 x 39 inches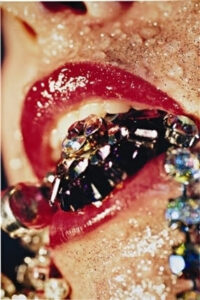 Marilyn Minter, Prism, 2009, photograph, edition of 27, 20 x 16 inches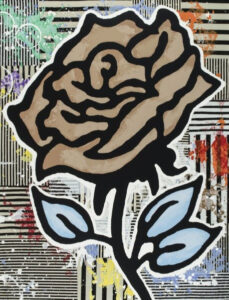 Donald Baechler, Brown Rose, 2015, silkscreen, edition of 35, 40 x 31 inches